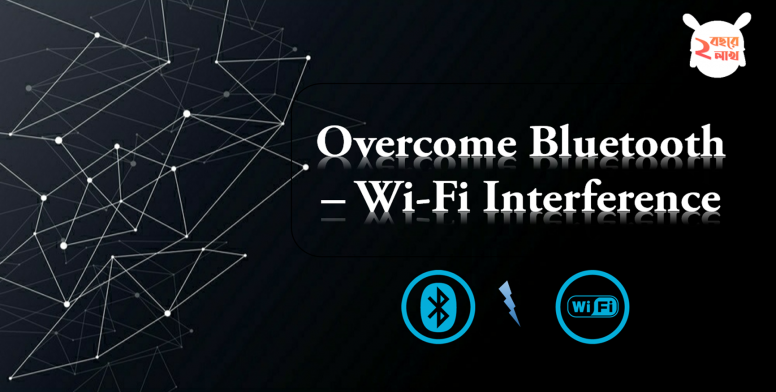 Hello
MIUIers
,
Greetings from Mi Community Bangladesh. I guess, it is very hard to find a person who doesn't use anything with bluetooth and wifi connectivity. Like our smart watches / wire speakers are connected via bluetooth. On the other hand, smart device / computers / smart camera etc. are connected via Wifi connectivity.
As both of these connectivity method is wireless and uses radio frequency, there is a chance that we are losing performance of connectivity without knowing it. It is called interference. So today I will share why interference occurs between bluetooth / Wifi and how we can overcome it.
Why Interference happens:
By the evolvement of bluetooth, previously it uses lower radio frequency. But latest versions bluetooth uses 2.4GHz frequency. On the other hand wifi frequency also uses 2.4GHz frequency. Both 2.4gz signal causes interference on our mobile device. As a result, some lag we face, sometimes voice and video doesn't sync on speakers via bluetooth and webpage / videos via wifi takes time to load.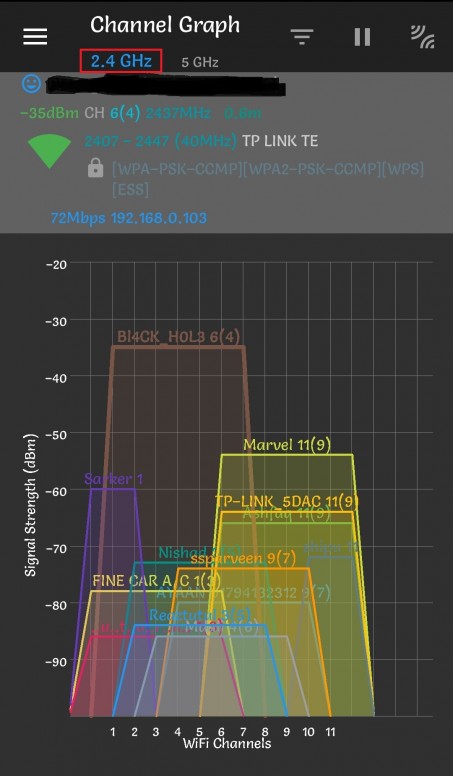 Using various wifi network analyzer app, you can easily identify your network quality and signal type. Like I have shared mine with this screen shot.
How to Overcome:
The only solution we currently have is by changing frequency in our Wifi routers. Most of the routers have dual band option, which is 5GHz. Now if we change the frequency surely it will reduce the interference and will give us smooth performance in both Wifi and Bluetooth technology.
I would like to thank our Admin mnnahid Bhai and all the s/mods for their continuous support
Other threads:
✪ About Mi Community Bangladesh:
Country's largest Tech Community Mi Community Bangladesh is the hanging out place for all the Bangladeshi Mi Fans. Here we share the latest news and happenings about Xiaomi in Bangladesh. All official product launch announcements, sales updates, event registrations, and other news and conversations related to Xiaomi Bangladesh are also published on this platform. More importantly, this is where we can interact with the like-minded Mi Fans like you!
Download The Mi Community App

Rate