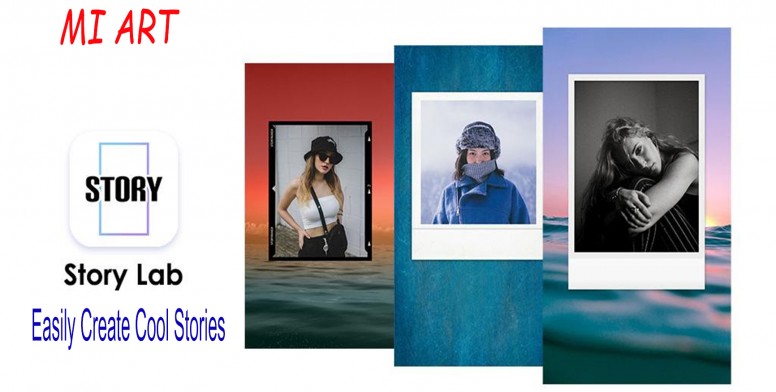 Hello MIUIers,
Hope you all are doing well. Using social media has been a part of our life now. We browse through social media to check pictures, memes and videos of our friends and also post pictures, videos of our own. Instagram is one of the most used social media where we mainly share pictures and stories. Stories are a great way to share something new and it only remains for 24 hours so you can post some pictures you like to have for a day rather than posting in feed. You may be looking to create cool stories and fees for your instagram. If you are looking for an app that helps to create cool instagram posts and stories then look no further StoryLab is the app for you. Interested to know more then follow the review ahead.
R E V I E W
FIRST LOOK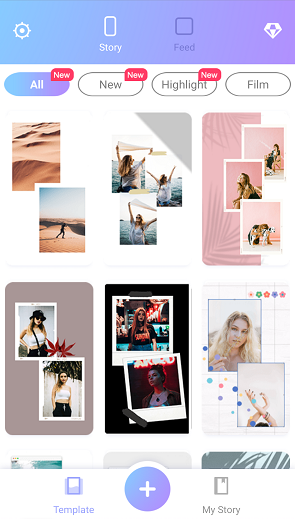 This is the first look of the app. Here you can select from 2 options story or feed and select the template you like to choose. You can select from variety of templates but some template may require pro version so check whether it requires pro version and choose the one you like. There are different categories like new, highlight, film etc to choose from.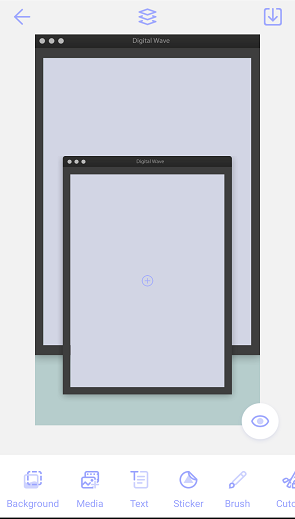 I have chosen this template for now. Here you can add 2 pictures and in the bottom you can see there are different options like background, media, text, sticker, brush and cutout. Let us explore these options now.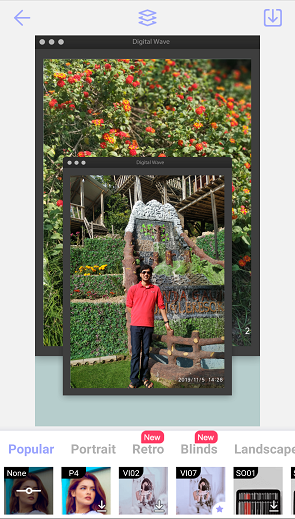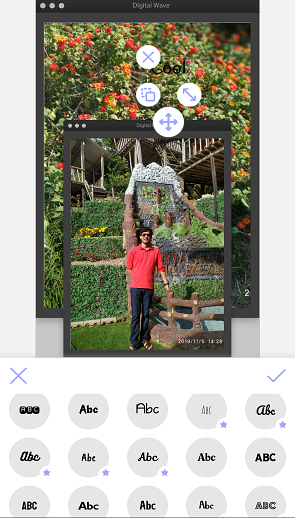 You can change the background of the template with background. There are a lot of varieties available for background and you can choose from the one you like the most. Cool right
. For media you can choose another picture but I did not find it too interesting as already 2 pictures are added in this template and a new pitcure will not be too good here.
You can also add text to your photos. There are lot of text styles available so choose from one you like the most and write in your pictures.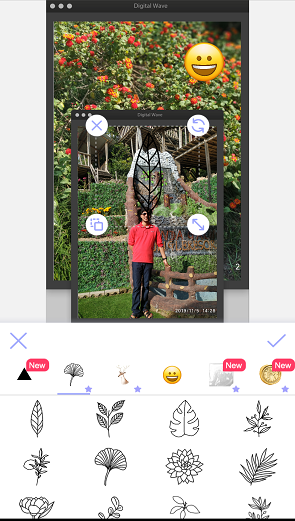 One of the interesting features of the app is the emojis feature. You can also add different emojis like smiley I have added in this picture. There are also lot of emoji available just download it and use it.
You can also use brush to draw something. I am not good at drawing things so I haven't used brush
. As for the cutout tool you need to unlock it by going premium.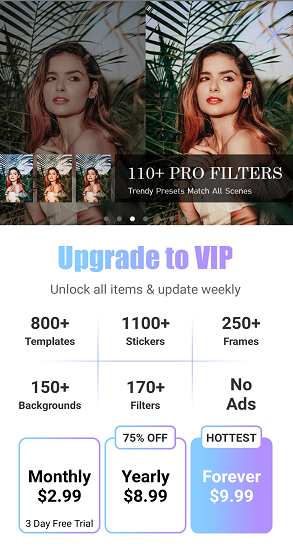 You can get VIP access by paying $2.99 monthly or for $9.99 for forever. VIP access helps to unlock premium templates and also cutout tool. For now I am using free version of the app as it is enough for now.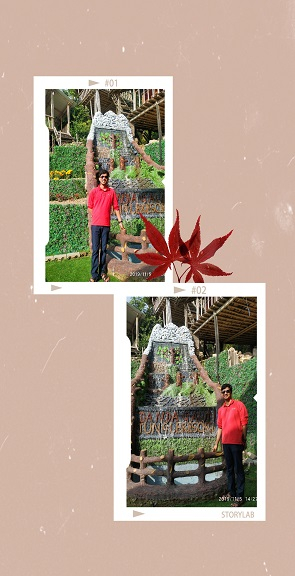 Here is a sample story picture I have created with the app. Seems cool doesnt it
.
Pros & Cons
Pros
Small sized app.
Easy to use.
Can add emojis and change background of the stories.

Cons
Require internet connection.
Some features require VIP access.

CONCLUSION
All in all Storylab is a cool app to make cool posts for your instagram. There are some nice templates available which you can access. You can also change background, add text and emojis and draw in the app. The availability of variety of templates available, text styles and emojis available makes the app really cool for easily creating instagram posts. The drawback of the app is that it requires internet connection and some features require VIP access for which you need to pay. Let us create amazing posts from StoryLab.
My Rating: 4.5/5
Additonal Information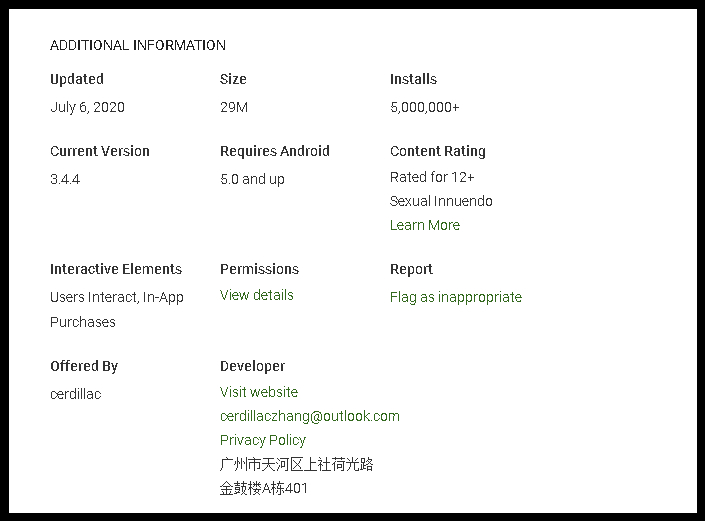 Or
Storylab.apk
(29 MB, Downloads: 3)
Rate