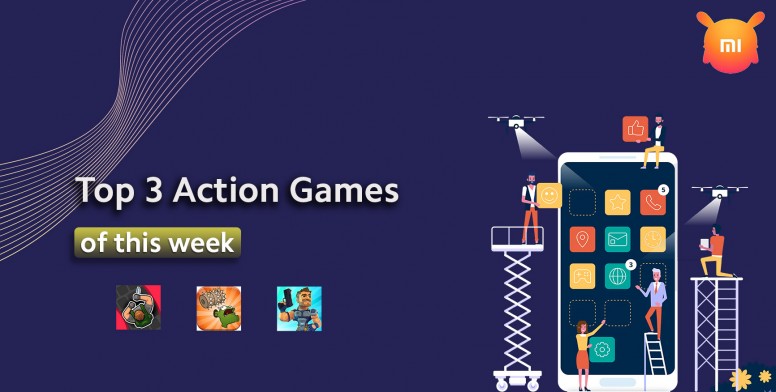 Hey Mi Fans,
A warm welcome from the App Review Team of Mi Community Bangladesh, and also wishing you happy pre-holiday. Apps can do almost everything you can think of. But finding the best one from millions of apps on the play store is difficult. Our App Review Team is always working hard to introduce you to new/productive apps from the play store. With this thread, I'm gonna show you the 3 action game reviews by them from the previous week.



Hunter Assassin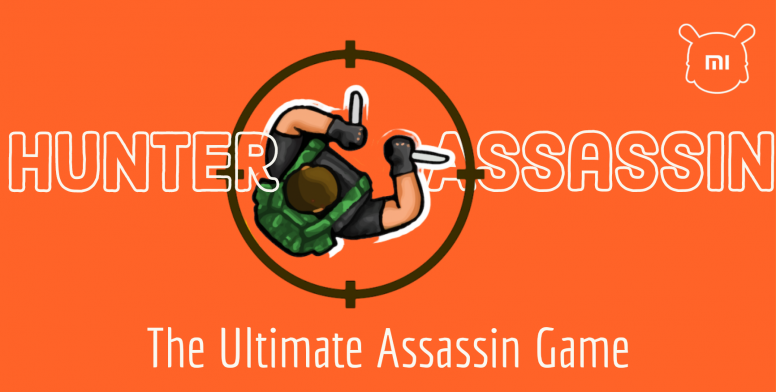 গেমটির মূল কাজ হল অ্যাসাসিনকে নিয়ন্ত্রণ করা আর টার্গেটদের এক এক করে শিকার করা। অটোমেটিক মেশিনগান হাতে নিয়ে টার্গেটগুলো ঘরের প্রতিটা কর্ণারে খুঁজতে থাকে। খুব নিপুনতার সাথে টার্গেট শিকার করে সেখান থেকে পালাতে হবে যেন ধরা না পড়ে যায়। আর লুকোচুরি খেলা তো আমরা ছোট বেলায় খুব খেলেছিলাম। আরও পড়ুন...
Colosseum Chaos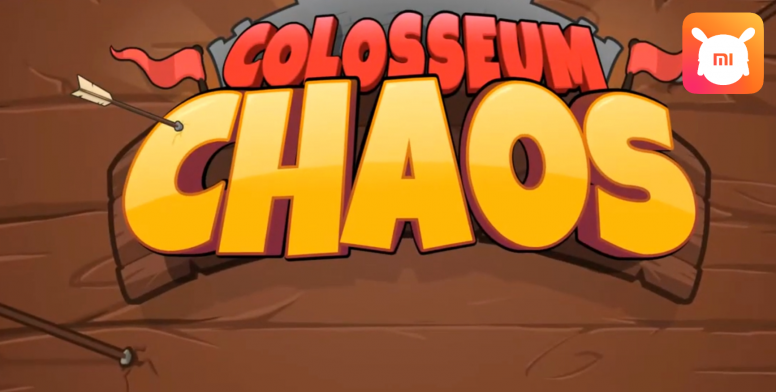 Do you have what it takes to survive an endless onslaught of brutal and devastating obstacles in an arena of death? I didn't think so, neither does Collin. And even if we did, at least you don't have to endure the pain like he does. To continue...
Major Mayhem 2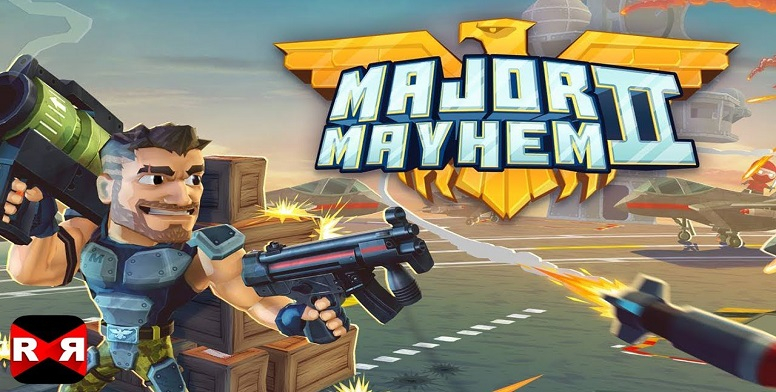 Major Mayhem 2 - Gun Shooting Action is a story based action game. It's very easy to type offline shooting game. In the game, there are some enemies that we have to kill by aiming guns and grenades before they attack. It's easy to shoot, just we have to click on the enemies. To continue...
Which one was your favorite amongst these? Vote for your favorite review and let us know what you liked about it.
A big thanks to all my
App Review Teammates
and I would also like to thank our
admin
mnnahid
bhai, without your constant support, this amazing journey wouldn't have been possible.
Preceding threads: