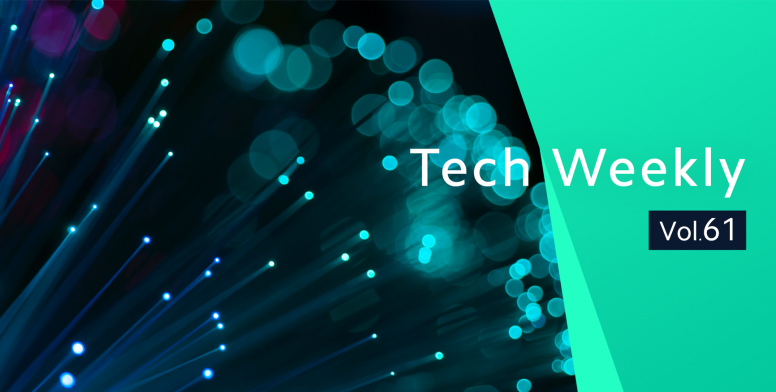 Hello Mi Fans,

Technology is revolutionizing the way we live, we work and interact with others. High-tech approaches are an integral part of our lives now. What would we do without technology in our daily lives? Love it or hate it, technology is here to stay and how. We at Mi Community try our best to keep our Mi fans updated with the latest technology trends and news. In the hustle and bustle of our busy daily lives you may not get enough time to have a look on each of the tech news we put here. No worries, we are here to help you out.

If you couldn't keep up with the tech updates of last week due to your busy routine here is the compilation of Tech threads that have been posted here in past week for you. Lets see what we have in store for you!


PUBG Mobile Adds a New Jungle Hunter Set by Paddyman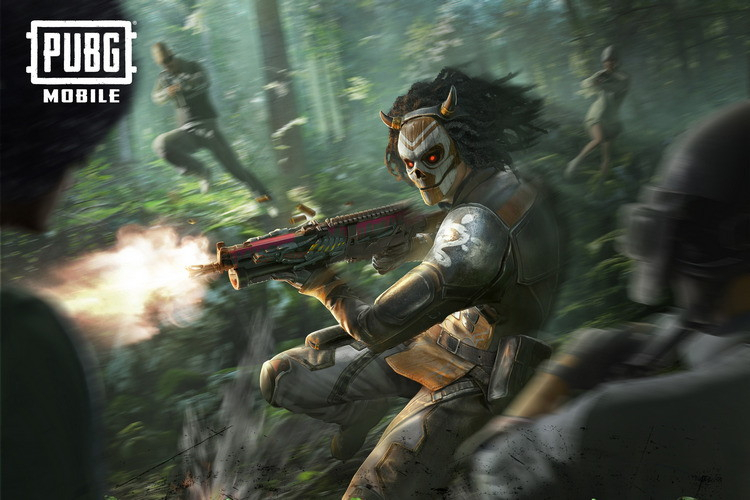 PUBG Mobile has reportedly added a Jungle Hunter set to its Ancient Spin event. Other sets in Ancient Spin include Silverback set and Jungle Prey set. Silverback set offers a headgear and outfit, whereas Jungle Prey set includes mask, headgear, and the outfit. Going by a recent tweet on PUBG Mobile's official Twitter handle, the set is available in the game now. "Stalk your prey! The Jungle Hunter set is available now," reads the tweet. Take a look at it below. For the uninitiated, Ancient Spin is a limited-time event. As per the page, it ends on July 6, which is merely a couple of days from now.
Read full thread here:
https://c.mi.com/thread-3189117-1-0.html
AnTuTu Best Price and Performance Smartphone ranking of June 2020, Xiaomi is trending on Top! by ᎮᏒᎥᏁፈᏋ


AnTuTu is mostly known for its benchmark app which is a good reference point for the performance of smartphones especially based on their processor power. The outfit equally evaluates the price points of the top-selling phones based on their prices and AnTuTu score to give a ranking of the best value for money models in the various pricing categories. Here is the ranking for June 2020 and the price used in the ranking is that with which the models are sold in China.
AnTuTu's Release Top 10 Best Performing Flagship And Mid-Range Phones For June 2020 by Subrata Maity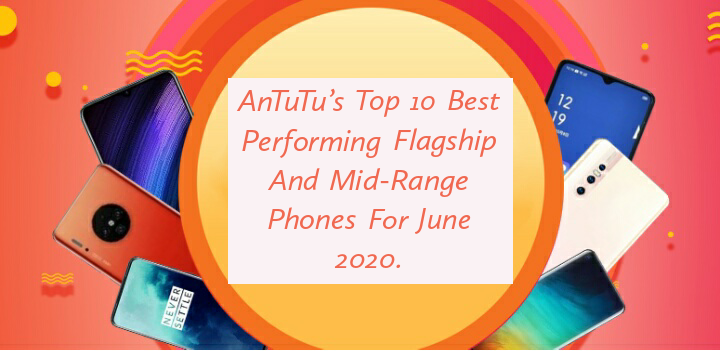 AnTuTu has released its mobile phone performance ranking for June 2020 based on the statistics collected in the background. The ranking is based on data collected from June 1 to June 30, 2020. In the flagship mobile phone performance rankings, OPPO Find X2 Pro still maintains its lead with 608049 points, followed by the Mi 10 Pro, Find X2, OPPO Ace2, iQOO Neo3, Redmi K30 Pro, Realme X50 Pro player version, iQOO 3, Meizu 17 Pro, and OnePlus 8 Pro. It can be seen from this list that the Snapdragon 865 mobile platform has an absolute say in the performance ranking of flagship models.
Read full thread here:
https://c.mi.com/thread-3183146-1-0.html
WhatsApp Start's rolling out dark mode to its desktop and web apps! by ᎮᏒᎥᏁፈᏋ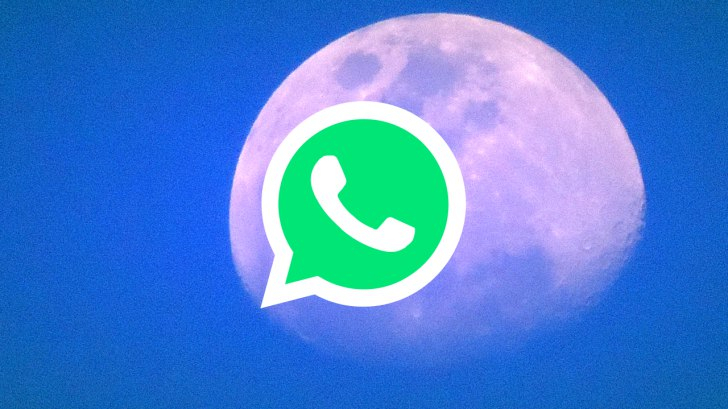 WhatsApp is one of the most popular messaging apps in the world, and it's only been getting more feature-rich thanks to recent updates like profile sharing via QR codes and animated stickers in chats. But the company isn't neglecting the basics either, and it's now adding a dark mode for the desktop and web. The rollout has started and will continue over the next couple of weeks. Alongside a host of other new features, dark mode is coming to save your retinas on Whatsapp's desktop and web apps. The company shared a screenshot of the new look that shows off a black and gray interface punctuated with dark green accents that pair nicely with the more muted background colors.
Read full thread here:
https://c.mi.com/thread-3193753-1-0.html
Thanks for reading!

We will be back with another episode of Tech Weekly next week!

Rate