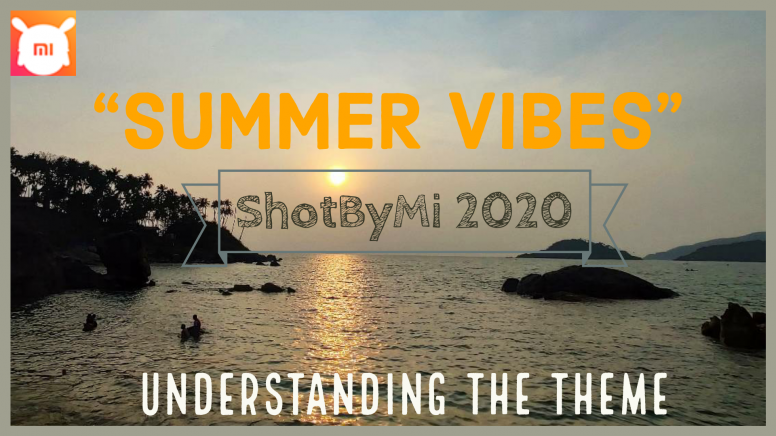 Hello Photography lovers,
I hope you all doing fine and staying safe!

As you know, ShotByMi 2020 Challenge is going on and the theme is "Summer Vibes", this is a great opportunity for all the photography enthusiasts to showcase their skills to the world.

"Summer Vibes"- It's all about the summer season! Show the world, your charming natural scenery in the summer heat. Tell your summer story through your lens.

How to select the perfect "Summer vibes" image for the contest?

With longer days and warmer weather, summer is an ideal opportunity to get out with your camera, exploring the great outdoors and sharing your experiences. Nature bursts into life, with vivid colors and fascinating wildlife, while populated areas become hives of activity. It can be anything related to sand, beaches, oceans, picnic by the seaside, summer dresses, chilled drinks, summer breeze, summer fruits and many more!
Join #ShotByMi 2020 Challenge and let the world see your #SummerVibes

Here are some sample snaps from my gallery according to the theme.



1. Chilled Lemonade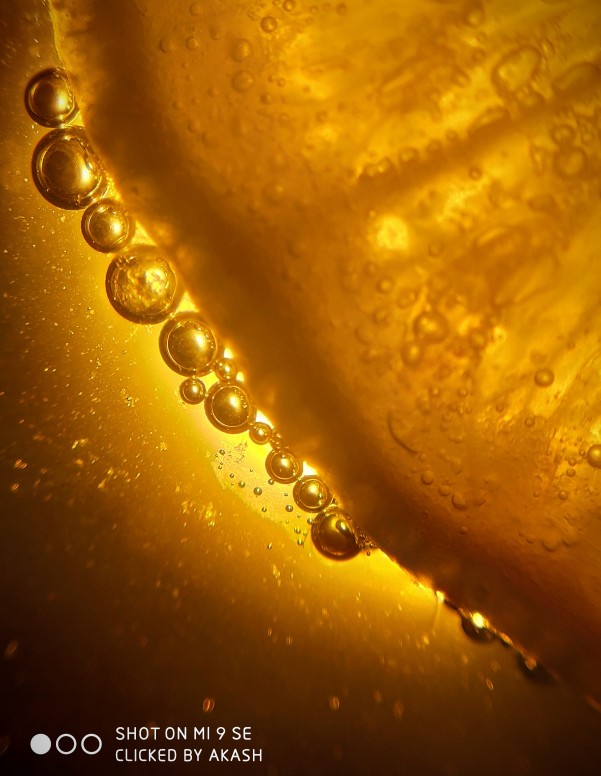 2. Sunny day by the beachside
3.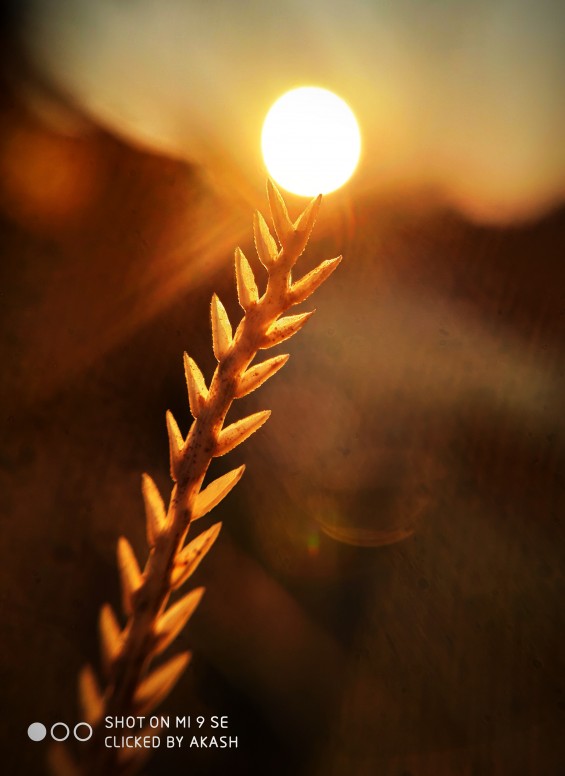 4.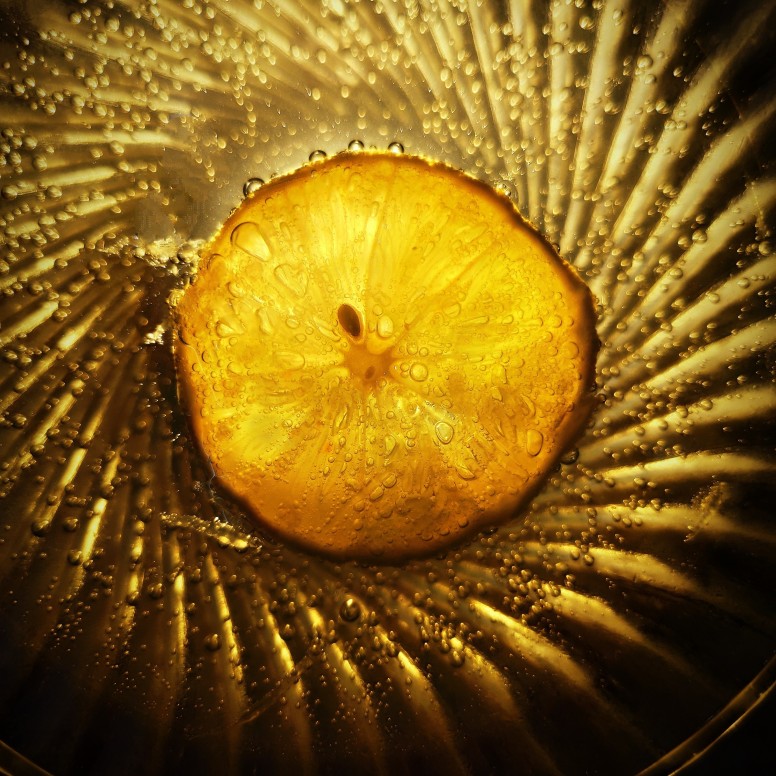 5. Water droplet after the rain!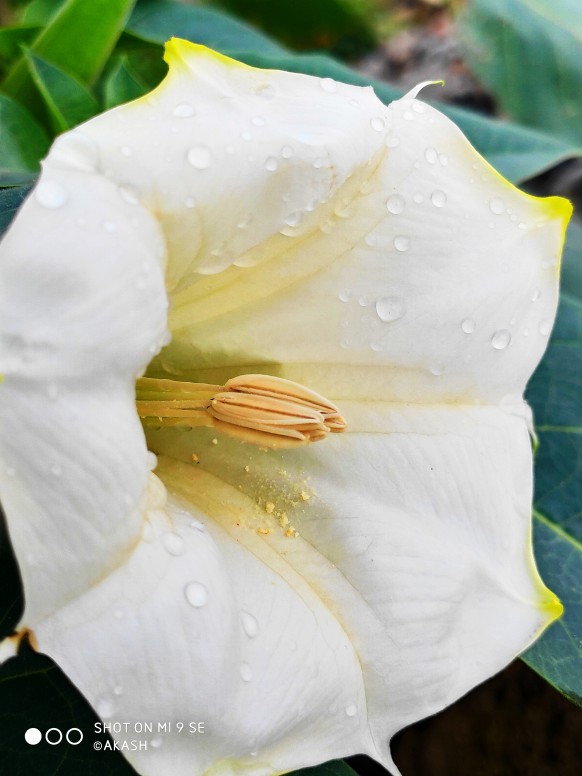 6. A Summer Evening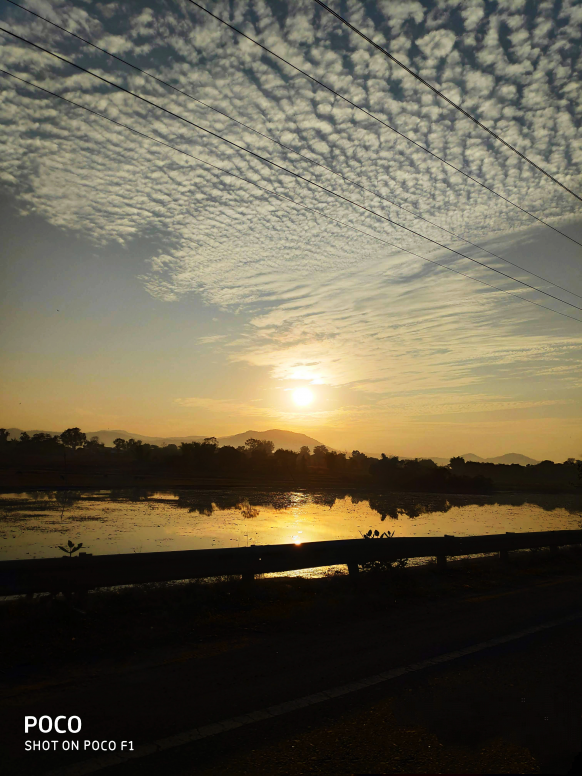 I hope you all like it!
Let me know your views in the comments below!
Rate