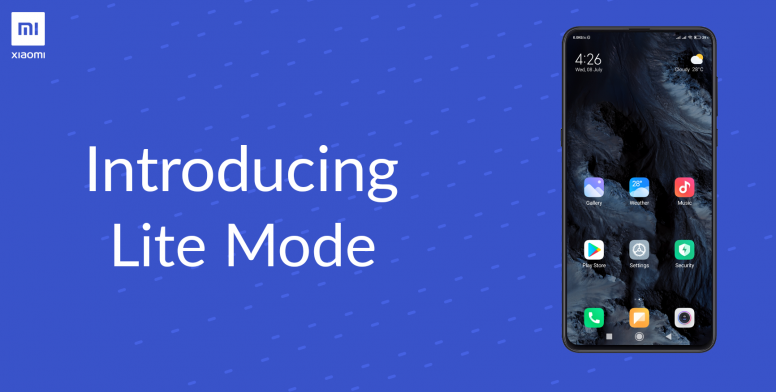 Hello Mi Fans
Hope You all are fine. MIUI's biggest advantage over Stock Android is that it has lots of amazing features that stock doesn't. MIUI offers a lot of features and customization so that every type of user can enjoy it. And with the implementation of Lite Mode in MIUI 12, It makes the standard MIUI Version into more simplified and easier to access what we need. So let's check out this amazing feature.


Note: Tap to dial feature may not be present on phone with Google dialer/Phone app.

How To Enable Lite Mode:
1. Open "Settings" and then tap on "Special Features".
2. Now tap on "Lite Mode" and then "Turn on Lite mode".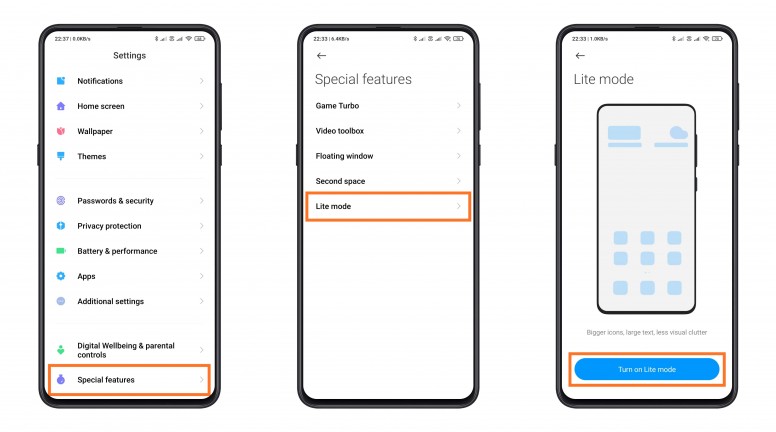 User-Interface(UI) Overview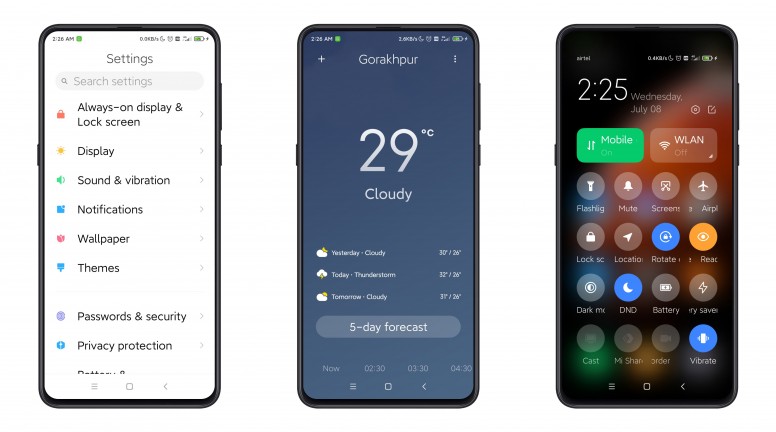 How To Add Direct Contacts On Homepage:
1. Tap on "Add button".
2. Now select the contact which you want to put on the home screen.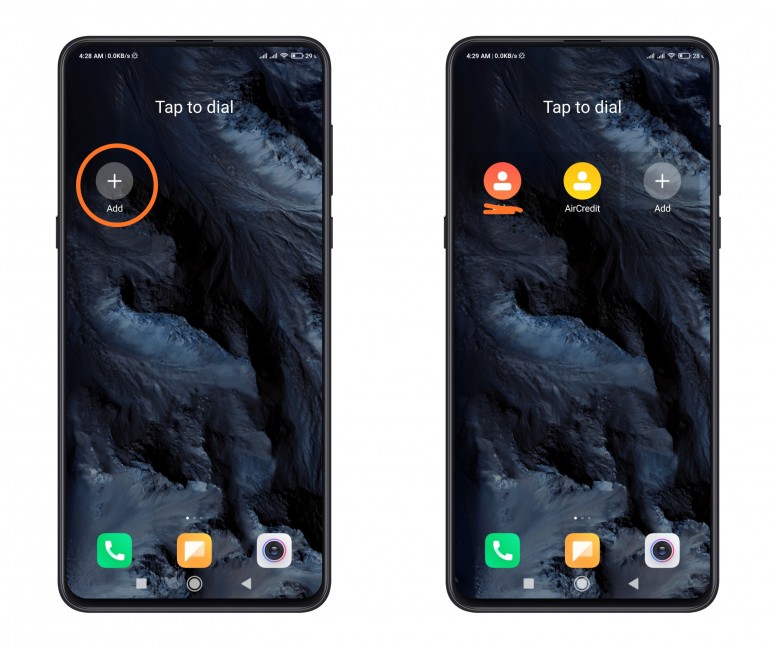 How To Disable Lite Mode:
1. Open "Settings". On Top of the settings, you will see the option to turn off "Lite mode".
2. Or Tap on "Special features" under settings and then tap on "Lite Mode".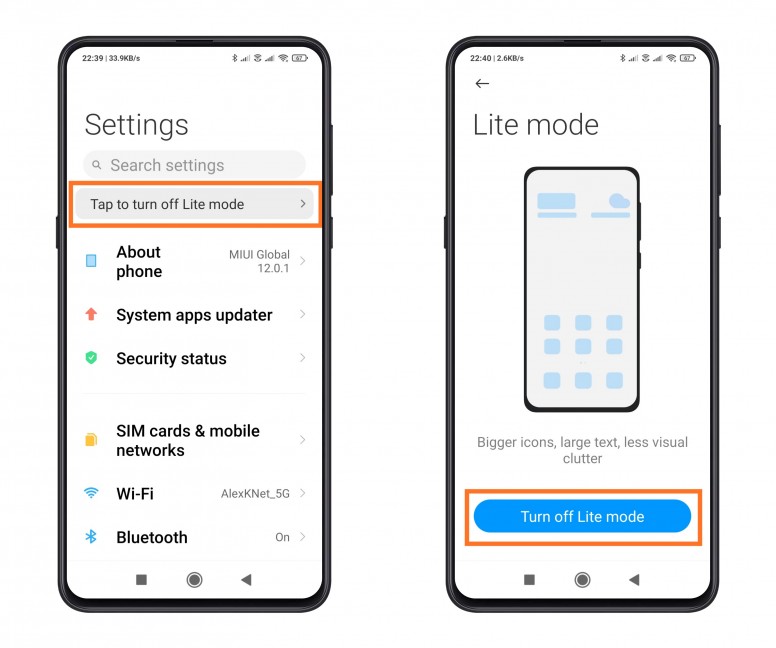 Basically it makes the bigger icons, large text, less visual clutter. We can add the direct important contact on the screen so no need to open contacts app every time when need. It is very helpful for those especially visually impaired as lite mode makes the UI in a more simplified way. And also for users who aren't much familiar/new to MIUI.
Hope You Liked This Amazing Feature
Please share your feedback in the comments below!

Previous Threads:
Always Believe That Something Wonderful Is About To Happen
Rate