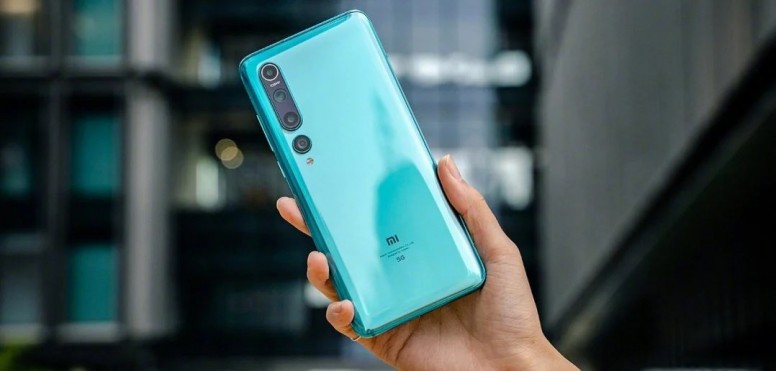 Hi Mi Fan's ♥️
Xiaomi , according to the latest rumors, is ready to launch a new super flagship , the Xiaomi Mi 10 Ultra . The device, to date, has been mentioned by some Chinese leakers with some interesting news.
According to what emerged, in fact, the Mi 10 Ultra could be my Xiaomi smartphone to mount a Super AMOLED panel with a 120 Hz refresh rate . To date, only the Redmi sub-brand has used displays with this refresh rate but with LCD technology. The device would therefore be ready for launch in the coming months.
Xiaomi Mi 10 Ultra Will Be A Super Flagship With Many News
Another interesting novelty proposed by the Mi 10 Ultra should be the Snapdragon 865+ with a clock frequency of up to 3.09 GHz . This CPU could be accompanied by 8/12 / 16 GB of RAM and up to 512 GB of internal memory UFS 3.1 .
No information was leaked about any changes in the design and the photographic sector which, however, could see the introduction of an 8P, therefore 8-element lens system.
Finally, the battery could boast the 100W fast charge chat with charging times from 0 to 100% in a maximum of 20 minutes . A revolution in the sector supported by Qualcomm's future generation of chipsets .
Xiaomi Mi 10 Ultra or Xiaomi Mi 10 Super Cup?
A final curiosity about the name: the Chinese media call the smartphone 超大 which means Extra or Ultra but which is translated by Google Translate as Xiaomi Mi 10 Super Cup . Given the current fashion of Galaxy S20 Ultra and the talked about Redmi K30 Ultra , that therefore the Mi 10 Ultra can be the real nomenclature of this device.
Rate