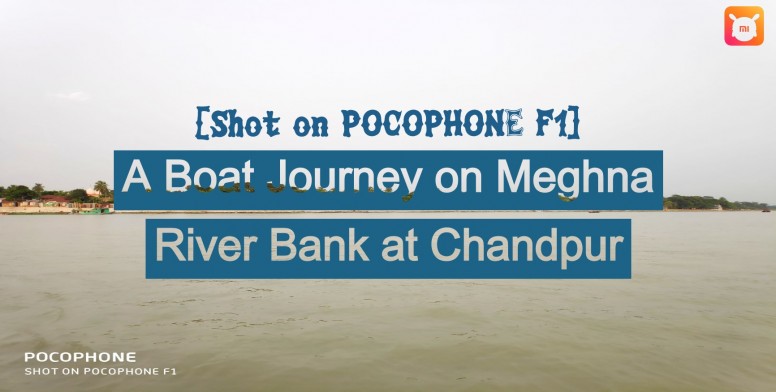 Assalamualaikum Mi Fans!
I hope you are all well by the grace of Allah. Today, I am going to share my beautiful travel Story and some pictures which taken by my POCOPHONE F1. Last year I visit Chandpur & travelled by boat on the Meghna River. It was a memorable journey. Today I will share with you some pictures of the Meghna River Bank. I hope everyone enjoy these pictures.

Chandpur Town stands on the bank of the River Meghna. The Meghna River is an important river in Bangladesh. The river meets Padma River in Chandpur District. The river ends in the Bay of Bengal in Bhola District. The Meghna is the widest river of those that are completely inside Bangladesh. At one point near Bhola, Meghna is 12 km wide. In its lower parts this river follows almost a straight line. Boro station is located in Chandpur near the River Port of Chandpur. Our boat journey start from here. Many boatmen stand here with boats. Whenever a traveler comes, they make a deal with them. We went in the afternoon so we deal 300 taka for 1 hour.
Its not too late, lets see the pictures-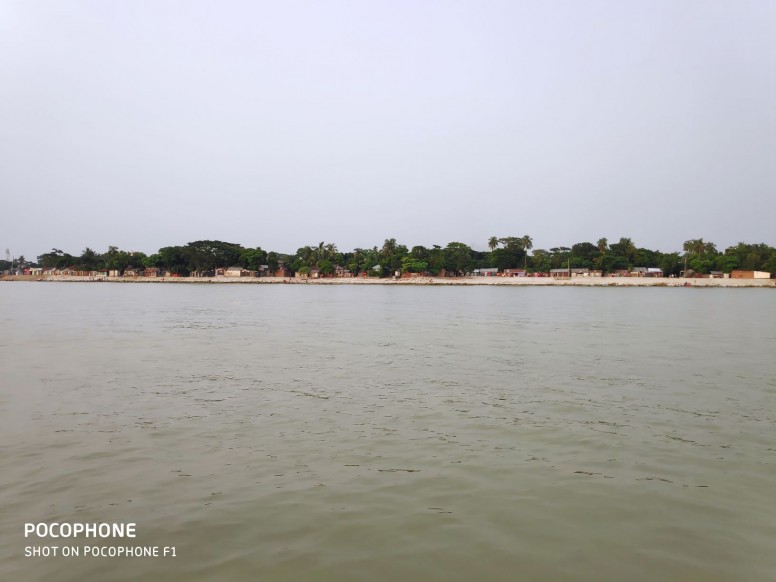 Caption: Far from the River Bank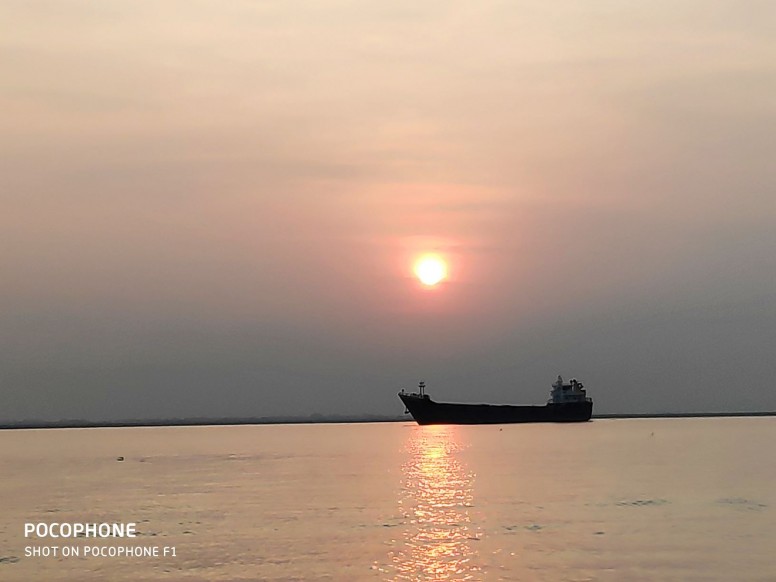 Caption: Going a sand carrier Ship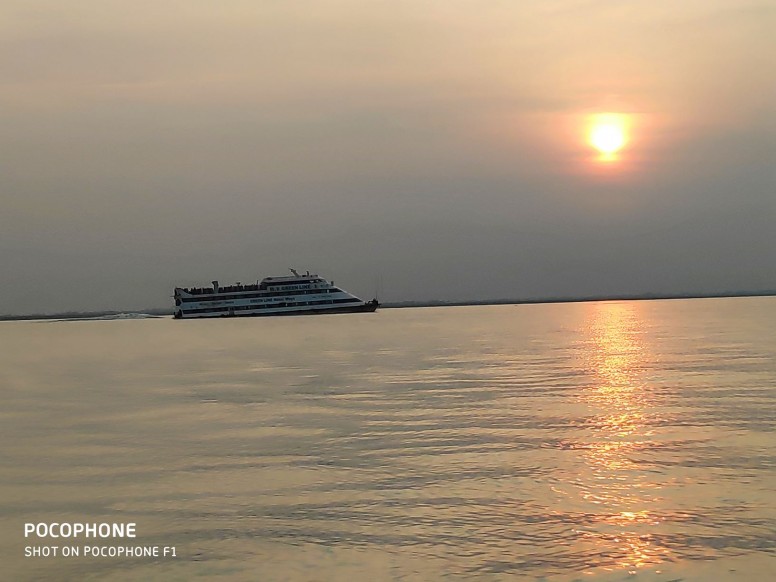 Caption: A launch coming at Chandpur river port
Caption: Sunset view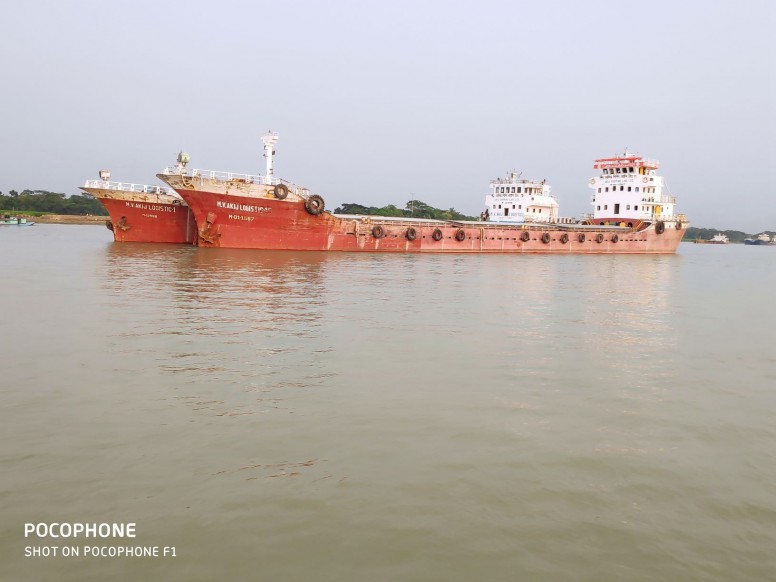 Caption: Two sand carrier ship anchoring near the river bank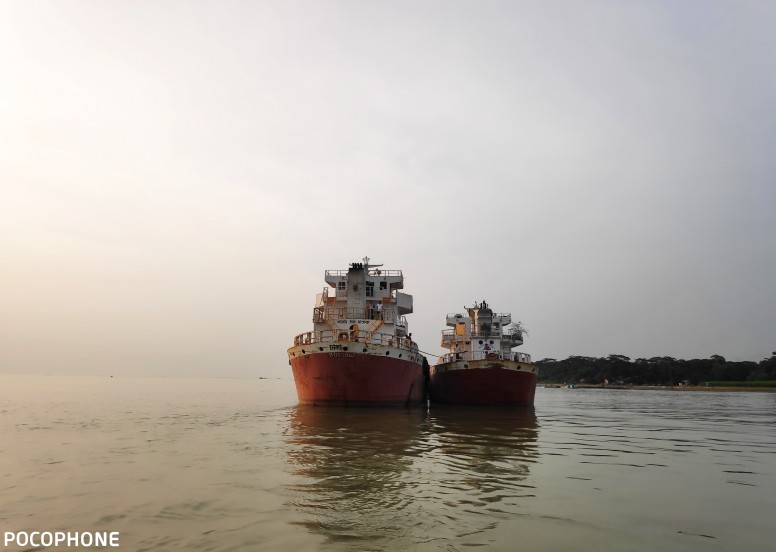 Caption: The two ship front view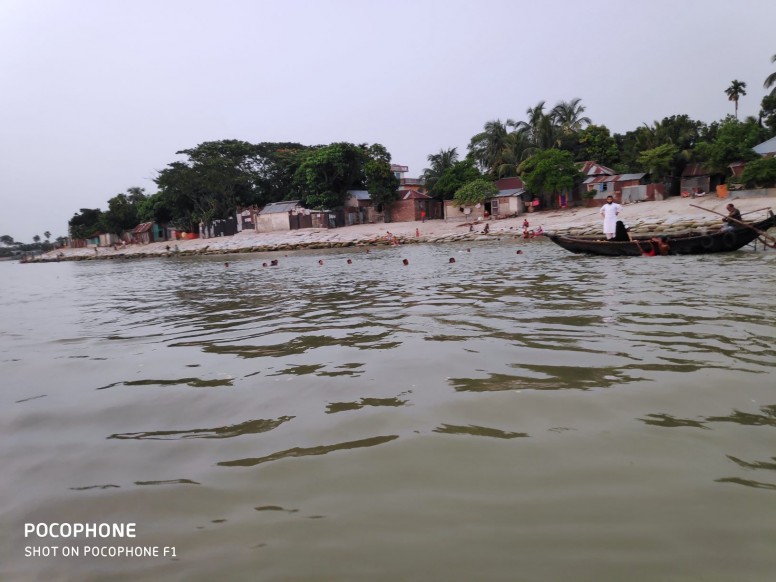 Caption: Some children swiming in the river bank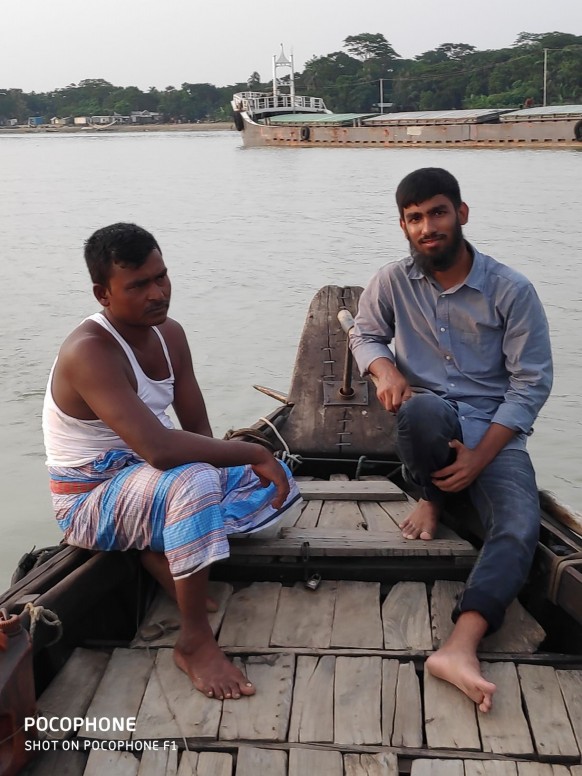 Caption: My friend trying to drive boat along side with boatman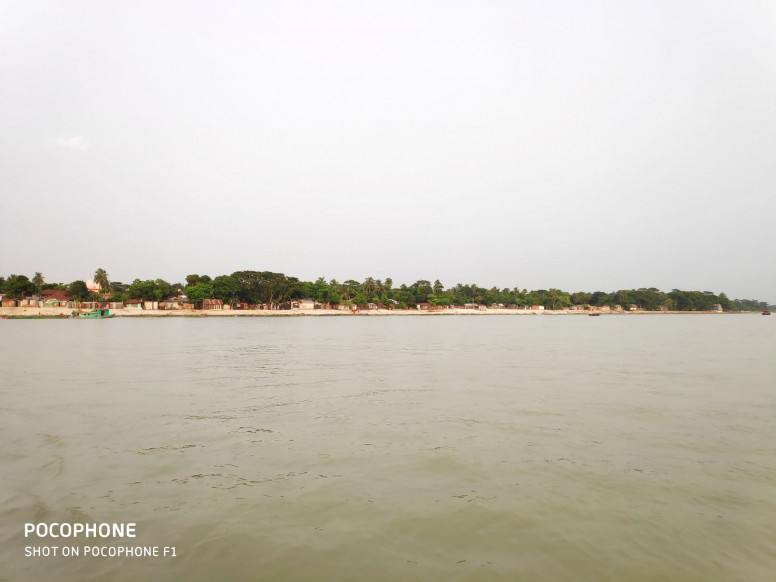 Caption: Another side view of the river from our boat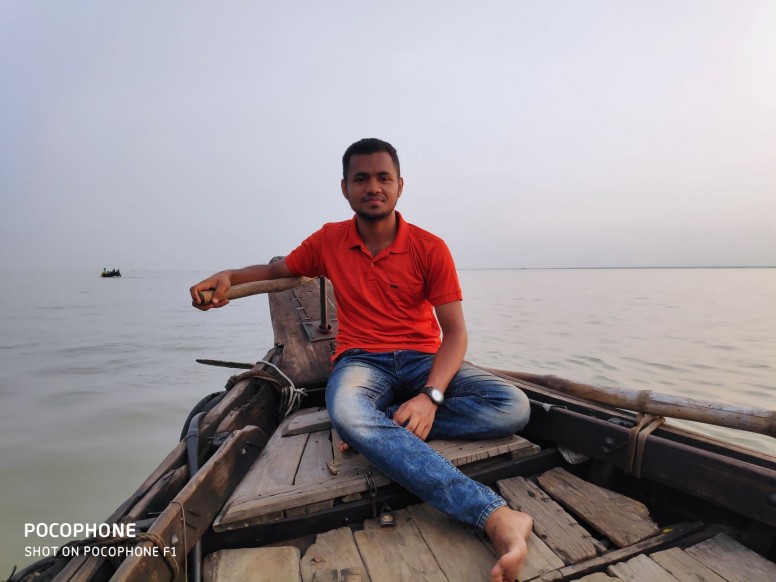 Caption: I am trying to control the boat & posing like boatmen
I hope you enjoyed this travel diary so much. Keep enjoying until the next thread. Have you ever been journey by boat in a river? Let me know by your comment. Thanks for reading & seeing my thread.
Special thanks to Mi Community Bangladesh, Admin MN Nahid bhai & All SMod/Mod for all-time supporting and guiding us.
✪ About Mi Community Bangladesh:
Country's largest Tech Community Mi Community Bangladesh is the hanging out place for all the Bangladeshi Mi Fans. Here we share the latest news and happenings about Xiaomi in Bangladesh. All official product launch announcements, sales updates, event registrations, and other news and conversations related to Xiaomi Bangladesh are also published on this platform. More importantly, this is where we can interact with the like-minded Mi Fans like you!
Download The Mi Community App