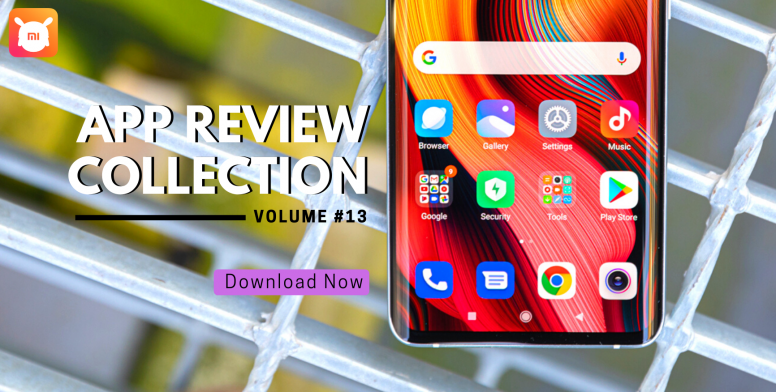 Hey Mi Community Members,

MI App Review Team (MI ART) is built to provide you original cool app reviews and help you choose the best apps out there in the Play Store. We are hard-working to write and share many original reviews. Here you can have all our app reviews done in last month as a single collection thread. App Review Collections are made to help you enjoy the reviews once again! All credits to the authors!! If you are also good at or interested in app reviews, please send a PM to slavin23 to join us at your convenience! Thanks in advance!

P.S.: Only parts of their reviews are quoted here! Click on Read more to get more detailed info about the app review, please check the details via the link



__________________________________________________________________

by Rylai123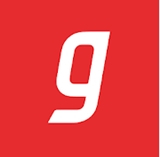 Hello MIUIers,
Hope you all are doing well. Listening to songs to pass time has been one of our go to activities during this quarantine period. We would like to listen to new trending songs as well as some may even like old music that brings back memories. If you are a music lover and looking for an app to create your own playlist and looking to listen to new and old music then look no further Gaana is the app for you. It is one of the most popular app in India. So lets go into the review to know more about Gaana.

Read more...

__________________________________________________________________


Hello MIUIers, hope everyone is going great and welcome back to my review thread. Today, I brought you a simple and beautiful notes app, with useful features and the same can be used in any ROM and any Android device. The app is being devloped and maintained by Walker ice., under Tools category. Let's begin the review and have a look at the app's features.


by Amit_basu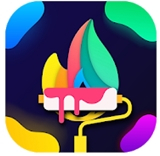 Hello Mi Fans!
Smartphones are our constant companion now a days. And to make your phone personalized according to your taste & preference, is something we all do. Changing the wallpaper on your phone's home screen is the most simplest way to customize your phone and can give it a whole new feel. Play store has quite long list when it comes to wallpaper apps. Today we are going see one such app - LitWallz - 4K, HD Wallpapers & Backgrounds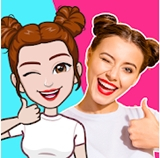 Hello MIUIers,
Hope you all are doing well. We are spending most of the time in social media interacting with other persons and also playing online games with friends. We must be sending emojis and stickers to our friends time to time. If you would be able to create your own avatar and then send to your friends then wouldn't it be awesome. If you are interested to create your own avatar and share with friends then Avatoon is your go to app. So lets go into the review to know more about Avatoon.
Read more...

__________________________________________________________________


Hope you all have been doing good. Stay home. Stay safe. During these days of lock down it is very necessary to stay updated with the latest happenings around the world. But how about getting some funny, motivating and interesting facts too along with the important pieces of news? Today I am here with such a cool yet simple and small app for you all. Who doesn't love to learn new things? Well, I am ever curious when it comes to learning. And, with smartphones in our hand, gaining knowledge or learning things have never been this easier. You can take your learning everywhere and there are loads of resources to teach you what you need to know. inFact is one such app. Be it Discoveries in the vastness of space, various Movie fact, Automobile information or Unbelievable people & customs around the world, inFact can give you all.



Hello Everyone, hope you all are doing good. It's late but, I brought you another cool and useful application. The app is being developed and maintained by the popular PDF reader and Photoshop developers, none-other than " Adobe " under business category. We all know that, how tough is to work from home, considering some points. On the other hand, some of us are really enjoying the same.
When it comes to the business or work. We need to deal with a lot of digital documents rather hard copies. In our day to day lives, Almost everyone com across the usage of digital documents for the business or office purpose. The same became very difficult, in this COVID-19 days. When it comes to work from. So, let's see how this app is very useful and time saver and how the app is offering multiple featues, to minimize effort on work and time. Also, to maximize the work efficiency.
Read more...

_______________________________________________________________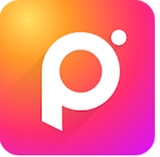 Hello MIUIers,
Hope you all are doing well. I hope most of you are spending time in home by cooking, watching series and posting old pictures in instagram. Some of you may be looking for a cool app to edit your photos taken in past or take new photos and add cool effects and add to your instagram and social account. If you are looking for a photo editing app to help you get the desired result then look no further Photo Editor Pro is the app you are looking for.!
Read more...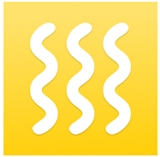 Hello Mi Fans,
With our growing dependency on our smartphones, we carry it with us almost everywhere we go. Today's apps are leaving no sphere of our life untouched, not even the kitchen.. Besides being our constant companion in our living room or work place, we can keep it with us in our kitchen too. Isn't it? Cooking apps are always there to convert our phones into digital cookbook. They can help you expertise in cooking your favorite meal, at the same time, they are there for them who are still learning to chop an onion or boil water. Today I am going to review one such app - Kitchen Stories




Previous Collection:




Thank you all for reading!

And please wait for the next App Review Collection Exclusively provided by MI ART
See You All in Next Collection Thread



Rate