So, in this tutorial, I'll walk you through the noise reduction adjustments in Lightroom Mobile and will provide a few tips along the way. As an example, I've chosen a photo that contains quite a hefty amount of noise to illustrate the process.


But first, The annual ShotByMi Photography Contest is going on, and thousands of Mi fans have swing into action by submiting their entires. have you joined the challenge? click here to participate ShotByMi2020




So we need a bit of theory about the what's and why's of noise in photography

[Tutorials] [Photography Team] Noise in photography, What To know


How to reduce Colour Noise with Lightroom Mobile
I'll start with the colour noise, as this is the most visible noise here. If you have a close look the noise reduction sliders in Lightroom, their default value is actually not zero. There's a small grey area in each of these sliders. The end of this area is the default value for noise reduction, which is 25 for colour noise and 10 for luminance noise.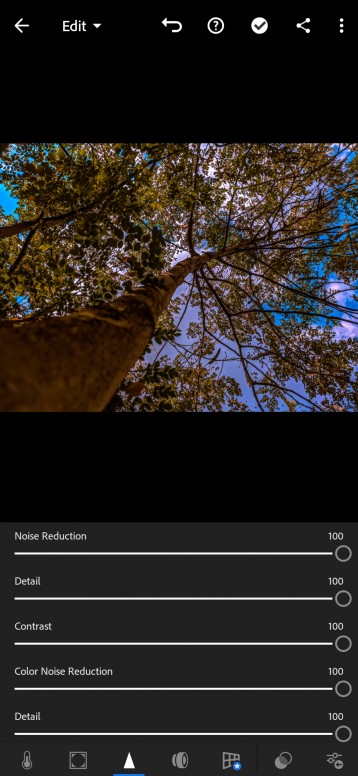 Step 1

Head over to lightroom app an add the photo you want to edit then move the icons below on the editing section till you get to the triangle icon[details] and click on it, there you get to see series of options which includeds colour noise reduction and noise reductuion.


To fix colour noise, double tap on the slider knob, and it will go to the default value of 25. Boom. Colour Noise fixed. If there's still colour noise visible, then gradually increase the value of the slider but continuously look at your image, so you don't kill the details.


But there are two more sliders for luminance noise. The detail slider will protect fine edges in the photo and is especially useful if you're de-noising a photo with a decent amount of texture

If you have a photo with a lot of texture and detail in it, move the slider to the right. Detail will become more visible again but at the expense of the amount of noise reduction in areas with fine lines.

The third slider controls the smoothness and will reduce colour mottling artifacts the more you move it to the right.

Most important to know is that these two sliders act in relation to the colour noise reduction slider. They will protect fine lines (detail) and reduce mottles (smoothness) but reduce the overall de-noising effect. So it's always a tradeoff between detail and noise reduction.

Usually, you can fix colour noise by just using the default value of 25. Moving the colour noise reduction slider to anything bigger than 25 rarely has any additional effect, unless you have a lot of colour noise in your photo.

If the slider does not have any effect if you move it, then Lightroom could not detect any colour noise in your photo. Pretty obvious, isn't it?

Here is some sample photos that I edited with lightroom by removing the colour Noise, and the noise itself

Cool isn't?


1. looking up for hope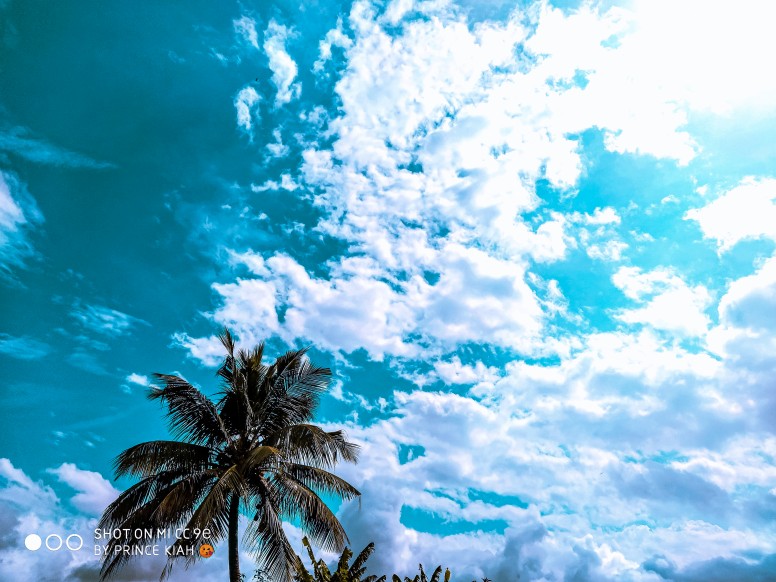 2. Search for the light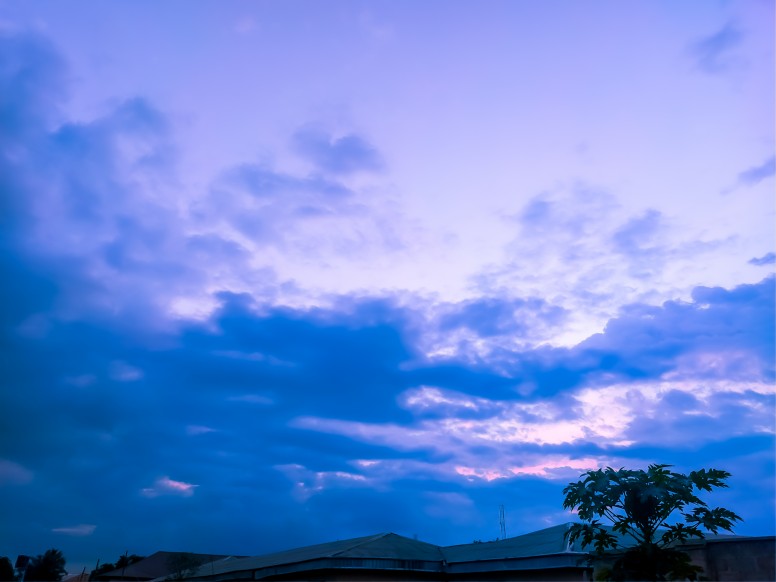 3. Deep clouding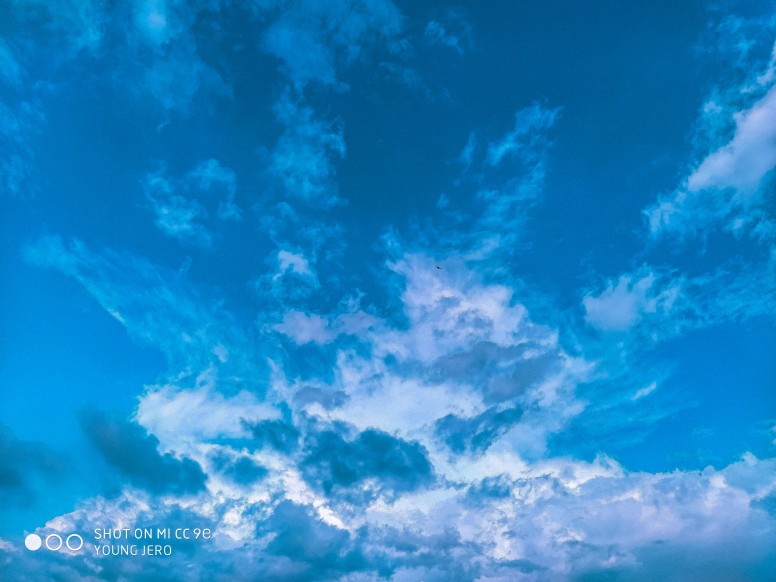 4. Sunset memories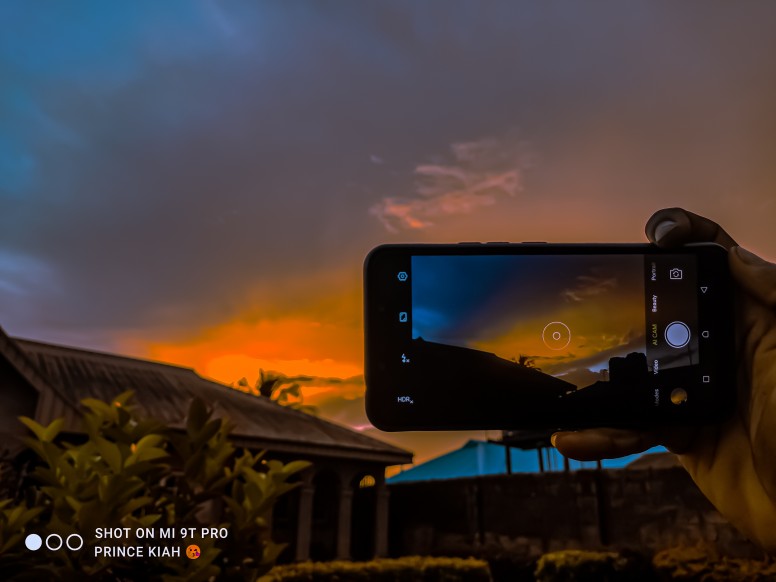 5. Standing still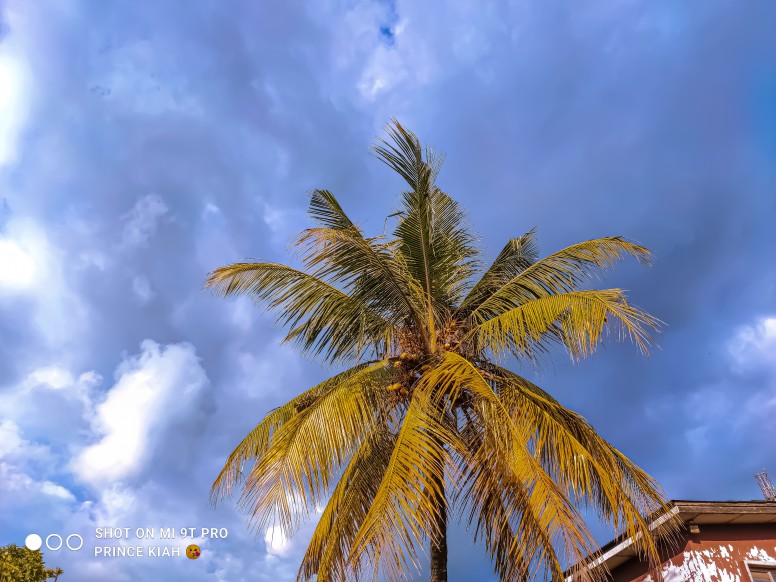 6. High above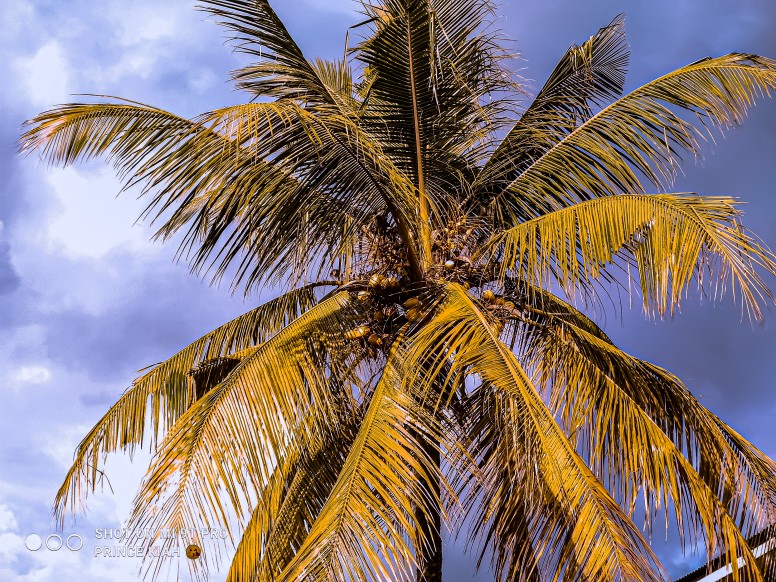 Note:
1. Removing colour noise from photos should be technical because you can easily loss the details in the image, and thereby making the image to be less professional.


2. So take your time and understand how to use lightroom to edit your noise from your photots.

3. Noise reduction dont normally works with human photography, so use a little amount to aviod overuse


4. little details will always be lost during editing


5. Works best for cloud/sky photography


6. For trees and texture kindly note the image by increasing the slider for clearity and texture to the best position before using noise reduction


I guess this tips will help you as you continue your photography experience.


Special Thanks to Admins Elaine2046, Morris_hu and Yolanda78




Dont forget to showcase your creativity in the annual photography contest





SIgning Off
Prince Kiah
Photography Moderator


Rate