13 Reasons why I love the Redmi Note 9 Pro Camera
After playing with the Redmi Note 9 Pro for over 2 months now. I love the phone more and more, especially it's camera. Redmi Note 9 Pro features a flagship-level quad camera setup.The 64MP main camera clearly captures your favorite moments and the ultra wide-angle lens, macro lens and depth sensor, will ensure that you get the best results regardless of the scene you want to eternalize. I would say a perfect partner if you stroll around the city to snap photos and videos.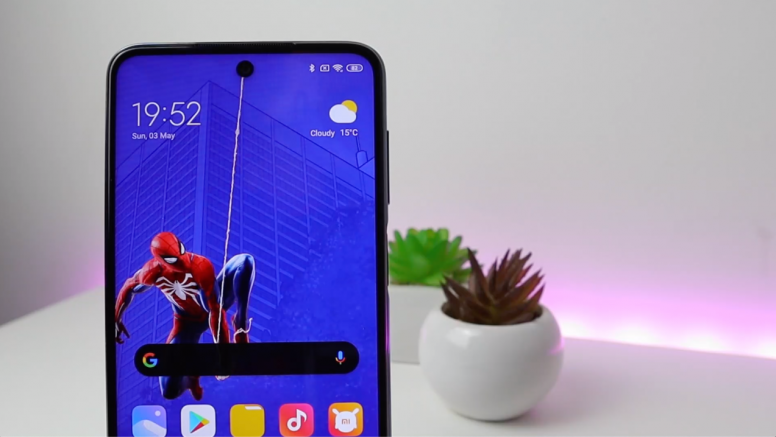 1. 64MP main shooter which captures perfect clear and crisp photos great for landscape.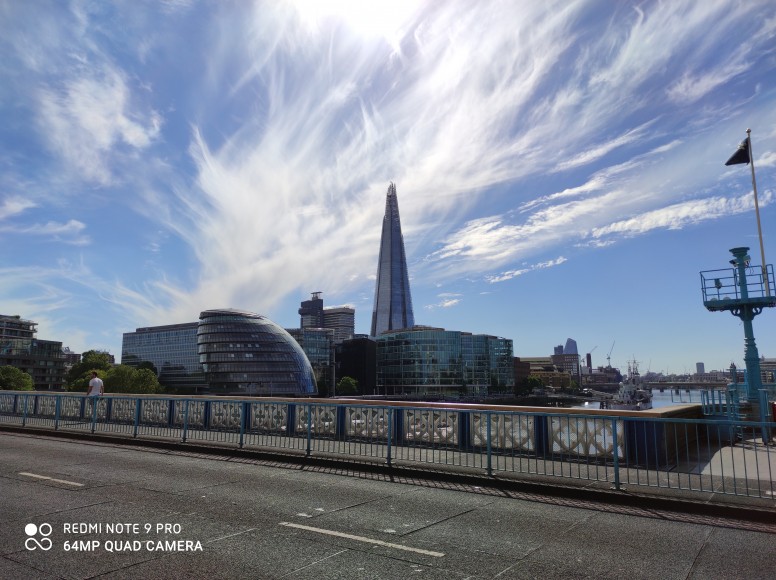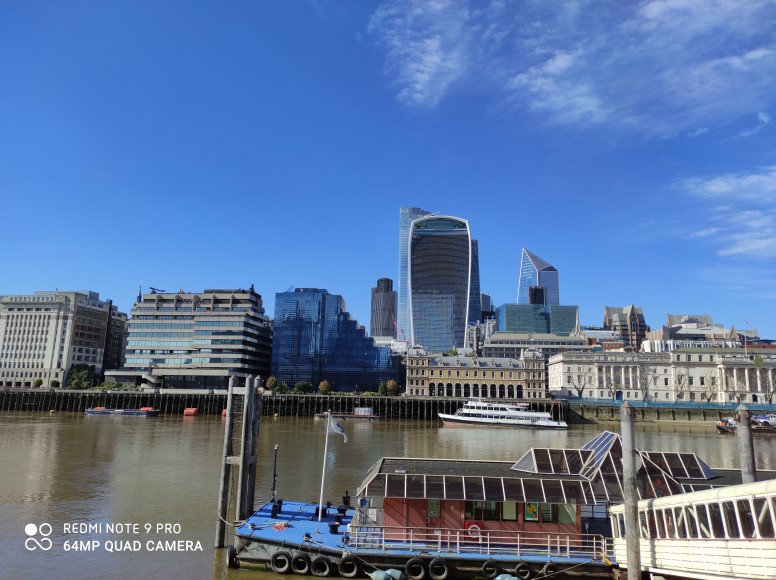 2. Ultra Wide angle-camera with FOV 119° which you can capture more in a photo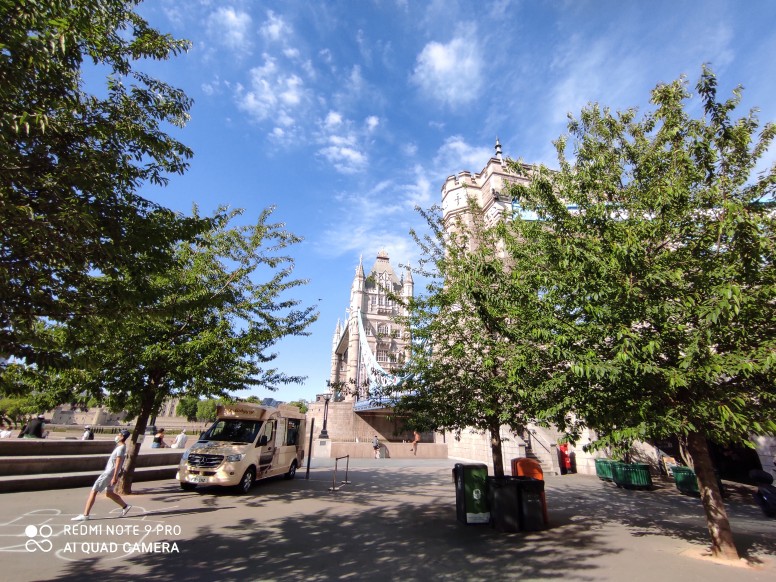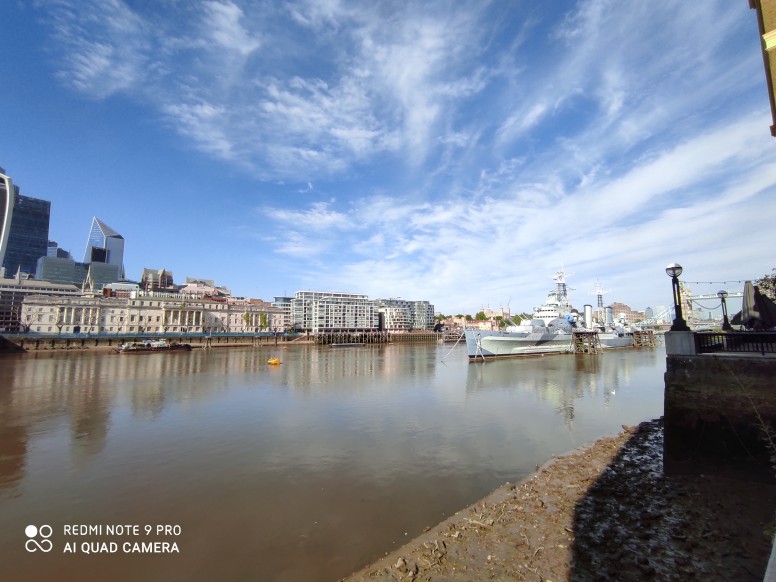 3. Macro Camera can shoot photos like it was captured from another world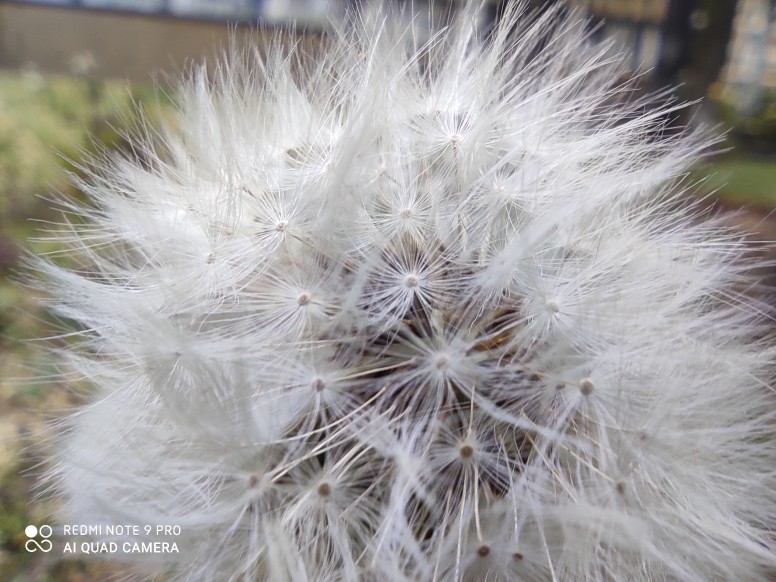 4. Great Portrait shots which you have control on the amount background blur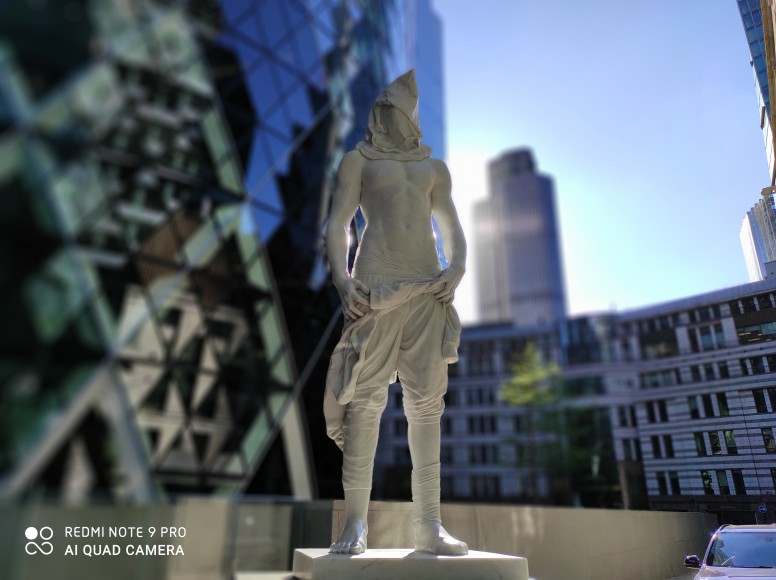 5. Great additional features on the camera like Google Lens which could be fun to use and a very useful Docs feature for document scanning.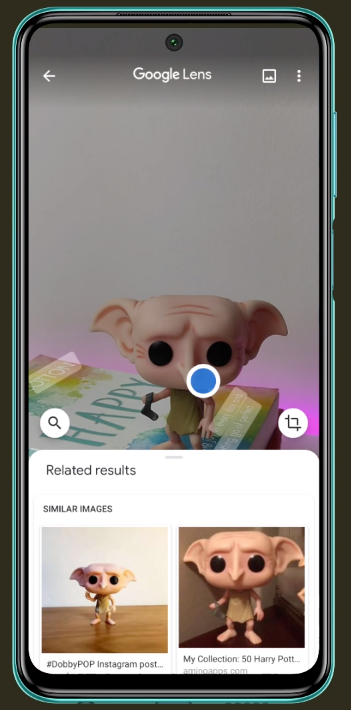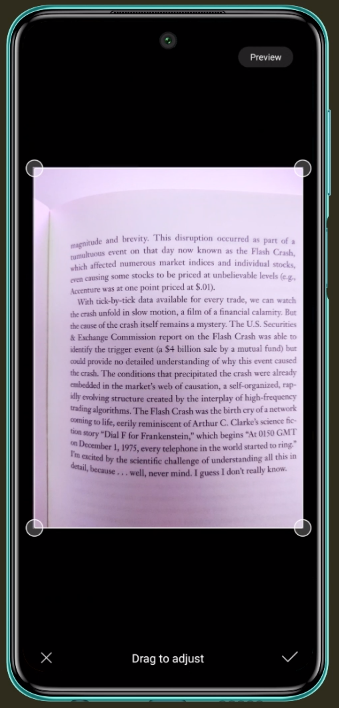 6. Movie Mode for both photo and video which makes your photos and video look cinematic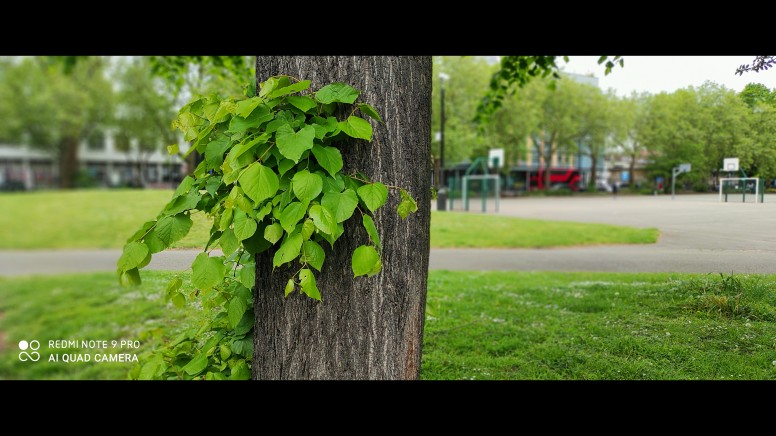 7. Kaleidoscope where you can make fun videos and add music on it.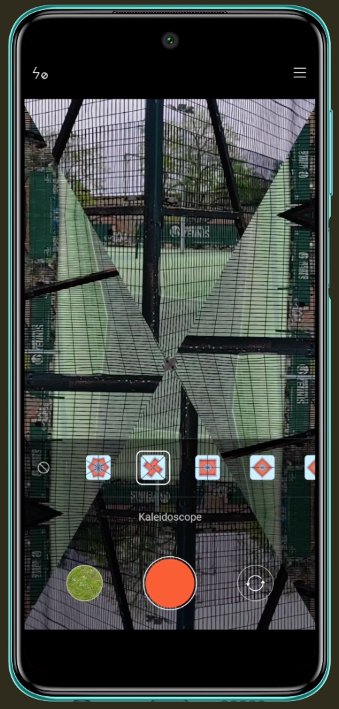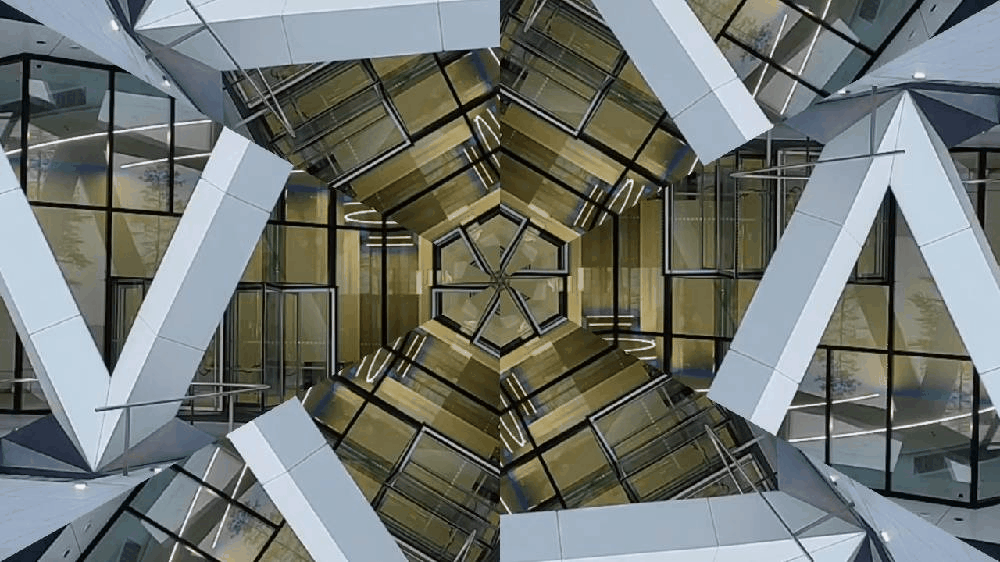 8. Filming Slow Motion Videos has always been fun. The Redmi Note 9 Pro has the option to shoot slow motion videos up to 960fps on 720p and 120fps on 1080p.
9. Ultra clear 4K videos which you can capture more details on a scene.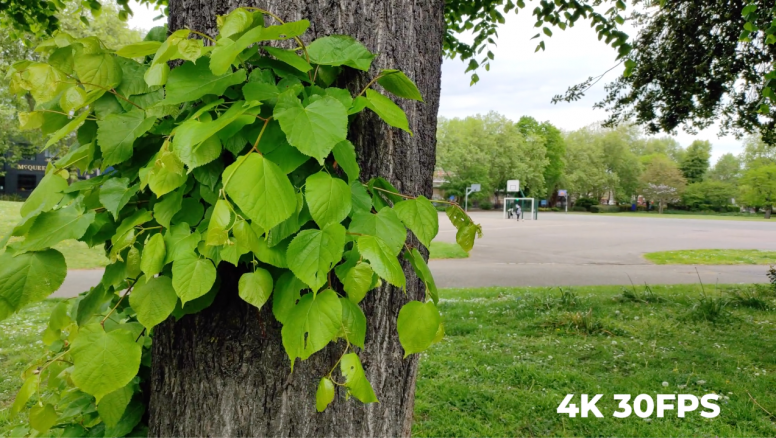 10. You can shoot very steady 1080p 30fps videos.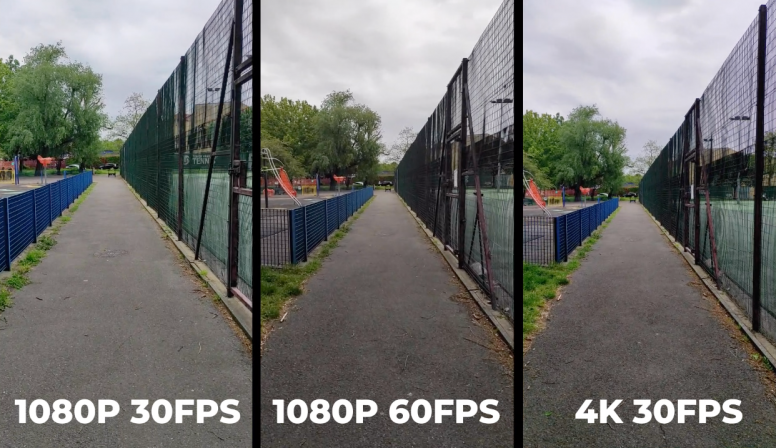 11. Vibrant Selfies with its 16MP lens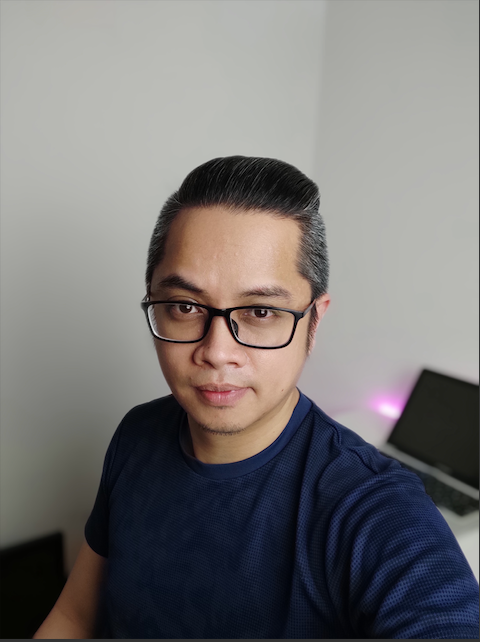 12. Slow Motion Selfie which you can create fun videos
13. Cool filters you can edit your photo and Video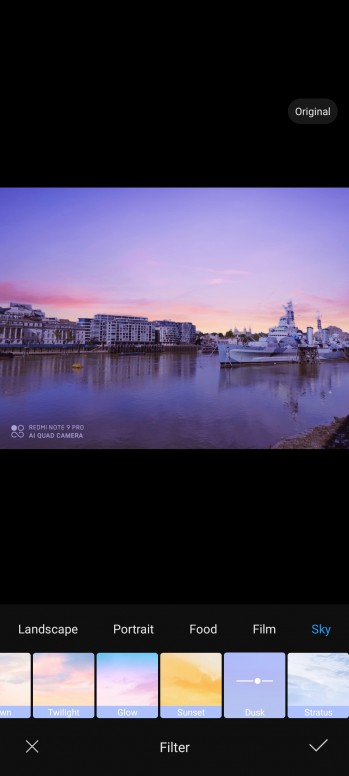 Check out the full Video here
Rate