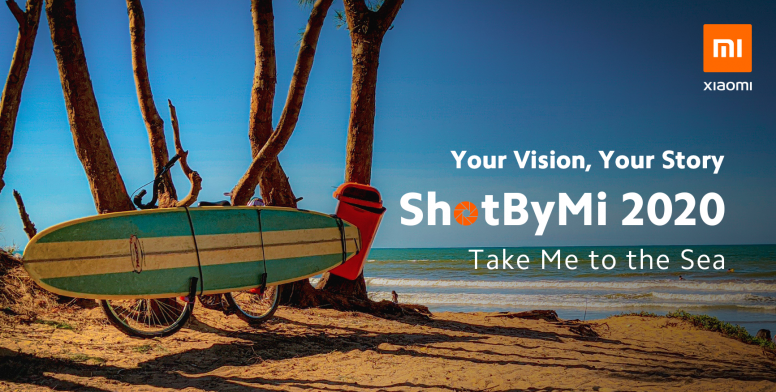 Hello Mi fans,
ShotByMi 2020 once again win our hearts by bringing us the nature's most delectable delights - summer vibes. We're following Mi fans around to experience the different customs and cultures from all over the world, especially the charming natural scenery in the summer heat.
This time, it's gonna be a throwback to the days when summer vibes breaking through the sky and rushing to the sea! Yes! It's all about the endless beach, serene sky and bright blue sea! Let's replay in a slow motion and take in all the summer vibes, starting NOW!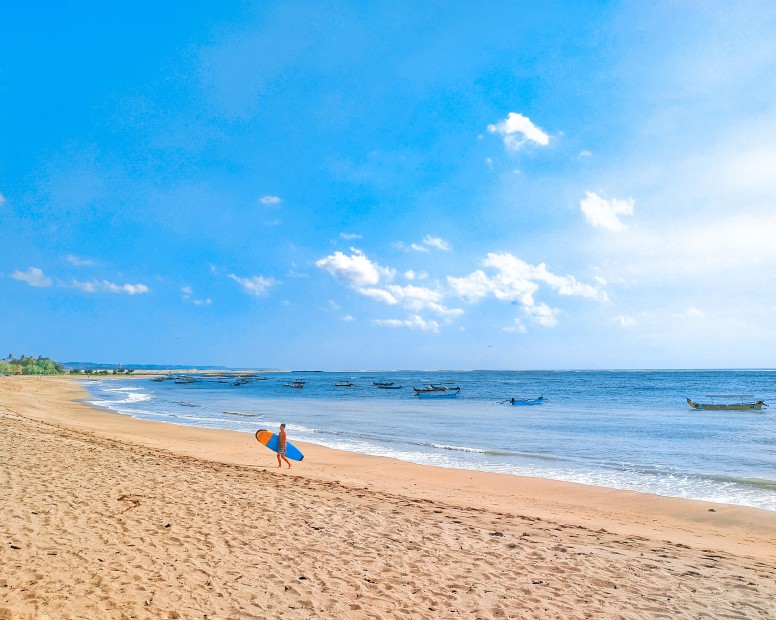 When the sun comes out, the waves are up and down, what's better than surfing in the sea, rising and falling with the waves?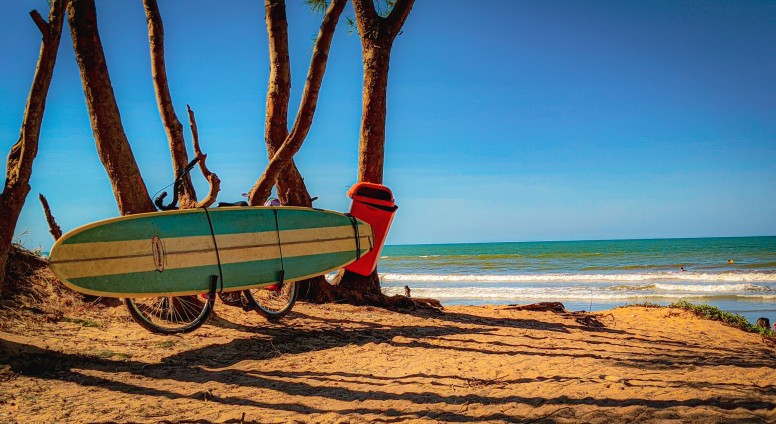 After surfing, sit by the beachside and enjoy this quiet time alone, just yourself and the sea as a company.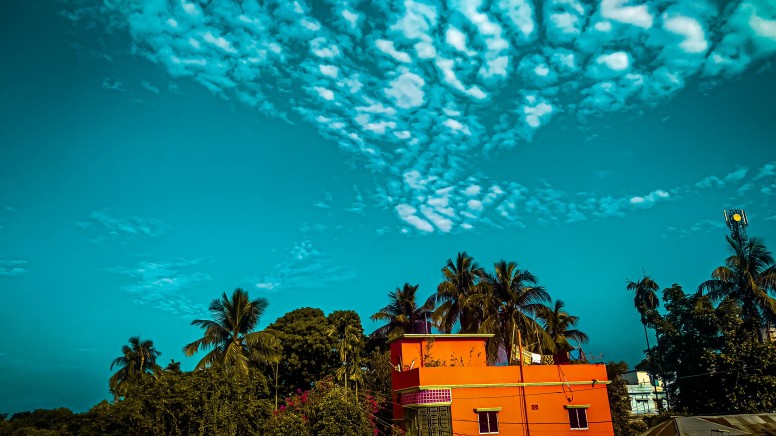 Once in a while, looking up in the sky, you might feel the infinite flow of energy running through your body and soul.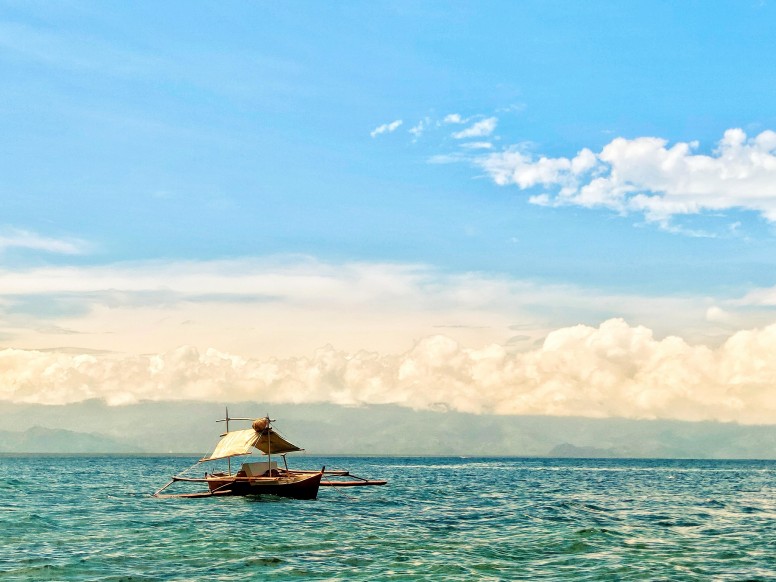 Some people say that they are not fans of the sea since they always feel so invisible and small compared to the vastness of the ocean. Well, actually from what I see, they are not invisible, they are being embraced.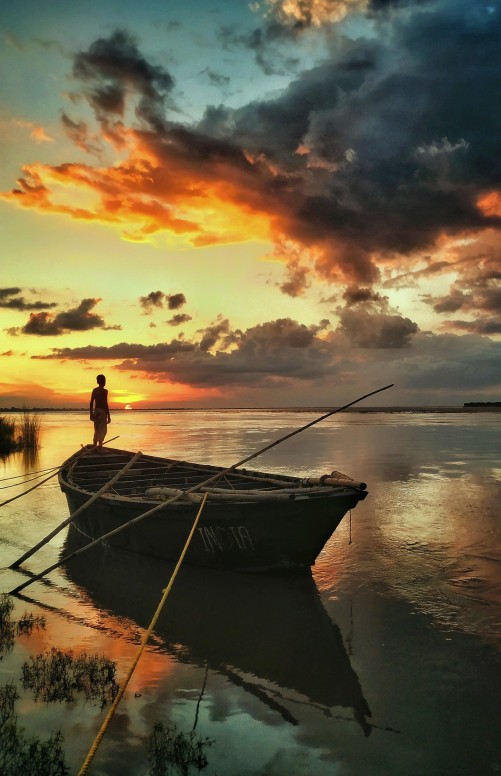 When it's at dusk, everything seems so quiet that you can only hear the sound of waves and your breathing in between, fusing with the nature.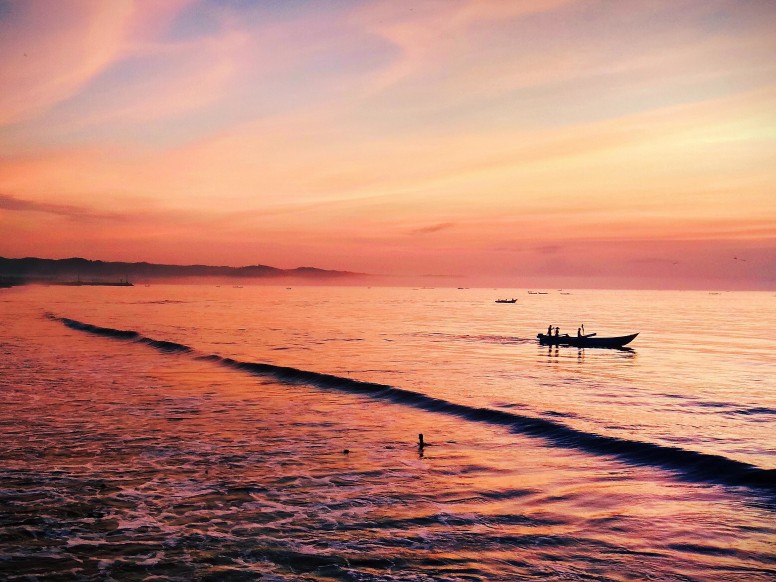 As the sun falls down, the whole world had fallen into the shadow of its last rays. It seems that the sea surface is coated with a layer of gold foil, melting into the inexpressible harmony.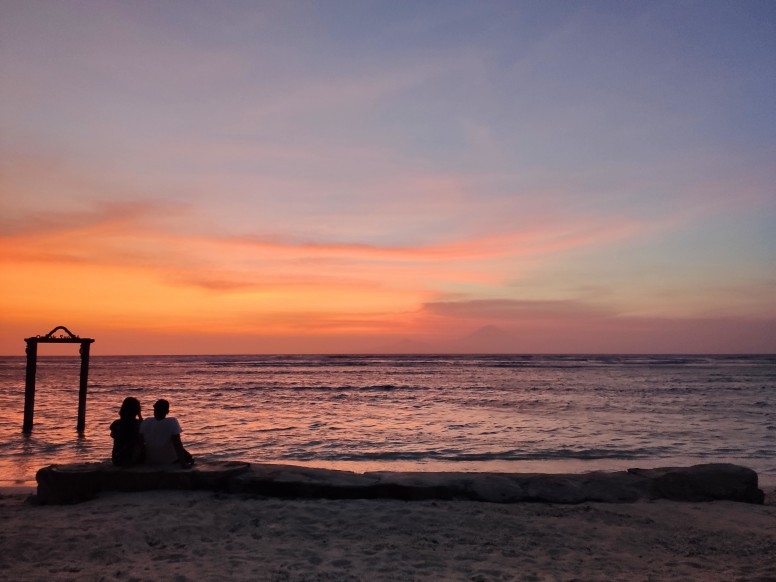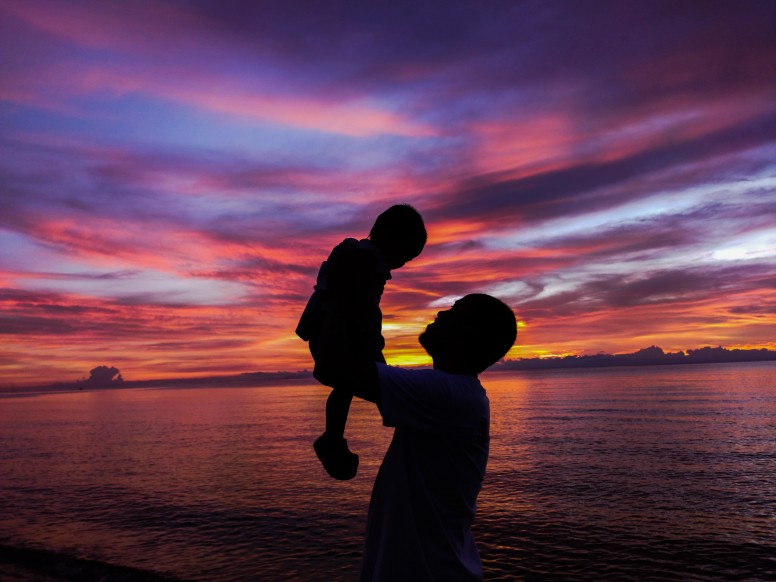 Now it's the perfect time to be with someone you love and cherish. Nothing more to be said. Just you and me, together.
So many beautiful scene that took our breath away. Now It's time to record your special moments and share with us. ShotByMi 2020 is waiting for your story to be unfolded.
ShotByMi 2020
Your Vision, Your Story
Rate