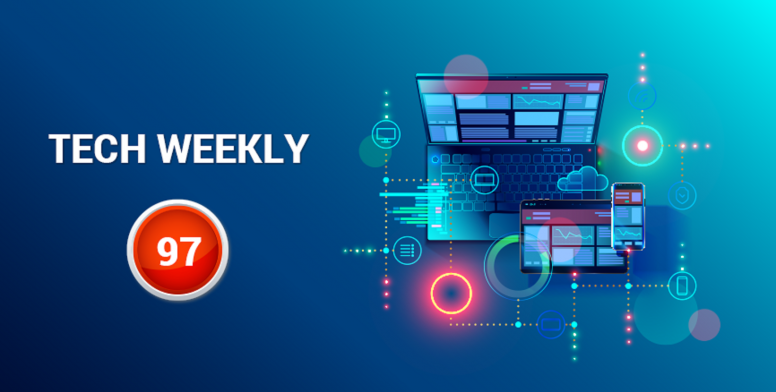 Dear Mi Fans, Assalamu Alaikum!
Greetings from Mi Community Bangladesh Tech Team. I hope you are all doing well amidst COVID-19. Now, let's welcome the volume of the Weekly Tech News Series. We have passed another week with this word of technology. We are learning about modern technology with the Tech section. We at Mi Community keep you up-to-date with the latest tech trends. Let's check out what we have for you this week.
Google's Area 120 Launches Keen, A Pinterest Competitor
by Dipto78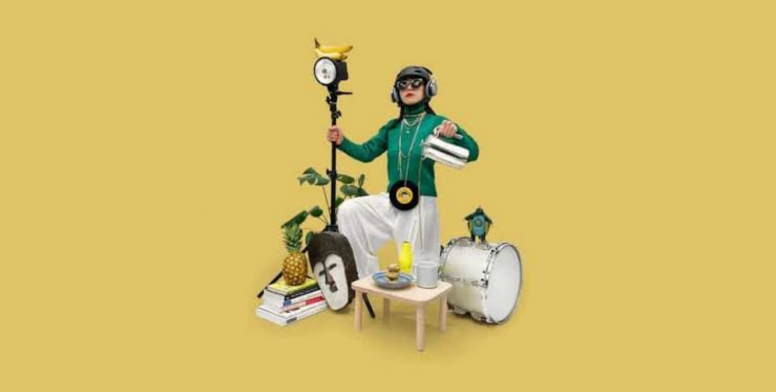 Google is a glutton for punishment, as today it announced on its blog the creation of a new social network called Keen. Created by Google's Area 120, a workshop for experimental projects, and PAIR, a group at Google focused on People and AI Research, Keen looks to be similar in concept and scope to Pinterest.
Read more: https://c.mi.com/thread-3154894-1-0.html
Gmail Reaches 5 Billion Installs on The Google Play Store
by MR.MIJAN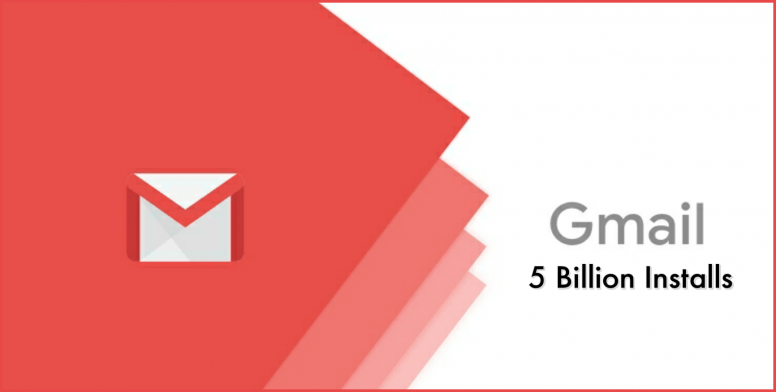 Google reaches billions of people with its various products and services. Now, one of its most popular, Gmail, has hit 5 billion installs on the Google Play Store. Hitting 5 billion download milestone means it joins the ranks of three others, Maps, Search, and YouTube - and Gmail just made the cut.
Read more: https://c.mi.com/thread-3156595-1-0.html
Microsoft Teams Now Available New Features to Connect You with Friends and Families
by MR.MIJAN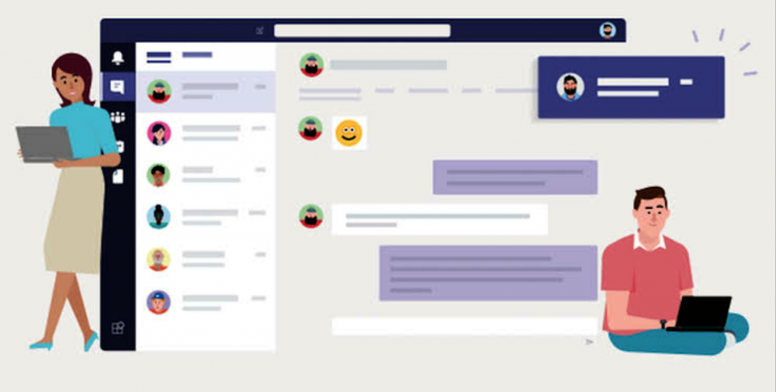 Microsoft is launching the personal version of Microsoft Teams today in preview. It's part of a broader effort by Microsoft to remain relevant with consumers and win them back after a series of exits from consumer-friendly services.
Read more: https://c.mi.com/thread-3161333-1-0.html
Google Duo Support for 32-Peoples Calls is Now Live on The Web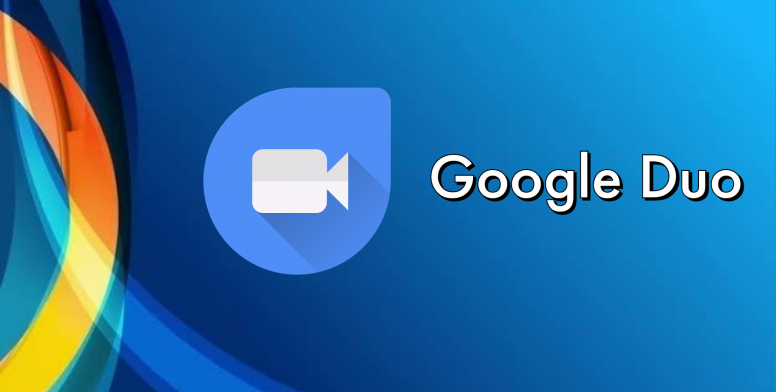 Google has made good on its earlier promise to expand the number of participants in Duo video calls. After announcing a slew of new features last month, Google Duo is now rolling out support for group calls with up to 32 participants on the web.
Read more: https://c.mi.com/thread-3149168-1-0.html
Google Maps Adding Square Promoted Pins As Search's Local Store Details To Shopping
by MR.MIJAN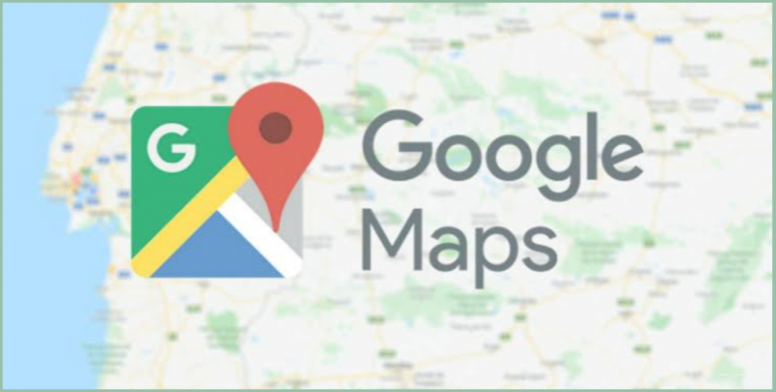 Google is now making these announcements over the next several weeks, and starting with new features for small and medium-sized businesses (SMB), like square-shaped Promoted pins in Google Maps.
Read more: https://c.mi.com/thread-3150564-1-0.html
Well, this was all about the best technologies for this week, special thanks to all the authors of the threads for contributing their knowledge and time so that our fellow Mi fans stay up to date with the latest technology and happenings in the world!
Don't forget to vote for the best thread and help us improve!!!
Read Previous Top Weekly Volume:
✪ About Mi Community Bangladesh:
Country's largest Tech Community Mi Community Bangladesh is the hanging out place for all the Bangladeshi Mi Fans. Here we share the latest news and happenings about Xiaomi in Bangladesh. All official product launch announcements, sales updates, event registrations, and other news and conversations related to Xiaomi Bangladesh are also published on this platform. More importantly, this is where we can interact with the like-minded Mi Fans like you!
Download The Mi Community App