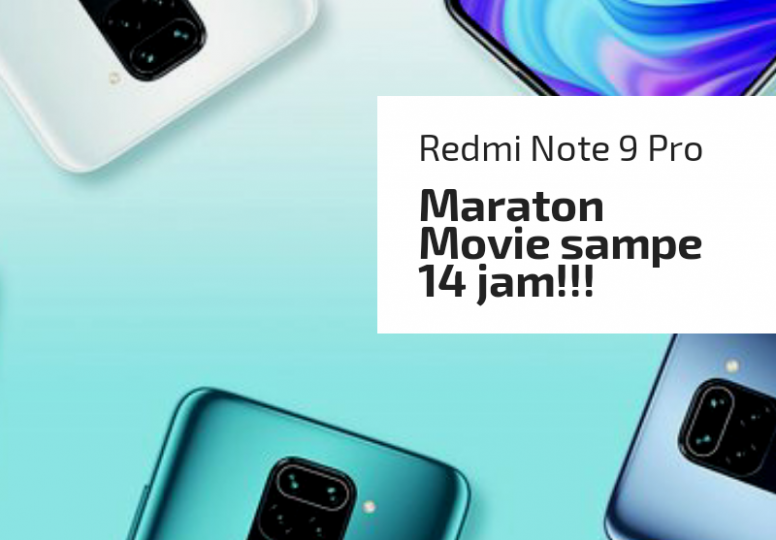 Hallo, Barudaks Mi Fans....
Ini judul threadnya ga bohong loh, saya bener-bener di Ghosting Summer sampe 14 jam!!!
Jadi kali ini saya akan menguji ketangguhan batre dari Redmi Note 9 Pro sebesar 5020mAh dengan cara "Movie Marathon" dan film yang saya pilih yakni, "500 Days Of Summer"
Dalam melakukan pengujian kali ini saya menggunakan Hp Redmi Note 8 Pro yang memiliki batre sebesar 4500mAh
Lalu ada beberapa Pengaturan yang saya atur sebelum melakukan tes, seperti :
Brightness 100%
Menggunakan Mode pesawat
Batre 100%
Volume 50% menggunakan speaker bawaan
Film "500 Days Of Summer" durasi 1 jam 35 menit

Mari kita lihat hasilnya
Sebelum Tes (Jam 10.27 Batre 100%)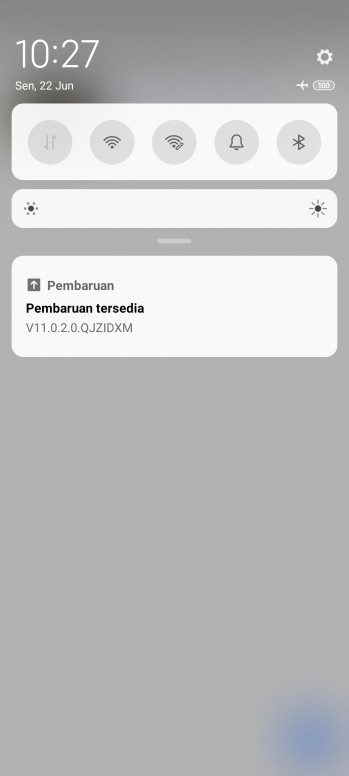 Selesai Tes (Jam 00.59 Batre 10%)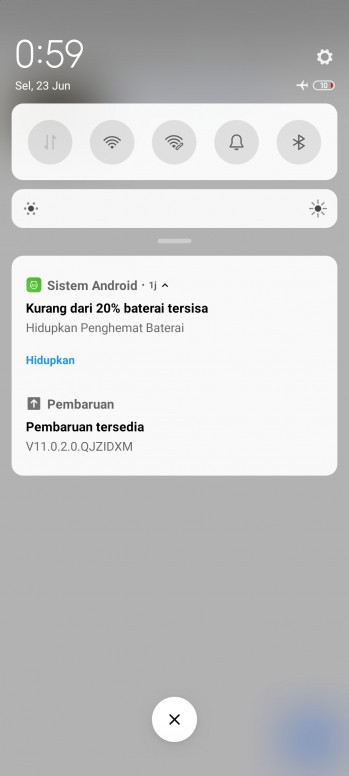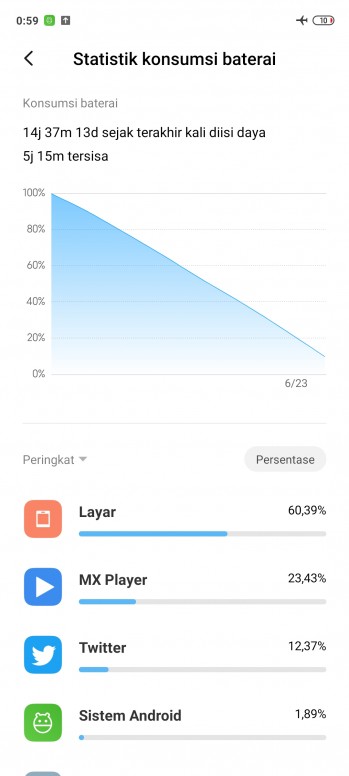 Jadi kesimpulannya adalah, Waktu yg dihabiskan selama melakukan
Movie Maraton
yakni
14 Jam!!!
Saya merasa seperti tokoh Tom dalam film tersebut karena awalnya ekspektasi saya tidak seperti realita yang terjadi. Nyatanya batre
Redmi Note 9 Pro
tahan lama sekali
Sekian thread dari saya dan bye-bye.....

#RedmiNote9Pro
#ParaJawara