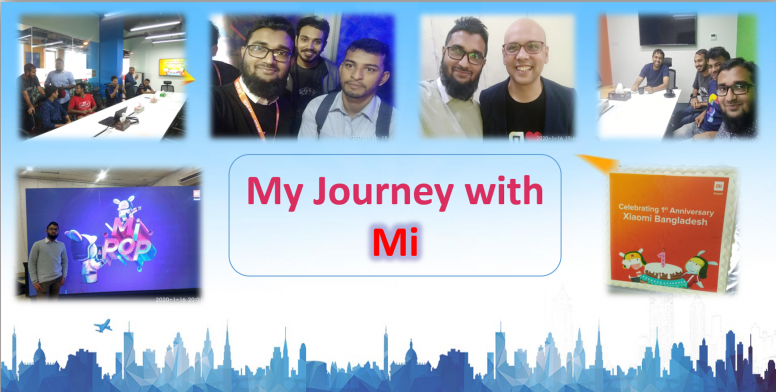 Hello Everyone,

This is Zahid aka Specialist. I hope during this pandemic situation, all of you are in well shape with your family members. Today I will be sharing my untold story of being a MI fan.

Well, the first time I heard about Xiaomi was back in 2014. In that time they have released Redmi note 2 or 3, which was a very good deal considering the price. I was a Nexus 4 user that time. So well, ignored it all.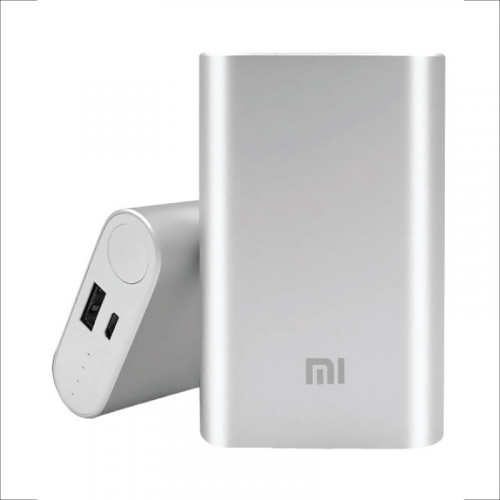 The first thing I bought from Xiaomi was a powerbank in 2015. This is how my journey started afterall. The powerbank was performing very well and I was pleased with it. During that period I was having trouble with my device's battery. Money crisis was there as well, so took sometime to do some research for purchasing my next device. By the performance of my powerbank, I was convinced that, perhaps their mobile device could be a good choice.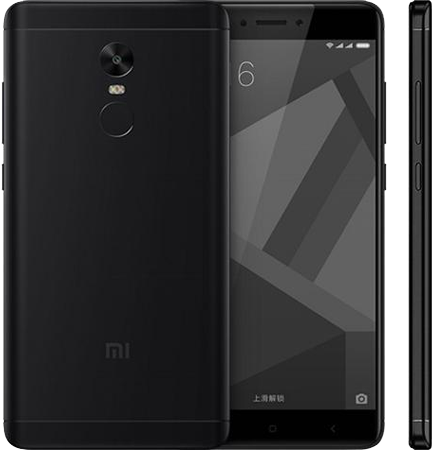 Later on purchased my first Xiaomi mobile, which was Redmi Note 4x. Back in 2017, this mobile was stunning within the price range, which pays me up. After purchasing I heard about Mi forum. Being curious, I started to browse it and liked the environment there. At that time there were so many give aways held by Mi Forum which just required user's opinion only. Even I won some goodies too. So I liked to environment and I was a regular user. Unfortunately I didn't knew any Bangladeshi user back then.

From my childhood I was very sporty minded. After my graduation I was involved in cylcing community. To track my routes and to know my progress I felt that I need a gear by what I can track my workouts and health condition. Again I started searching & I found the amazing Amazfit BIP.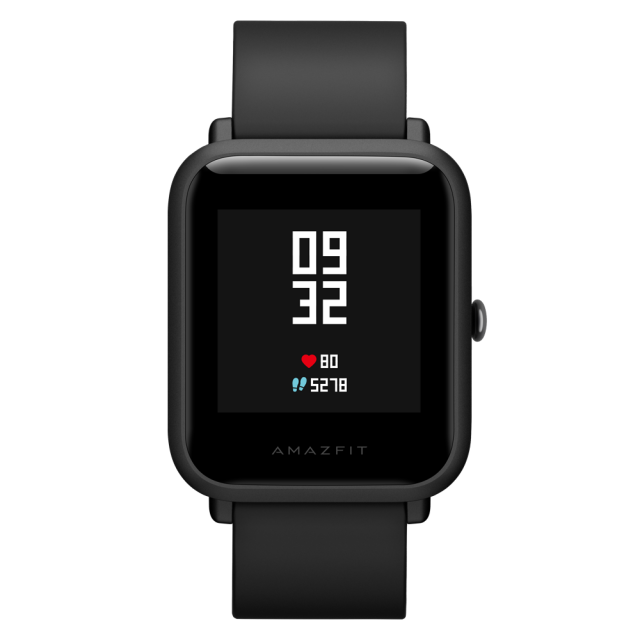 I bought it on 2018, after purchasing I have almost tracked nearly 4000km till today. This gadget is really amazing and it totally amazed me by its performance considering the price. Just to share its awesomeness, here is a
link
one of my most hardend work out till today, which was fully tracked by my BIP. Also I bought a Mi Bag 10l, for carrying my goods while I am trekking or riding.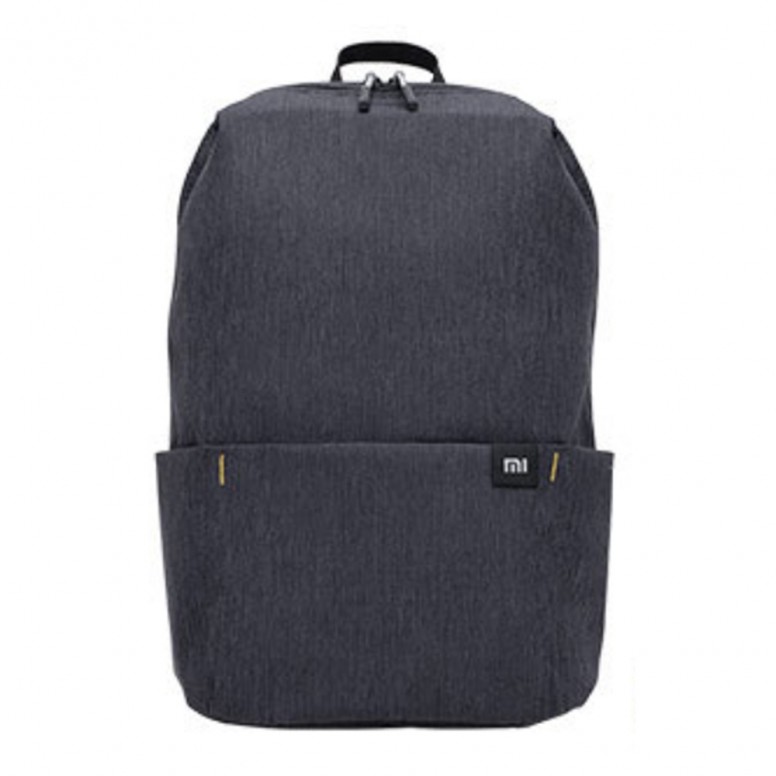 After Mi forum is ended, I joined in Mi Community Bangladesh. But I was not much familier here. Though I was active by replying and sharing ideas with the community. One day I saw there is a event "1st Anniversary of Xiaomi Bangladesh". I applied, and being lucky I was selected among 30 other rare MI fan. On the event day I visited Xiaomi Bangladesh HQ for the first time. I enjoyed the event and I was thinking how I could be a part of the team.
One lucky day, our favorite SMod
rayhanh
bro asked me if I am interested to join "
Device Team
". I was curious first, then I thought this is a very big platform to share my knowledge towards the community and this opportunity will be a great option for me. I agreed and joined the team. So my journey started as a team member. At the end of 2019, we heard rumor about MI POP. So as a team member, we were privileged to join the event.
Thing were going good, at April 2020, I got promoted as "Intern Moderator" as a reward of my dedication and hard work for the community. As we all know big post comes with big responsibility. So after passing the internship successfully, I got promoted as a "Moderator" at 15th June, 2020.
During this journey, I had faced a lot of ups and downs and learned to be patience. Now my day starts unlocking my mobile
Redmi Note 4
, for my every single outdoor activity I got accompanied by
Amazfit Bip
. On my extreme needs, I got my self covered by
MI Bag
. So this is how MI empowers my daily life.
Special thanks to another SMod
Shahed bhai
, for gifting me a MI Pen, which he brought all way from China. Also I would like to thank all other Special Team member for their kind help towards me in various time.
Thanks & Love from Zahid!!