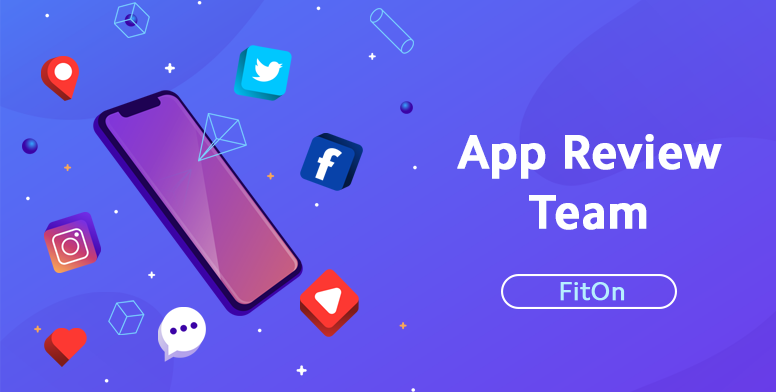 Hello Mi Fans,

Hopefully you a are doing safe and sound. We all want to stay healthy and fit. But during these tough times where almost everywhere gyms are closed and social distancing is the new norms, how to carry on with the fitness goals? Today I will be reviewing one such fitness app which will definitely become your friend in the journey of becoming healthy. Working out at home is possible, but many people find it difficult to stay motivated. Fiton can help you with that. With over a million active users each month, the FitOn app offers a wide variety of workouts for all skill levels.


FitOn is an awesome fitness app that offers a huge variety of workout videos and resources for free. Though there are a few premium features that you can purchase if you like, but the majority of the app is completely free. They have a variety of workout videos and programs that can be done at home with minimal equipment. You have to simply sign up and pick the videos you like. At first there will be a survey to gain your details. This is very important. Everyone has different height, weight and needs. According to that Fiton sorts out the workout lessons. Fiton also asks you for how long (4 weeks, 8 weeks, 12 weeks, indefinitely) you want to have your work out sessions and how may days a week (2-5+) and the app picks a program for you.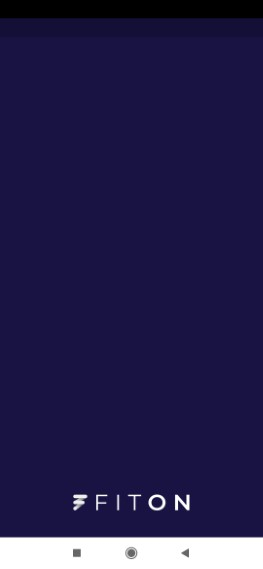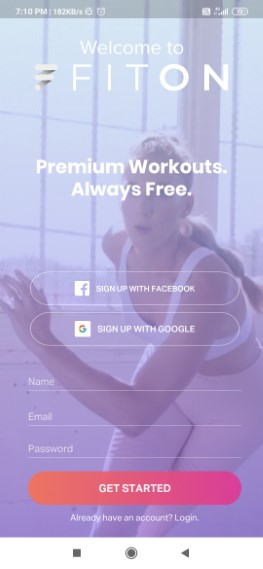 I loved this thing about Fiton that they collect every minute details of your need and requirements. It makes the job of it authentic. Al the work outs will be recommended purely based on the goal you picked. The last steps would be to pick the classes variation you like - Cardio, Barre, Yoga, Treadmill etc. Now you are all set to reach your fitness goal!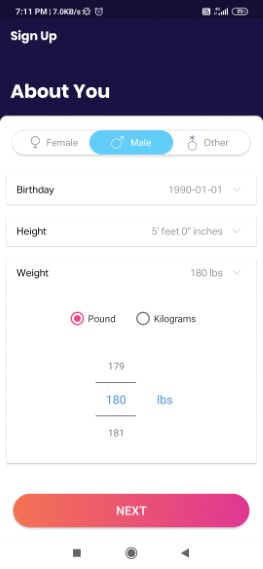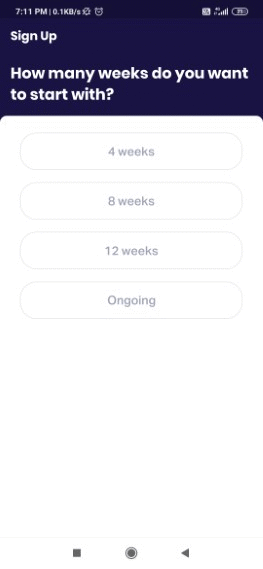 Once you are done with the initial set up, the app would take you to it's home page. The first and most important feature of Fiton is it's fitness and workout programmes. Suppose you have chosen 12 weeks as your training duration. according to that and adjusting with your goal, all workout videos will be sorted, classified and displayed. There are easy-to-follow workouts that you can do alone or with your friends. Most of them don't even require any extra set up or equipment. You can search for your next video by duration, ability level, intensity, or celebrity trainer. Celebrity trainers stream a variety of classes, that include, yoga, pilates, barre, strength training, cardio etc. Except few of the videos which didn't seem to be fruitful to me, rest all are absolutely effective for my goal that I have set.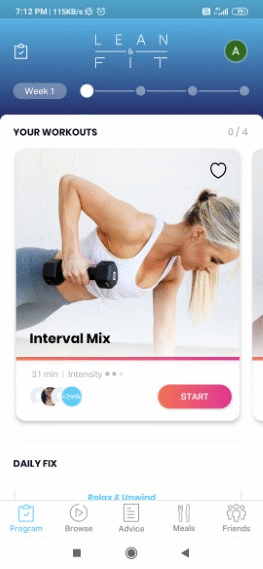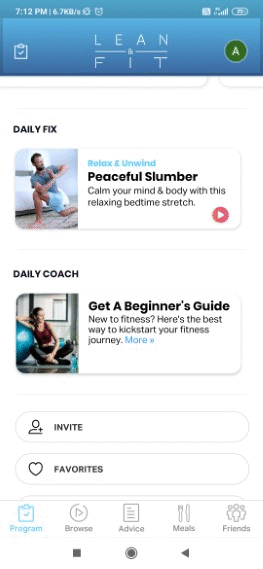 What is really appreciated here is before starting any of the exercise videos, you can have a clear idea about which section of fitness it belongs to and what equipment do you need to carry out it. With the premium version of the app you can even change the audio of the workout videos to your preferable ones. Premium version of the app also supports the downloading of the videos for offline practicing. You can find tips and videos by world-class trainers and celebrities, like Jonathan Van Ness and Gabrielle Union. Some classes target a specific area, while others offer a full-body workout. The versatility of the workout contents really amazes me.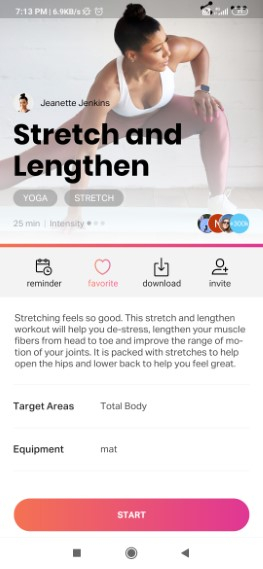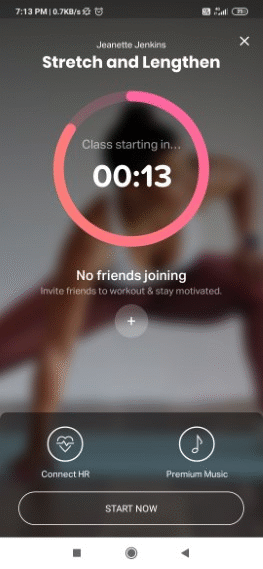 Next comes the Browse section. It has a huge categories of different work out sessions. Apart from what Fiton recommends for you based on your persona information, there might be something extra you are interested in. this section deals with that. Here you would see some of the most popular exercising videos and trending videos as well. You can pick various workouts which can be done in small spaces or with your kids. Recently they have added a Quarantine special section which deals with videos to boost both your physical and mental heath. I am quite fond of it. Overall it has a nice collection to go with. Some of the exclusive classes are for premium subscribers. You can upgrade to FitOn Pro for $19.99 a month. It has some of the other advantages like a detailed diet plan, more than 500 recipes, streaming music playlists, and integration with your favorite wearable device.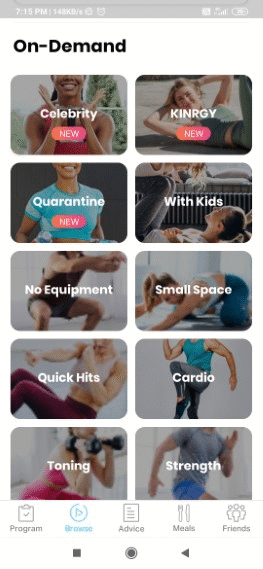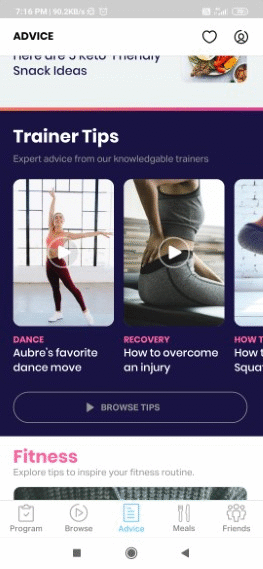 Meal
Meal pan is a premium feature and I have not used it fully as I am using the free version. But as far as I have observed it's well organised with various diet pans and recipes. At first it will ask you about the number of meals you take per day, and which food you particularly want to avoid but cant do. Based on that they prepare your diet plan. It covers the diet plan for every single day for the time period you will be having the exercise sessions. we, here are some extra add ons as well. You can browse hundreds of yummy and healthy recipes from different categories like breakfasts, salads, drinks etc. I can not comment on the recipe details but the images they have used are super vibrant and beautiful. So if you wanna have personalized diet chart you can go for the pro.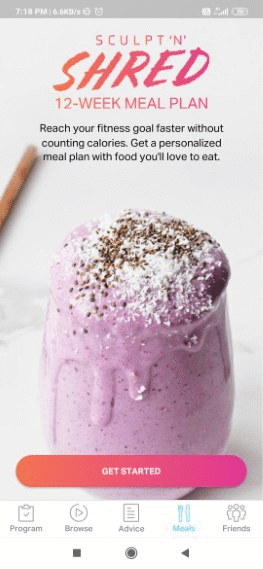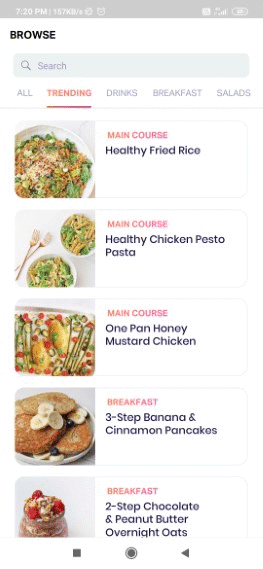 Advise
One of the most useful feature of Fiton is its Advise section. This contains some really helpful and effective advises and guidelines for you to have a healthy lifestyle. Even while doing work outs, sometimes we commit some mistakes for which it become difficult rather impossible to garner desired result. I would suggest anyone using this app must follow the advises by the experts provided here. You can have trainers tips, advises for your wellness, nutrition, self care and so on. If you follow them closely, your lifestyle and heath gonna surely improve a lot. Personally after following guides my mindfulness have increased visibly!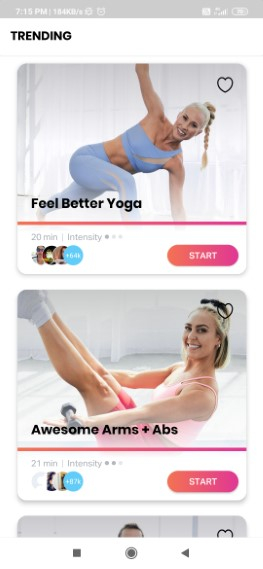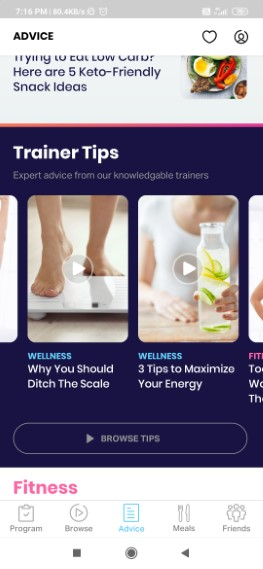 Settings
Settings has as usual stuffs like editing your profile, checking the exercise from your favorite section. I might have forgotten to mention, you can keep any of the workout videos you like at the favorite section to check on them later. Just click on heart icon at the top right corner. Fiton eaves no stones untouched to make you a healthy being. To motivate you and keep you going, they have some unique medal system like Work out milestones. workout mastery etc. I have not received any of them yet. guess I need to be more disciplined. But you can surely try to achieve some of these.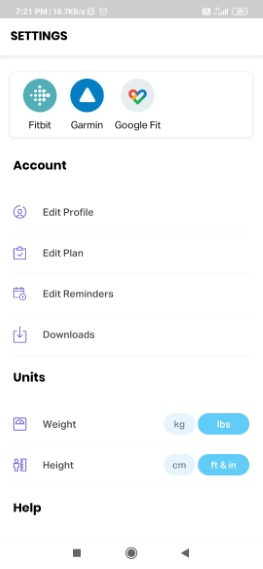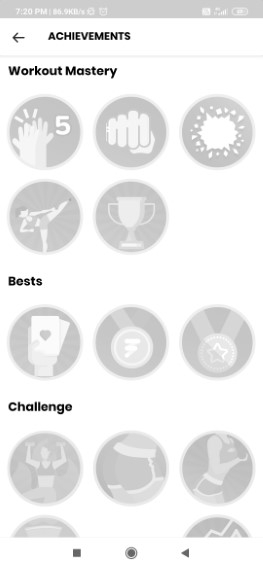 Pros:
World-class trainers
Easy to use app
Free work out sessions
Advises and tips from the experts

Cons:
No integration with wearable for free users



Fiton is a fantastic app if you wanna have some free workouts with absolutely no hazards. It has a huge range of workout videos sorted by different categories. The app UI is absolutely user friendly. The arrangement of contents are neat and well sorted. Most importantly, they have some unique mechanism to motivate you and peruse you for the goals you have set. I love the meal feature but not that much that I will spend some money on it. The free version has lived up to my expectations fully. But I must say some of the exercises are really tough for the beginners. So if you face any hurdle better to skip. Also if you have any physical problems, better to consult your physician first before trying out the harder ones. Overall it's really a nice app if you wanna stay healthy and in shape.

I will give it 4.6 out of 5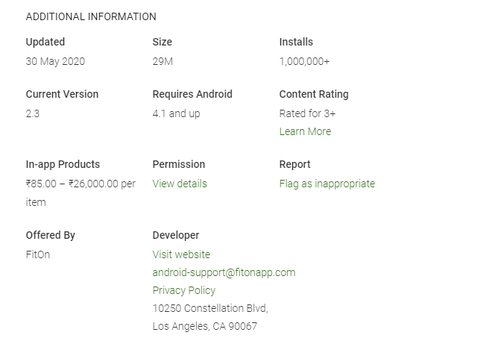 Downoad
FitOn
from Google Play store

Or,
Downoad APK
FitOn.apk
(26.78 MB, Downloads: 6)
Rate