Hello Mi Fans,

Good news is here! Xiaomi has become the No. 1 Smart TV brand in India. Xiaomi grabbed 27 per cent market share of the India smart TV market, followed by LG at distant 14 per cent and Samsung at 10 per cent, according to Counterpoint Research report.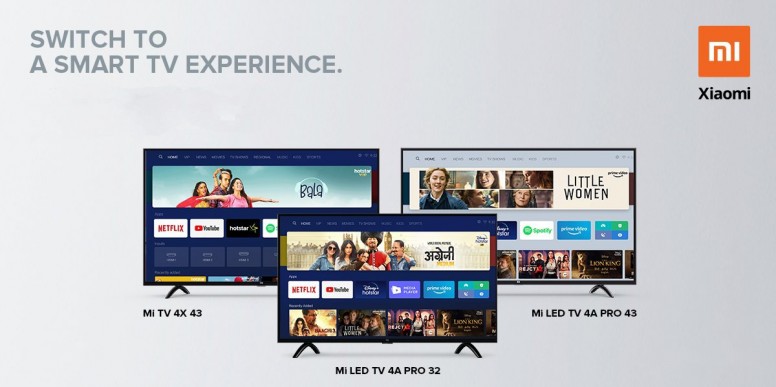 "Smartphone makers are leveraging brand recognition that they already have in the market and they have enough technical expertise to develop a product like smart TV. So, the entry barrier in the smart TV market is really low for smartphone companies," said Debasish Jana, Research Associate at Counterpoint.

Xiaomi got the early mover advantage and grabbed a 7 per cent share in the smart TV market globally.

After the success of Xiaomi in the Asian market, especially in China and India, other smartphone makers entered the market with a special focus on those two countries.

The Indian smart TV market is poised to grow as the Internet is penetrating at a faster pace and OTT consumption is growing.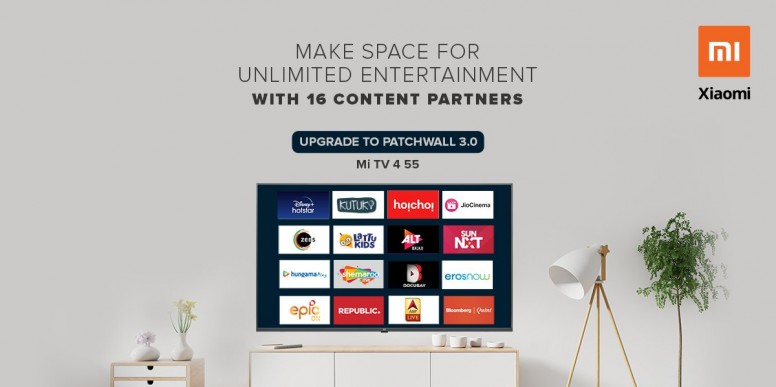 Traditional TV brands, such as Samsung, LG and Sony, still have enough brand recognition around the world while new smartphone players are appealing to millennials who are familiar with these brands.

"A lot will depend on the positioning for the brands. Moreover, most of the Chinese brands are playing in the affordable segment; the premium segment contains few brands," said Jana.

Xiaomi is not just a smartphone company and our wide offerings across categories in India is testament to that. Xiaomi India has been the top fitness wearable and smart TV brand in India for several consecutive quarters. With all our ecosystem products we try to improve the quality of our Mi Fans' lives as we strive to bring in the best of our smart technology to India.

Source