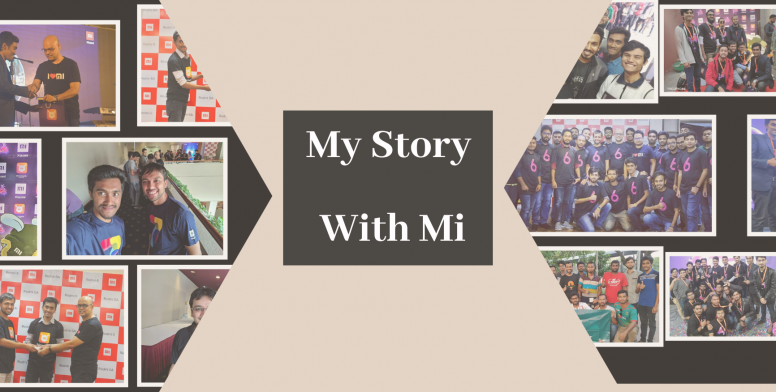 Hello Everyone,
Peace be upon you. This is Tanvir Ahammad Mod of Mi Community Bangladesh. Today am telling you about my story with Mi. I am a die-hard fan of Xiaomi. Because Xiaomi makes change my life.
I have joined this family in 2017. I am using Mi A1 science 2017. Its camera is just amazing. This why I am known today. I can capture a good photo by it. Xiaomi has made people's lives much easier. Like everyone else, I enjoy Xiaomi's products very much. These bring another touch to life. Always I try to use new products whenever possible. I like mostly Mi Community because it is an amazing platform for Mi Fans. We can gather here. We got to know something new. Find the solution to the problem. We get a lot of tips.
Being a fan of Xiaomi, I got the opportunity to work in the Mi Community Bangladesh. Mi community Bangladesh change my life. I was a very angry person now I have learned to be humble. I was irresponsible now I am aware of my responsibility. It also helps in my skill development. All credit goes to our Admin
mnnahid
Bhai to give this opportunity contribute here. And also thanks to all sMod for their support and love. I have found many brothers here whose love I am fascinated by. Sometimes I travel 300 kilometers to meet them.
Now I am using Xiaomi Phone, Powerbank, Headphone, Portable speaker, Wifi Router.
I have achieved a lot from here. I attach some pictures of my achievement and amazing memory with Xiaomi.
Time with Xiaomi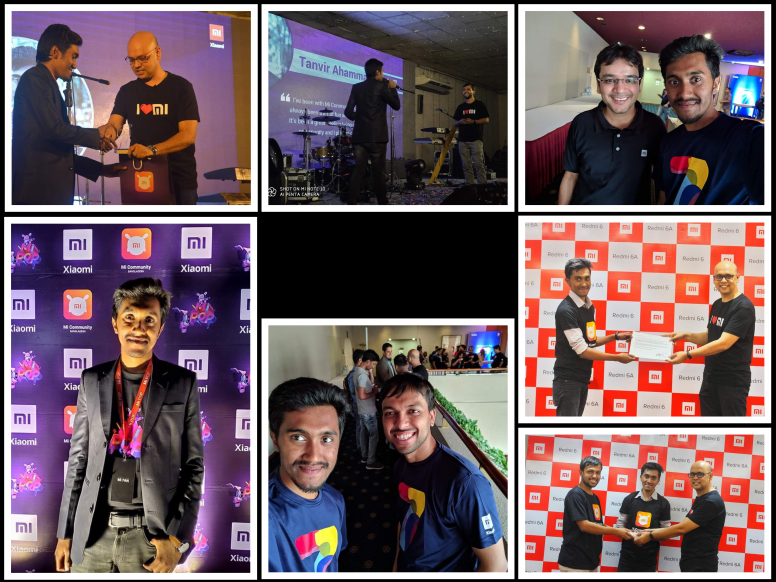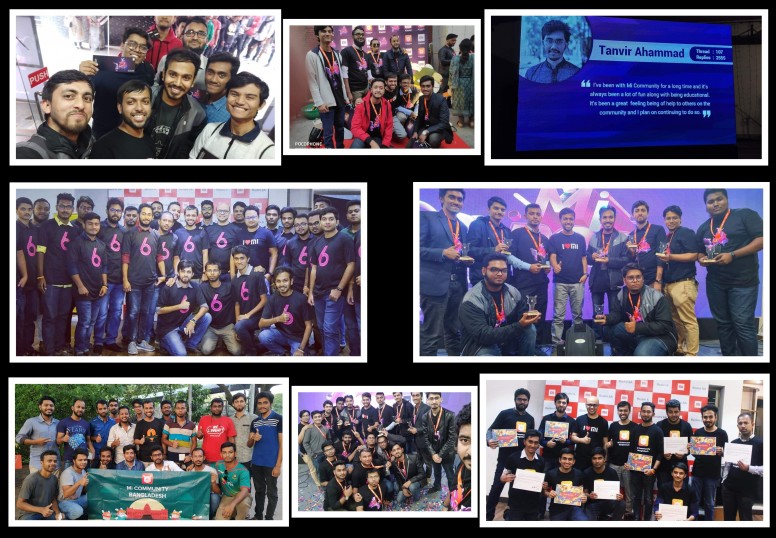 Achievements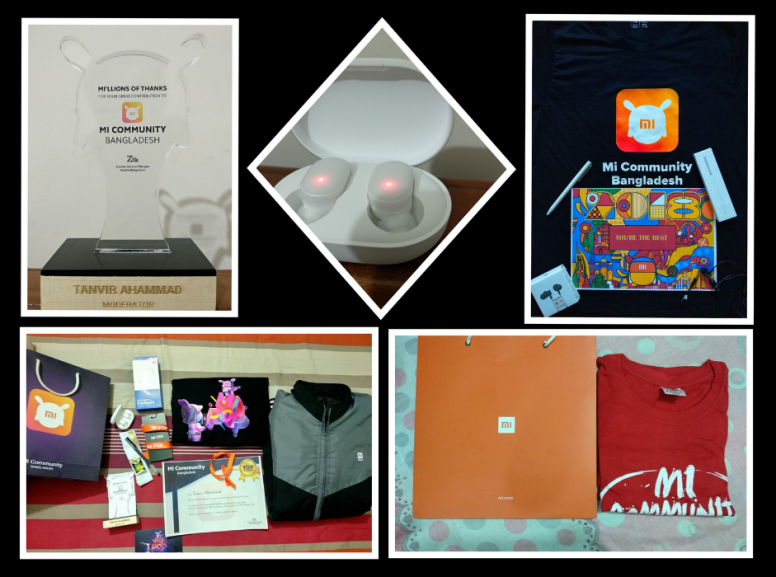 Thanks, Xiaomi to make life easier.