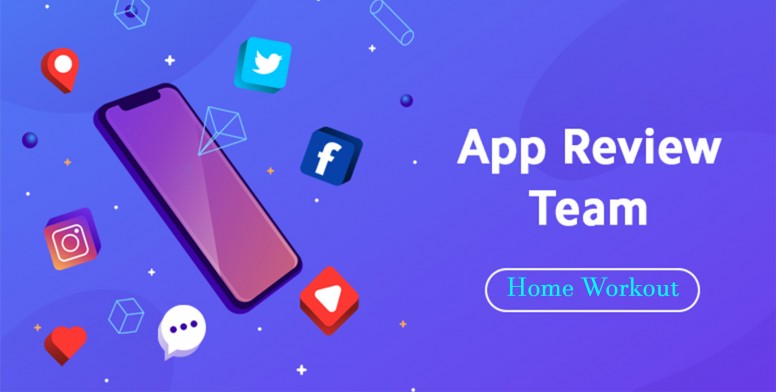 Hello MIUIers,
Hope you all are doing well. We have been in home for a long period of time and this time very few have done regular exercise and remain to stay fit. If you are of thinking to workout in home then do not worry home workout is the app for you. There are many fitness apps available but home wotkout is a simple app that allows you to easily exercise from home and even help to keep track of your workout. The app is a good package helping to track the calories burned, try out different exercises and even set reminder for your workout. Sounds exciting right so let us go more deeper into review of Home Workout.
R E V I E W
FIRST LOOK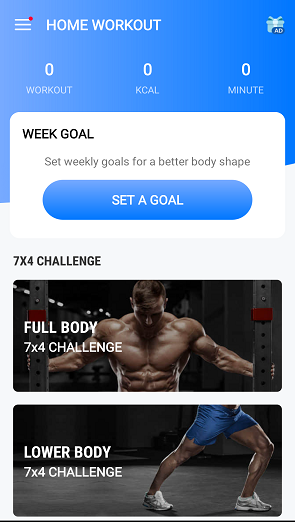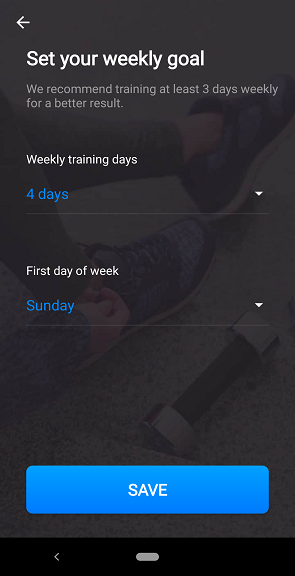 This is the first look of the app. You need to set your weekly goal and workout accordingly. For now I have set to workout for 6 days a week starting from Sunday.
EXERCISE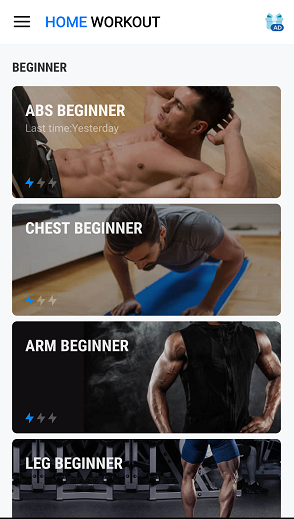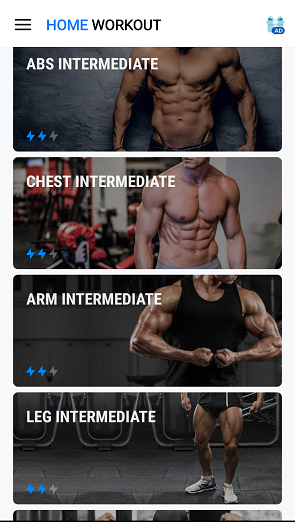 As you can see there are many exercise options you can choose from. There are mainly abs,chest,arm exercise and different level beginner, intermediate and advanced. For now I have chosen abs beginner to start the exercise.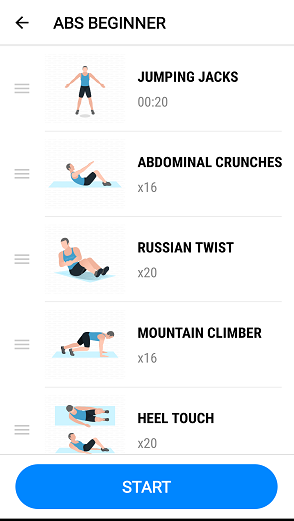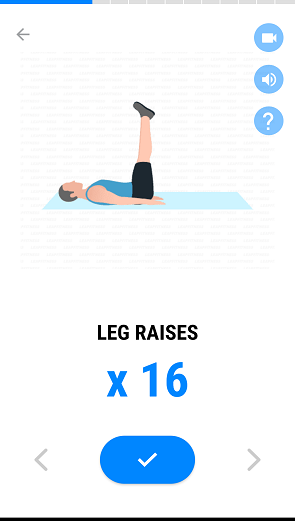 As you start the exercise you will be guided on how many times you need to do a exercise and some exercise are time based where countdown will be given to record the exercise. You can even see the video for the exercise if you are connected to the internet.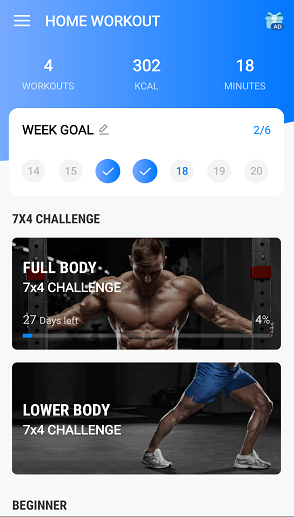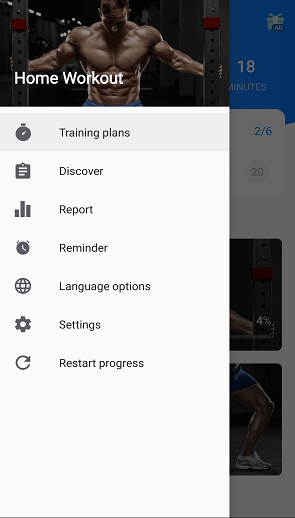 After you complete a workout you can get summary of the calorie burned and also the minutes you exercised for. In menu section there are different options available like discover, remind and we will explore them now.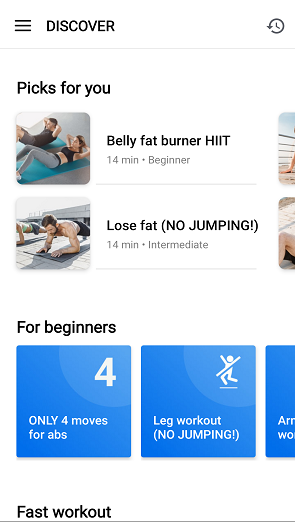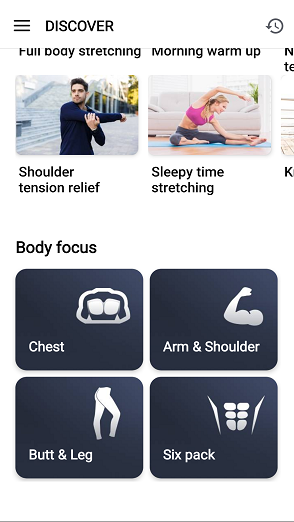 In discover you can discover different types of exercise and choose according to your choice. Discover the exercise that suits you and start exercising.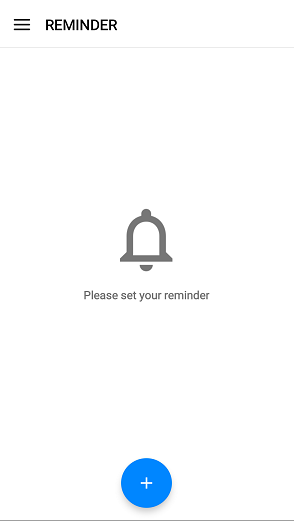 You can even set reminder to remind you to exercise daily. I havent set reminder for now but if you want to regularly exercise at a specific time then you can set a reminder and exercise at the specific time.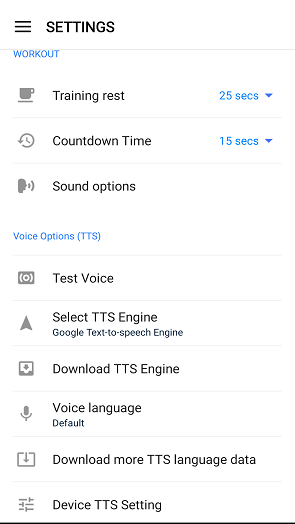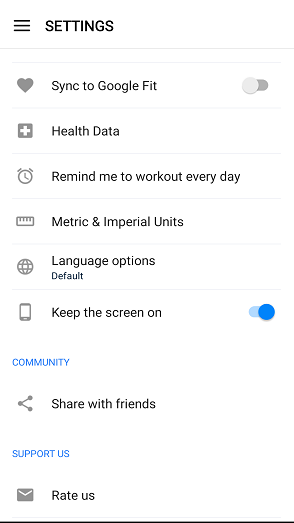 In settings you can control the training rest time, countdown and voice language. You can even sync your data to google fit which is a great option if you use google fit and keep track of your exercise.
Pros & Cons
Pros
Small sized app.
Works in offline.
Displays calorie burned and also BMI for your body according to height and weight.
Set reminders to exercise regularly.
Countdown and video tutorial available in app.


Cons
No cons that I can think of.

CONCLUSION
All in all Home Workout is the best app to workout in home. There are lot of varieties of exercise you can choose from. You can set reminders and track your exercise and track the calories burned from the exercise. The app works in offline mode and only requires internet connection if you have to download exercise that suits your need. So with Home Workout you can easily workout in your home and be fit without any equipments.
My Rating: 4.8/5
Additonal Information
Or
Home workout.apk
(15.86 MB, Downloads: 2)
Rate