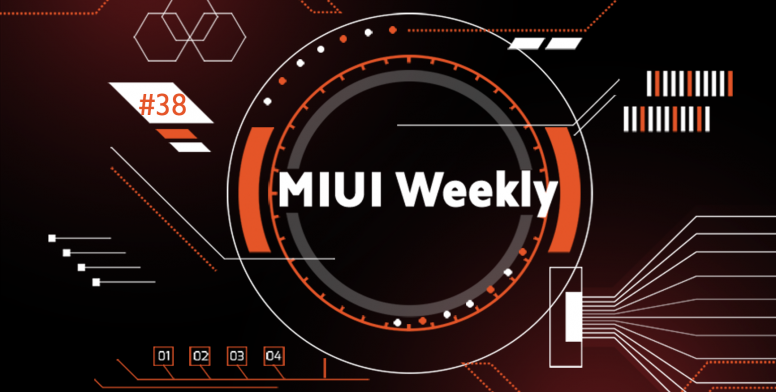 Hello Mi Fans,

Our very own and favorite MIUI was first launched in 2010. MIUI has since developed rapidly and currently have more than 300 million monthly active users. Together we've witnessed the amazing progress of MIUI ROM, from the very first V1 to the current stunning MIUI 12. MIUI has always tried to live up to its promise to redefine your smartphone using experience. Our MIUI developers work tirelessly to bring amazing features to you from time to time. And our task is to introduce you to those new features, provide you useful tips & tutorials and keep you updated with anything and everything that relates to MIUI.

And today we are here to present to you this week's edition of MIUI Weekly. Here we have compiled all the MIUI threads together that have been posted in past week.


Everything You Should Know About VoWiFi by mahajant99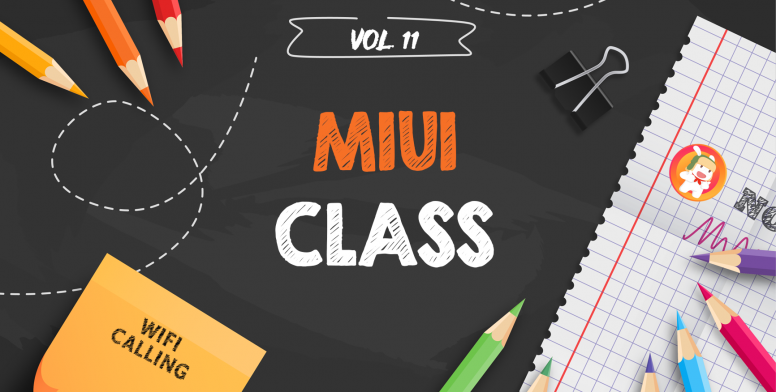 VoWi-Fi stands for Voice over Wi-Fi Calling. It is a complementary service that can be used with VoLTE. It allowws user to make outgoing calls even where there is poor cellular connectivity. It allows making high-quality voice calls on any WiFi network or hotspot connections. It is a complementary technology to VoLTE and utilizes IMS technology to provide a packet voice service that is delivered over IP via a Wi-Fi network. Where possible, VoLTE calls may be seamlessly handed over between LTE and Wi-Fi and vice versa. Conversational video is also possible via Wi-Fi.
Read full thread here:
https://c.mi.com/thread-3050050-1-0.html
MIUI 12 New Designs & Animations : Lifelike Visuals! by Crossfiree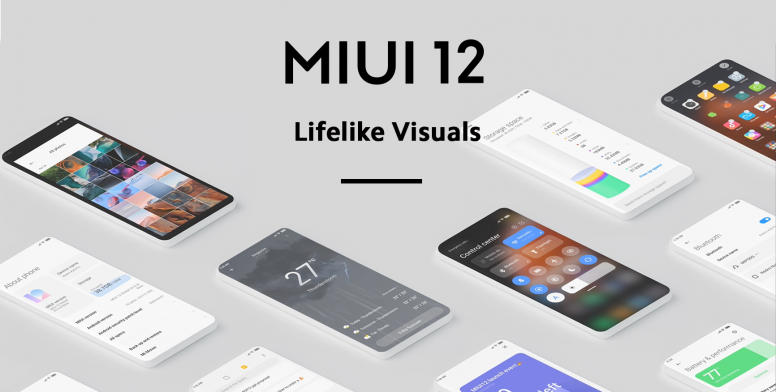 MIUI 12 is all about remarkable animations, powerful visualization, a truly lifelike system. In MIUI 12, we introduce a lot of innovative solutions. We re-examined our rendering technologies from bottom up and created a new physics engine which transformed the way image is synthesized in our systems. By combining MAML graphics, Folme animations, and MiRender rendering, we can round corners, mix colors, and imitate natural motion blur better than ever before. The rendering engine enables advanced color blending and real-time Gaussian blur. You can see various degrees of blurring when the light penetrates different materials. This blurring happens in real-time!
MIUI Security App V3.9.6 Released: Changelog and Download Links! by abhijitdevnath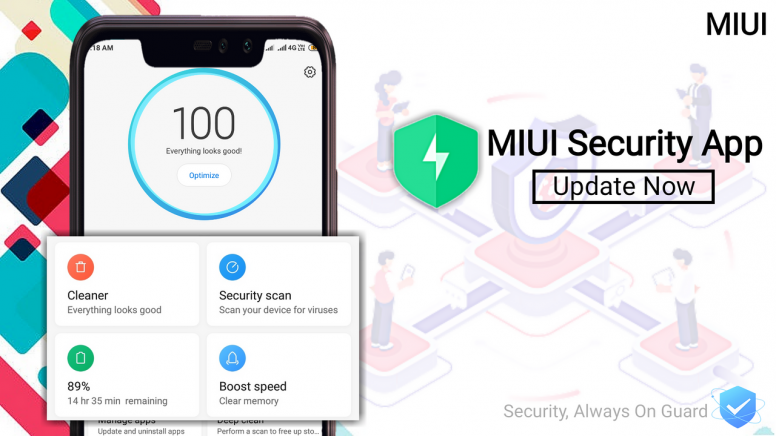 MIUI Security app is an officially built-in app of MIUI, and is composed of essential features including Optimize, Security scan, Cleaner, Network assistant, Blocklist, Battery saving, App permissions, Applock, etc. In the new update we have fixed known bugs and improved overall performance.
Read full thread here:
https://c.mi.com/thread-3145127-1-0.html
MIUI 12 China Beta ROM 20.6.11 Released: Full Changelog by Mibatman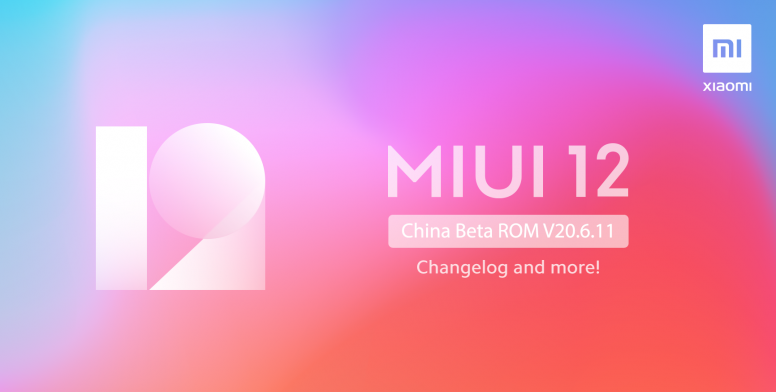 I hope you all are fine. we have started to post the changelog of MIUI China Beta ROM so as to keep you updated about MIUI. Not only this, but we will also try to bring lots of stuff about MIUI so stay tuned to the Global Mi community. Here comes today's changelog! Let's get started.
Mi Calculator v12.1.0 Released: Full Changelog and Download Links! by abhijitdevnath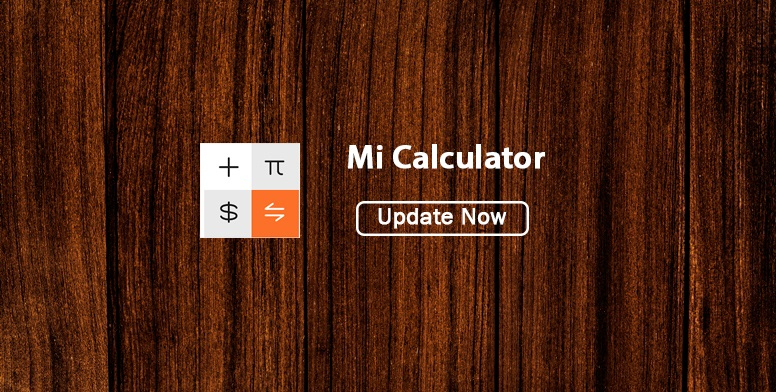 Mi Calculator is an all new and all-in-one calculator that does the math for you. Regular, scientific, and mortgage calculators, as well as currency and unit converters and much more are all here in one place. Your favorite Mi Calculator's latest update is available now.
Read full thread here:
https://c.mi.com/thread-3137539-1-0.html
Mi Video v2020060400 Released: Full Changelog and Download Links! by abhijitdevnath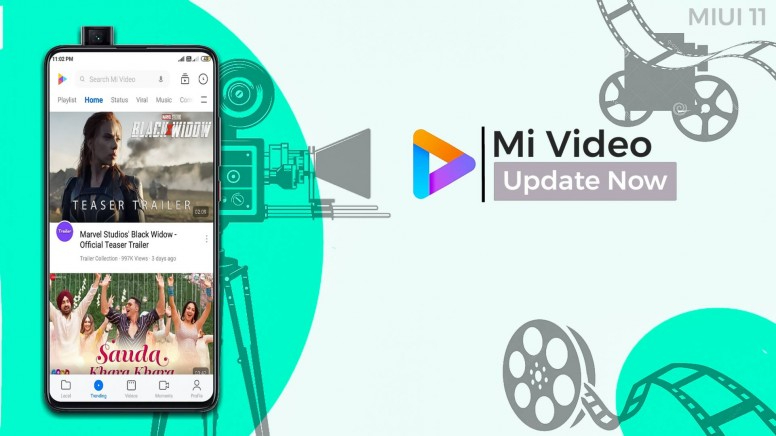 Mi Video is one of the best video players for Android phones which is designed by Xiaomi. With Mi Video you get curated feeds with content from Hungama, Sony Liv, and Voot. Alongside this, you can also view topical YouTube videos suggested to you based on your viewing preferences. Here I'm providing you the latest version of Mi Video that has been released with some optimization.
That's a wrap up for this week. Will see you next week with another volume of MIUI Weekly
Vote for Your Favorite Thread!
Rate