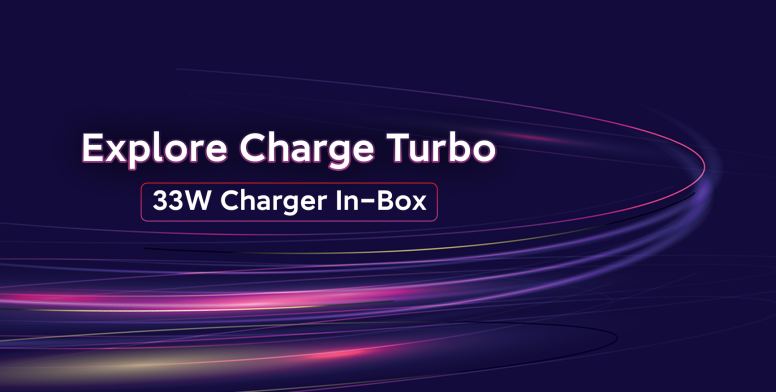 Hello MIUIers,
Hope you are enjoying the hype of Redmi Note series. Redmi Note 9 Pro launched with an exciting price tag, to know its availability and specs details tap here.

Today I will share some light on charging time of Redmi note 9 pro with this turbo charger. If we see the current trend, most of the devices come with 4000-4500 mAh battery range. But with Redmi Note 9 Pro, for providing astonishing user experience & battery life, Xiaomi puts 5020 mAh battery with this device.

Now when it comes to larger battery, charging time also a concern. Not to worry, Xiaomi got the that covered too. To avoid this scenario they have put a 33W massive charger in box with turbo charging facility.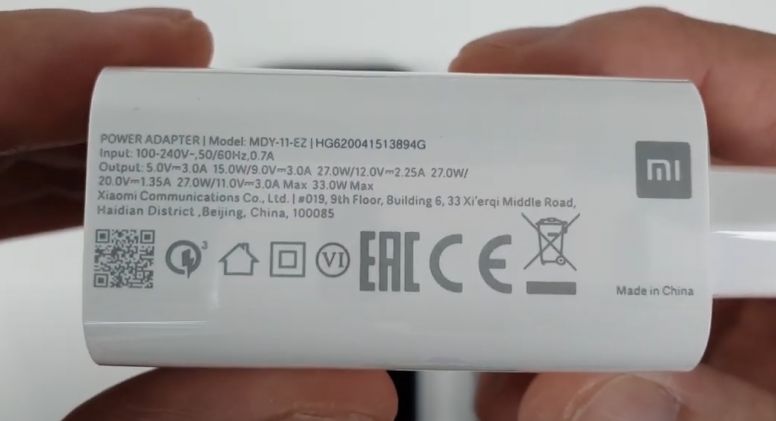 So you may be curious, how long it could take to charge. Under several testing criteria, we have seen it will take around 74 to 90 minutes to charge the device from 0 to 100%. Which is amazing considering a massive 5020 mAh battery.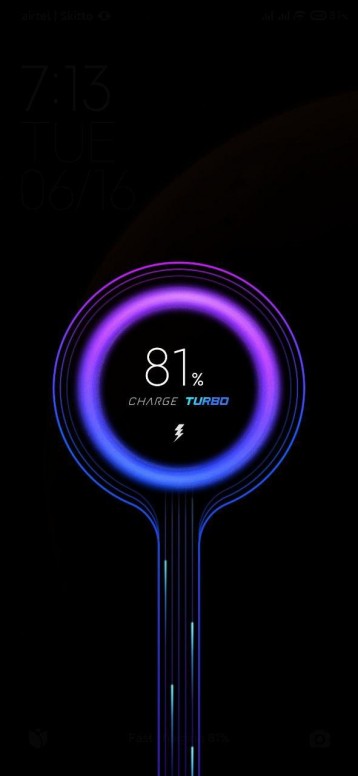 That's all ! Hope you will enjoy this device.



✪ About Mi Community Bangladesh:
Rate