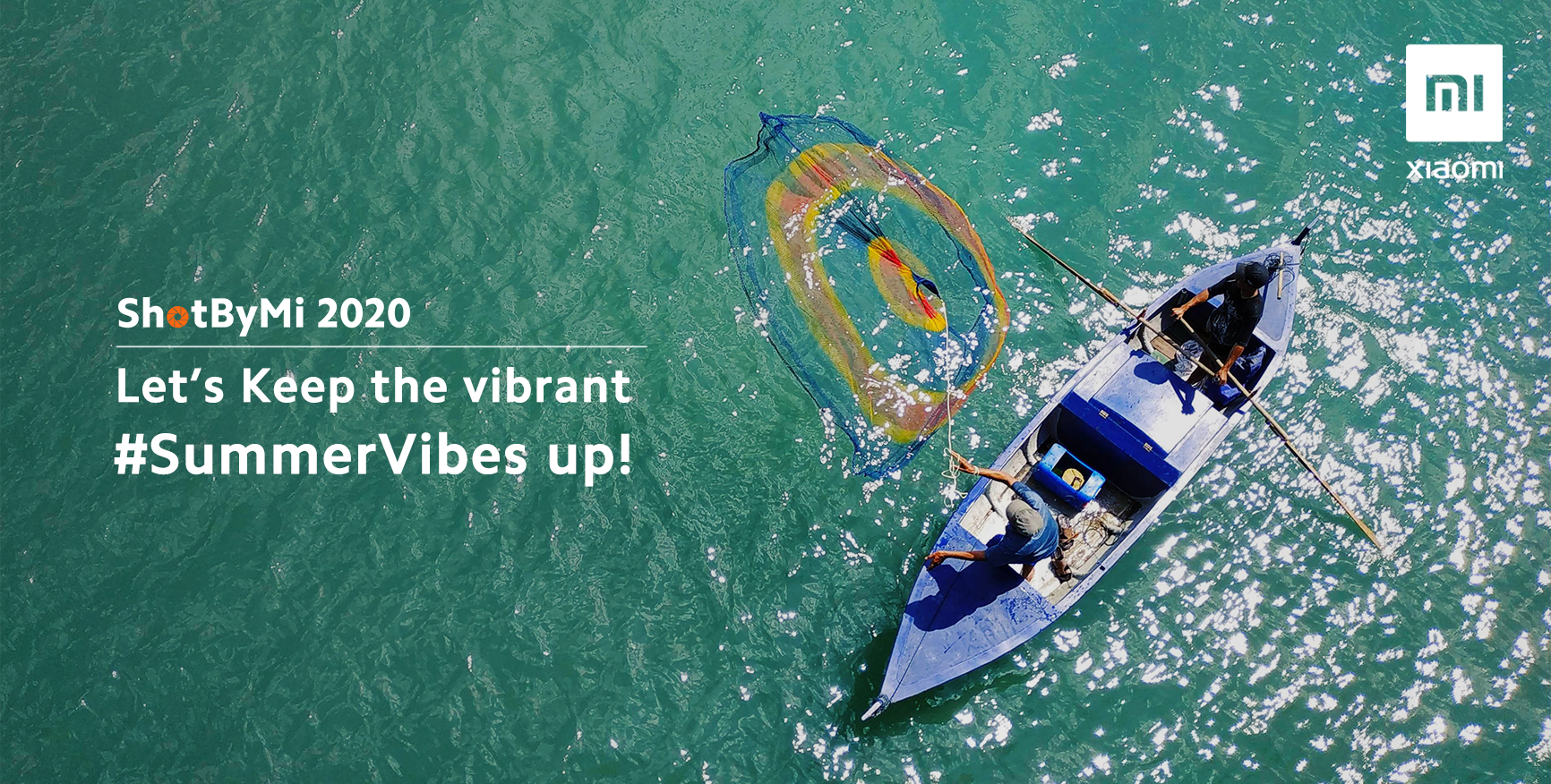 Hey Mi Fans,


Selamat bergabung di episode pertama dari ShotByMi 2020: Summer Vibes!

"Summertime is always the best of what might be". Hidup di bawah teriknya sinar matahari, berenang di laut, menghirup udara dengan bebasnya ... Tidak heran orang selalu berkata, "take me where summer never ends". Memang benar bahwa hidup akan terasa lebih indah di musim panas.


Musim panas tampaknya benar-benar mempengaruhi semua orang. Mereka sangat suka mengabadikan momen dan kenangan luar biasa di musim panas, dan lebih suka berbagi foto dari semua petualangan musim panas mereka.

Langsung aja deh, sambil rebahan di kamar, mari kita nikmati koleksi foto mengagumkan #SummerVibe yang diambil oleh Juri ShotByMi 2020.



---------------------------------
Summer Vibes karya Michael Yamashita
Summer Vibes karya Jordi Koalitic
Summer Vibes karya Clay Enos
Summer Vibes karya Clay Enos
Summer Vibes karya Clay Enos
Summer Vibes karya Jord Hammond
---------------------------------
Begitu banyak kisah yang bisa dibagikan saat summertime, kamu pasti tertarik buat ikutan ShotByMi 2020!
Kali ini, peserta tidak hanya dapat mengunggah foto tetapi juga video pendek!
Jadi, ambil ponsel Xiaomi kamu dan jangan biarkan momen yang indah berlalu!
Bagikan #SummerVibe kamu di episode pertama ini.
Kamu juga bisa dapetin kesempatan buat menangin Creative Fund $ 5000 dan produk Xiaomi yang luar biasa!
ShotByMi 2020
Your Vision, Your Story