Hello Mi Community!
Hope everyone is well and is in great condition.
Through these days I got to think on a question, how do we take care of our things? Specifically of our phones. When smartphones became a trend there are also accessories that became trendy like casings (some calls it "housings" for your phone), tempered glasses or screen protectors, pouches among others. Designs were unlimited that caters almost everyone's liking like Anime characters, Nature, Movie inspired designs etc.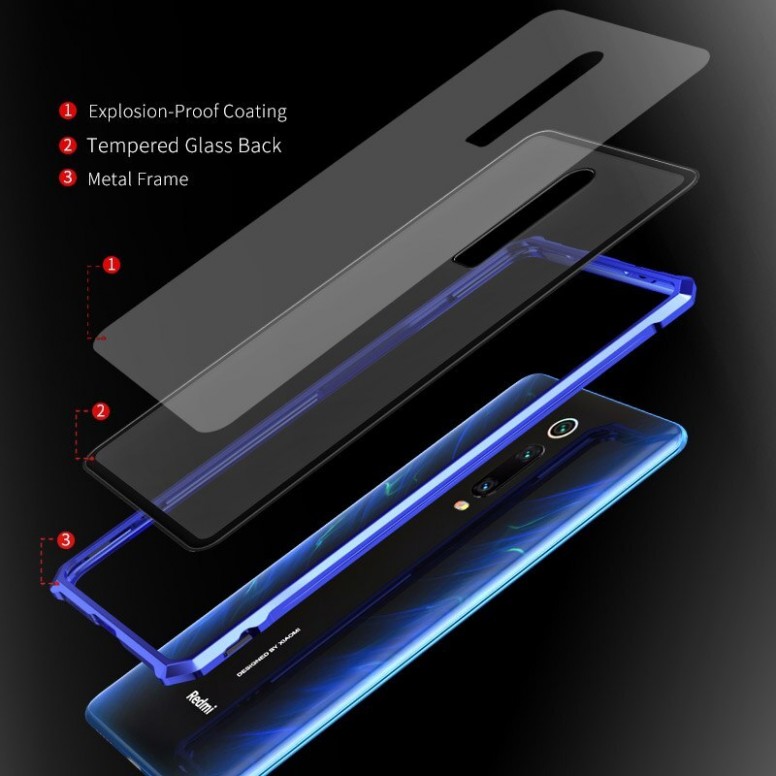 I for one is fond of different designs especially in casings of phone it's like hip and cool (for me lol!), I also buy tempered glass for my phones (until today). Pouches, I also bought a couple of times for my previous phones but nowadays my phone is just inside my bag whenever I'm out or travel.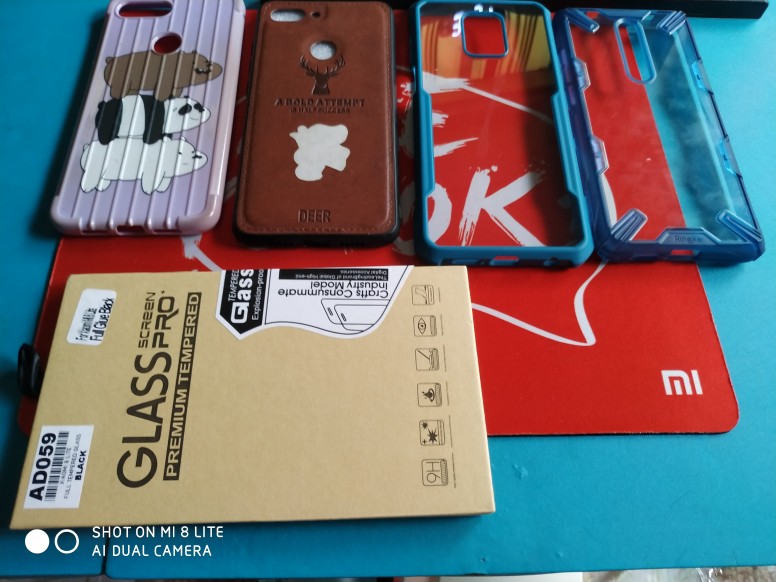 our current cases and I have a spare tempered glass for my phone
Personal experience makes me buy those things that could protect my phone in a way. Because unlike now, phones before are more fragile (I might say) and through years of technology and innovation phones now are sturdier because of materials.
As the phones gets to improve, also does the accessories, there are casings that are pricier because it promises to offer MORE protection on your phone, tempered glasses that claims to endure scratches even if it is intentional. Maybe those are for marketing strategy to sell their products, but for me, it does add some reliable protection. I've unintentionally dropped my (current) phone for about 2-5 times (at about 2-3 feet) already during work at the field. If it weren't for the tempered glass and the casing on it, my phone would probably take serious damage now.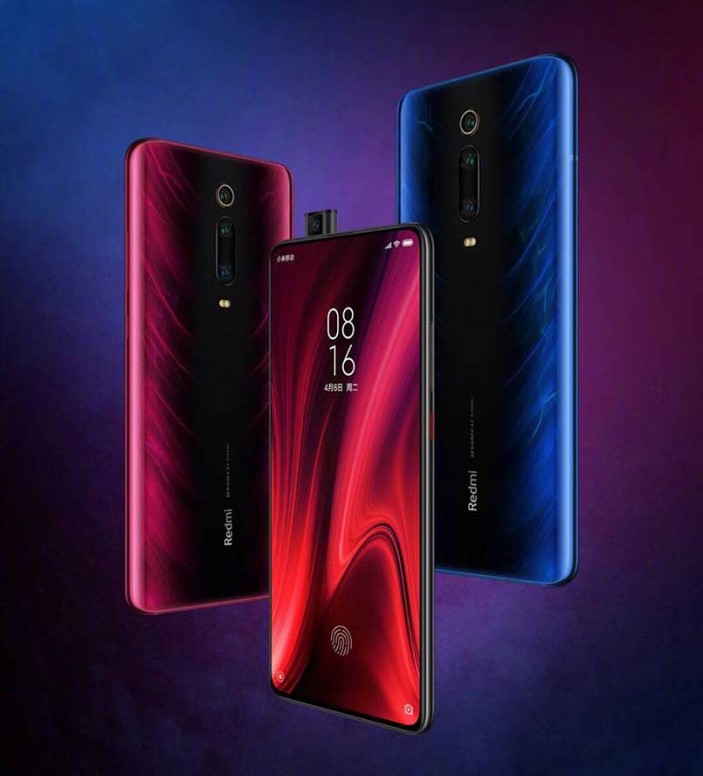 This is one of the attractive back designs of Xiaomi's Mi phone series and this one is (personally) hard to hide in a casing
There are people who aren't like me, they just love to use their phone/s bare; with no tempered glass/ screen protectors or housing on it, trust me I too want this kind of confidence! The design of midrange to flagship phones these days are far better than before and showing off that beauty is amazing.
How about you? How do you care fory our phone?
Let us know through this poll below and share us your thoughts on the comment section.
Thank you and Stay Safe Everyone!!