Passing here to share a game I recently discovered. This is the game Disorder, a shooter with elements that resembles other games such as mechanics and characters.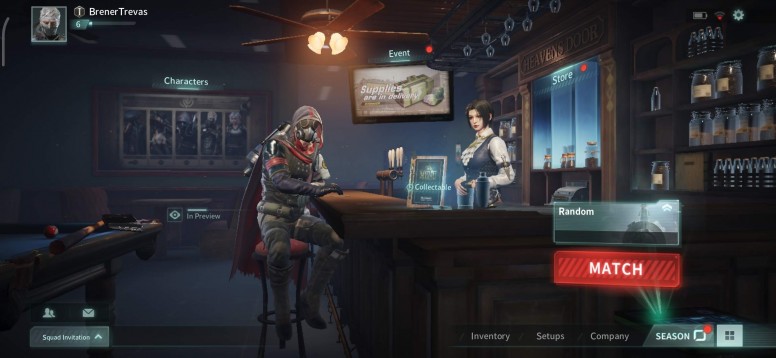 Within the game we find some interesting mechanics like the improvements at the beginning of the game, where we can buy improvements with the coins accumulated by the team (similar to what we see in League Of Legends) and the possibility to change characters in the middle of the game.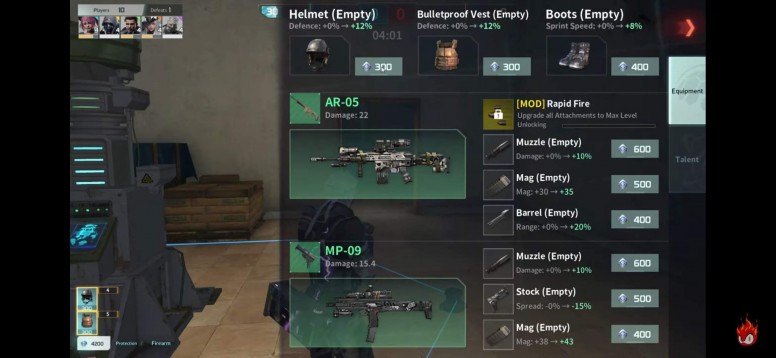 (This image was taken as a reference, it is authored by the TanJinGames channel. The rest of the post images are mine!)

The game has several modes such as the 5x5 battle, where two teams of 5 players face off in an arena, a 3 team mode, where 3 teams of 5 players face off in an arena and a battle royale mode where different teams(20 teams) start in different beaches on an island and aim to reach the center of the island (and the team that defeats the others or dominates the center of the island wins)!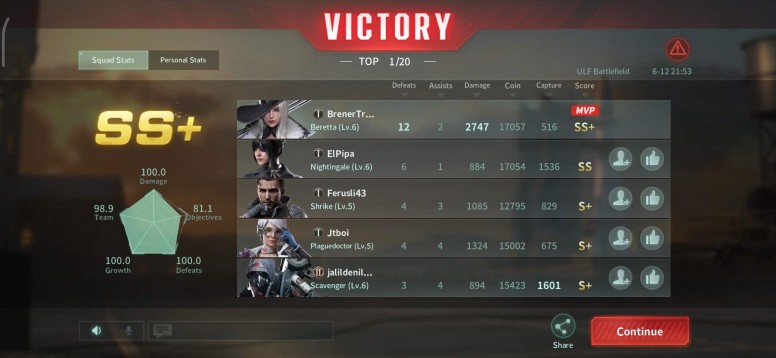 (Battle Royale post-game print)

The game also has a character system where each has a different skill. There are several classes of characters, each with its advantages. You choose what most makes your style! Each can be purchased with coins you accumulate playing the game or with money purchased in the game. Skins are purchased with real money.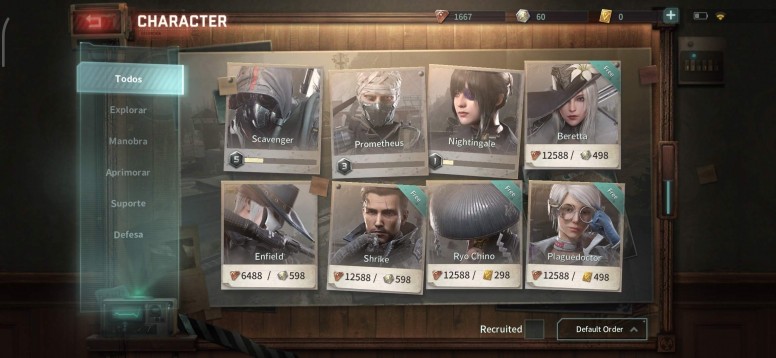 Print of part of the character shop

Anyway, I'm testing the game here and loving it. Of course, there is still a lot to improve, but they are doing an excellent job! For those who want to download, add me there and let's play!

My Nickname in game: BrenerTrevas