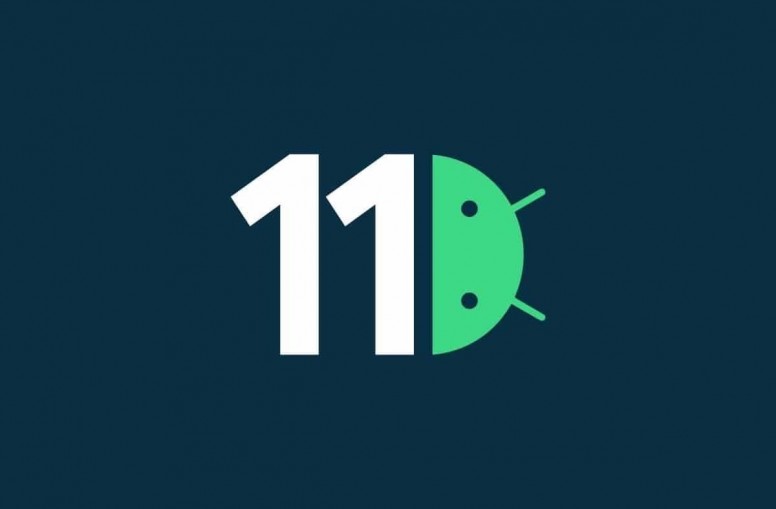 The new version of Android will make life difficult for fans of installing applications bypassing Google Play. According to informed sources, with the release of Android 11, installing third-party apps will become much more difficult.


Now, after downloading the APK-file, the system simply asks the user for permission to install the application. But in Android 11 this process will be more complicated. Developers who began testing the early build of Android 11 found that after accepting the installation permission, the system forcibly closes the application that launched the APK installer. And to complete the installation, you have to start the whole process again after you have given permission to the system.


Android 11: Google makes it difficult to install APK files
Earlier, for those who are used to the process, when you download an APK from chrome, the system requires browser authorization for the installation of the file. Once granted from the Android settings, the user is redirected to the browser to continue the installation process.


Interestingly, in response to complaints from developers who took the new installation mechanism as a bug, Google said this was normal operating system behavior. They explain that when an application launches without this permission, it cannot write to some system directories and for normal operation. It is necessary to repeat the process and update to a view that allows writing to directories. Changing the process of installing applications from third-party sources has become part of the new Scoped Storage feature. They changed the file system operation scheme.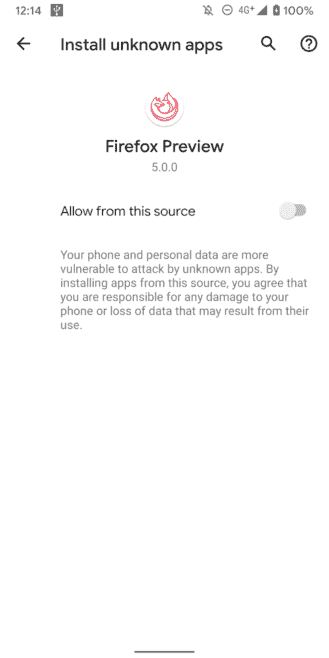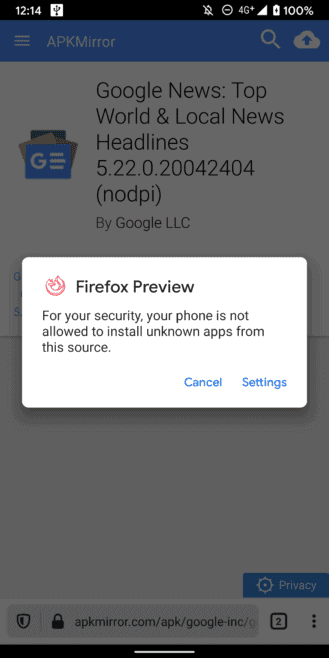 There is a chance that Google will mention this feature at the official release of Android 11. But it is a small change. The developers believe that the Internet giant will follow in the footsteps of Apple. They will make installation of applications from third-party sources as difficult as possible, putting Google Play as a priority.

Android 11 beta launch?
It is worth to mention that recently, Google has canceled the Android 11 Beta event that was previously scheduled for June 3rd. The company has tweeted about the delay of the announcement but hasn't specified any reasons for the delay.

Google's Developer team took to twitter to say about the cancellation of the event. The tweet says that the event scheduled on June 3rd stands canceled. This means the First Beta of Android 11 has to be under the wraps for a while.

Google has not specified any specific date of the rescheduled event. But it should be sometime in summer. However, we do not know why Google had to cancel the event. Reports say that it could be due to mass protests in the USA due to the death of George Floyd.

Source: AndroidPolice