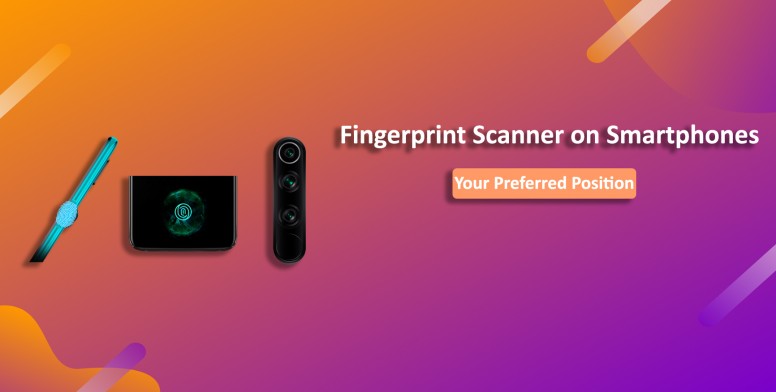 Hey Mi Fans,
Nowadays we can't imagine a smartphone without fingerprint scanner. Technology has moved on a lot from the early days too, becoming faster and more accurate in their readings. There are various kind of scanners available, for example, Side-mounted fingerprint, In-display fingerprint, etc. With all that in mind, let's take a look at the differences between those scanners.

Side-mounted fingerprint:
Side-mounted fingerprint sensors are capacitive sensors, and as all capacitive sensors, they have the advantage of being easily accessible. You can reach out for such sensors without looking at your phone or without holding your phone upright. They are also relatively more consistent, it's one of the best positions to have the sensor.


In-display fingerprint:
Optical sensors were the first to hit the market and are seen on devices such as the Redmi K20 Pro. They work by capturing an image of your finger, and then each time you unlock your phone, it matches that image with what the finger you're using.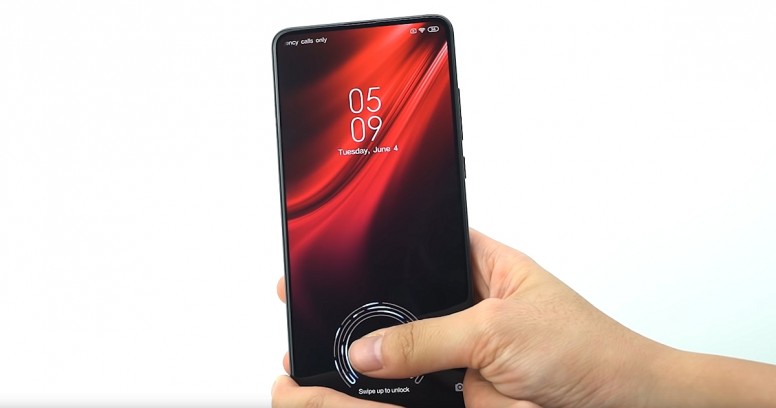 Rear-mounted fingerprint:
When a smartphone's fingerprint sensor is placed on the rear, you generally have more finger choices to unlock your smartphone with - because most of your fingers naturally rest on the back while using your phone, plus some users argue that it is easier to reach when they take their phones out of their pockets.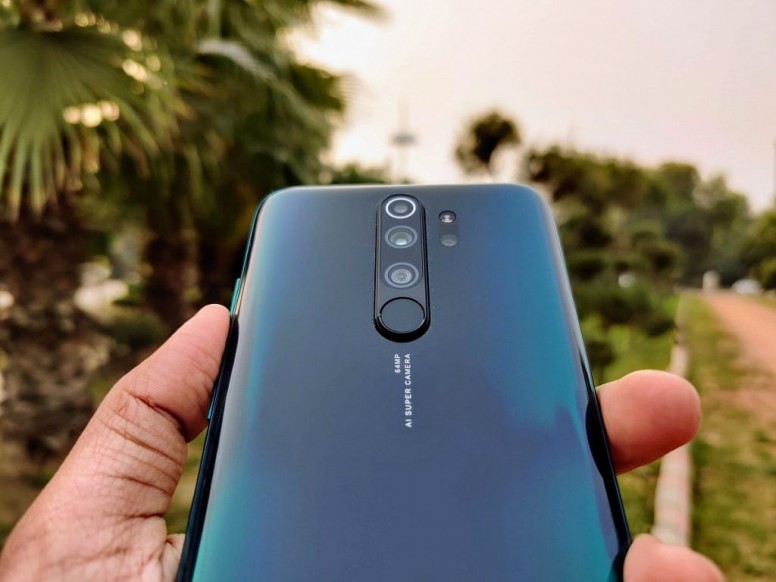 So Mi Fans, Do take the poll and let us know your preferred position of Fingerprint Scanner on Smartphones.



Thanks a bunch to our admin mnnahid bhai, for your restless support and direction.
Rate