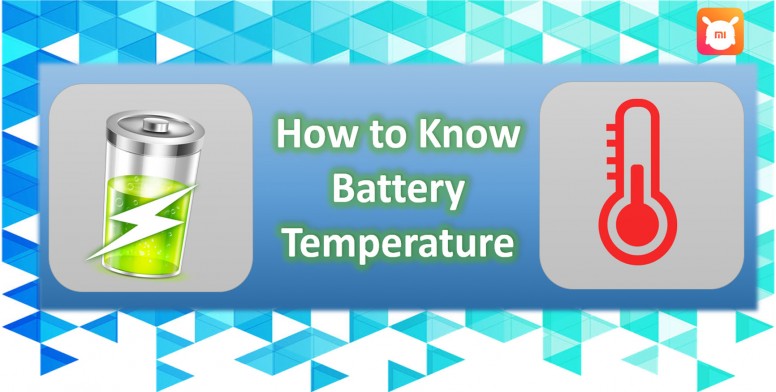 Hello MIUIers,

Recently we have seeing queries regarding battery from a lot of users. The very common question we all ask, what is the temperature of your battery when it gets hot. To know this answer we mostly rely on various 3rd party tools. But how many of us know, there is a built in option in our Xiaomi devices to find out the temperature. So today I will share this feature with you.

So for this follow the steps below: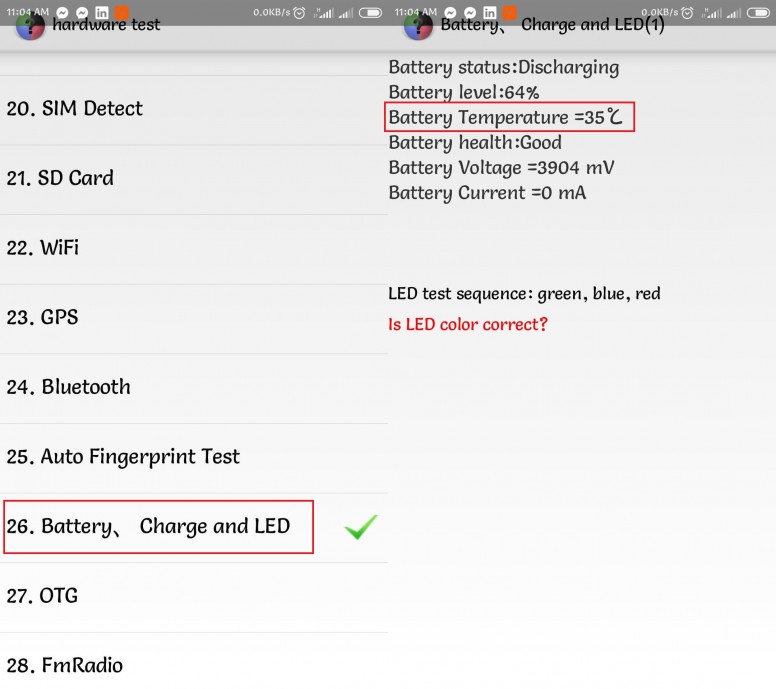 Go to Settings My device All specifications
Press 5 times on the Kernel Version
After that, in the new window that will open, search for "Battery capacity" which is usually last option.


So its that simple. No you can easily findout your battery temperature when necessary. That's all for now, share your thoughts !



I would like to thank our Admin mnnahid Bhai and all the s/mods for their continuous support


Other threads:



✪ About Mi Community Bangladesh:

Country's largest Tech Community Mi Community Bangladesh is the hanging out place for all the Bangladeshi Mi Fans. Here we share the latest news and happenings about Xiaomi in Bangladesh. All official product launch announcements, sales updates, event registrations, and other news and conversations related to Xiaomi Bangladesh are also published on this platform. More importantly, this is where we can interact with the like-minded Mi Fans like you!




Download The Mi Community App

Rate