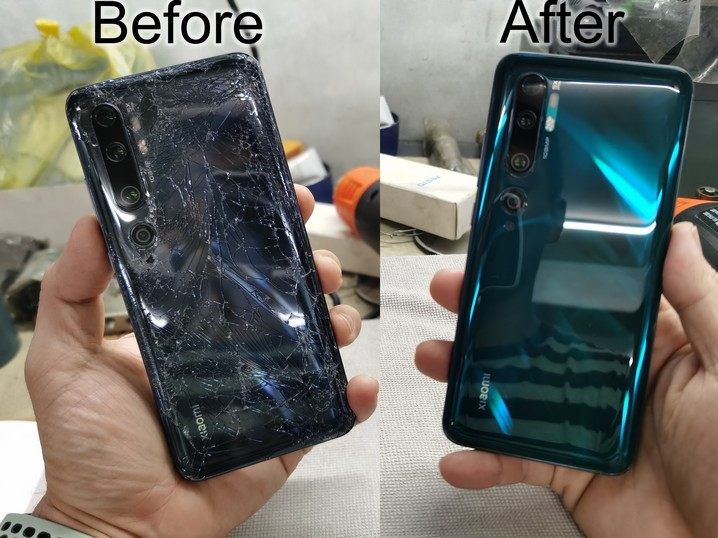 Hey guys,
I know it was a bit clumsy of me, letting my phone take a bad phone resulting to a a smashed back case. Now I am having a hard time using it since it can cause pain and scratches to my palms.

I got myself a back cover from Taobao in China, I know its not the original one, but during the pandemic, its not really wise to visit the service centers to have it replaces. Thats why I am teaching you how to do it your own.

Tools needed:

- Pry tool
- suction cup
- razor
- cleaning cloth
- brush
- industrial heat gun, maybe hair dryer would do

Pls watch the full tutorial


Note:

After replacing the glass back, it really wasnt easy. From taking off the glass shards and cleaning off the adhesives, its quite tasky. I was able to finish everything in 30 mins. For newbies, I guess more time is needed to accomplish the task. Now some words of precaution, one of the easiest mistake is to pry open then pulling out the prying tool, that will put you back to zero again. Once you have pry open one side, you need to slide it across all corners to make sure all adhesives are off.

Now make sure you use packaging tape or masking tape to remove the residues or the remaining adhesives on the body, once there are something left, chances your new back cover will fall off because of impurities.

Glass shards should be properly disposed also, if you can use a compressed air to blow away the shards, the better.

Please be careful using a razor.

Inside the Mi Note 10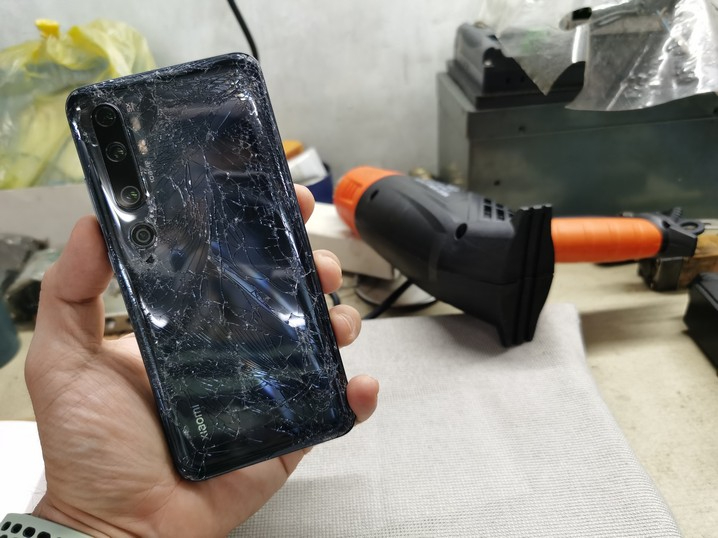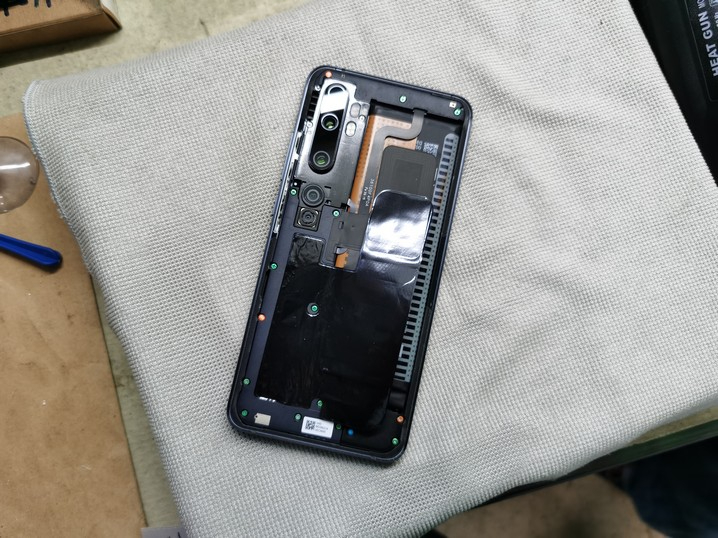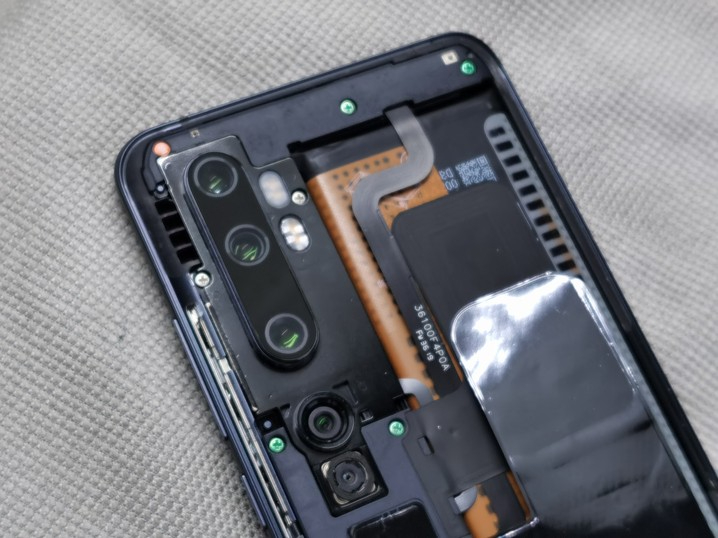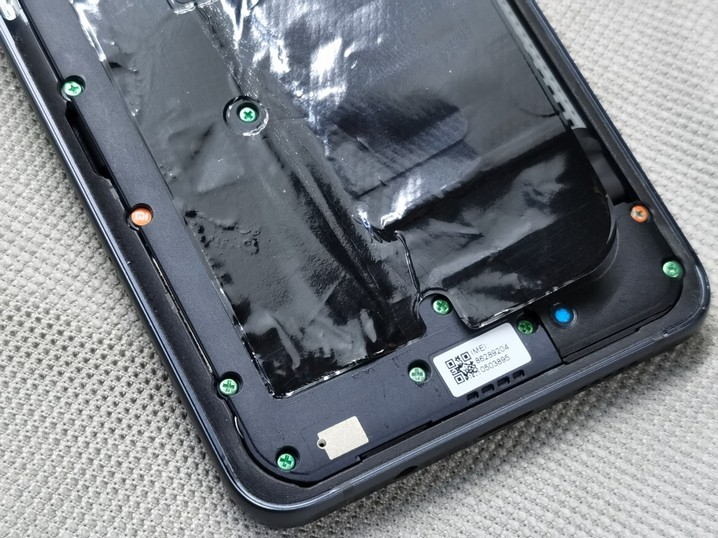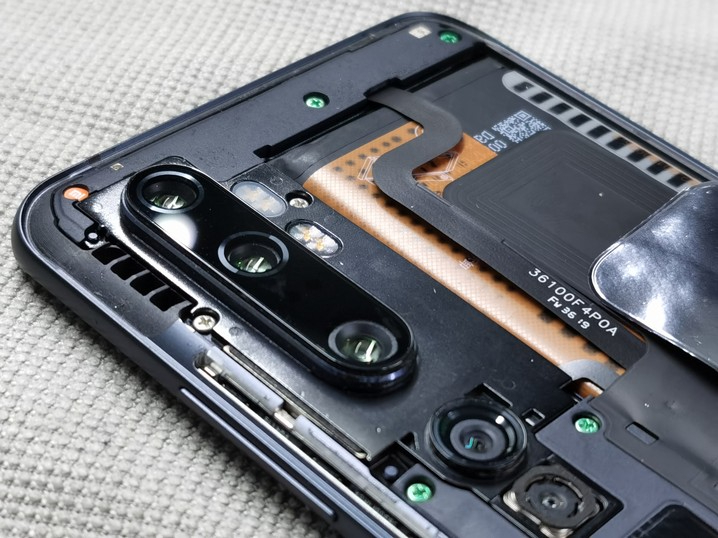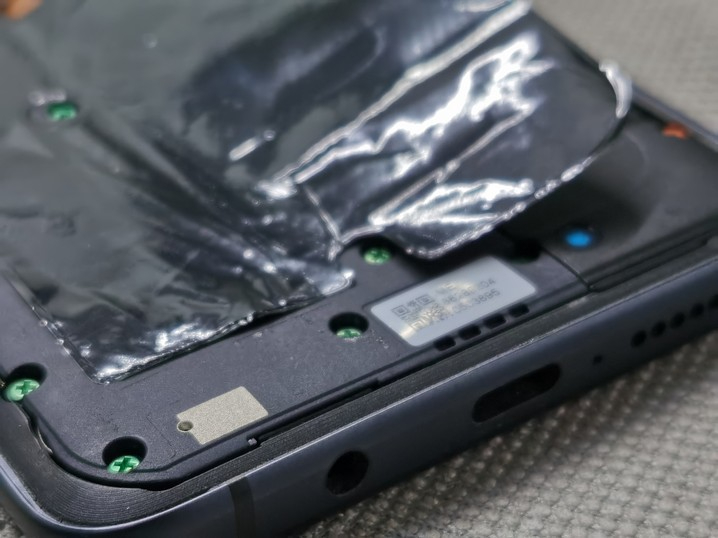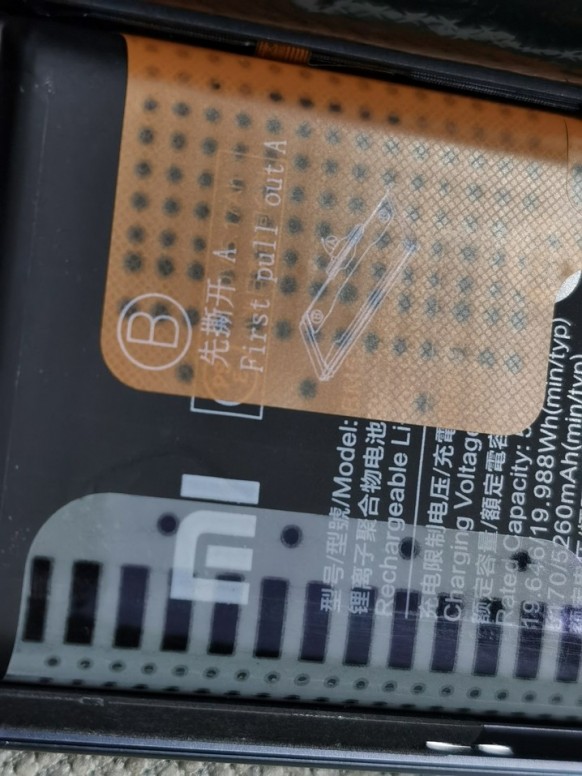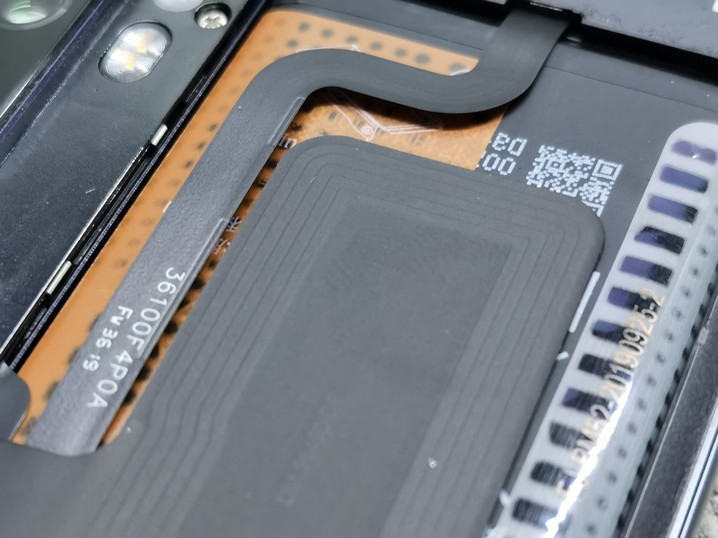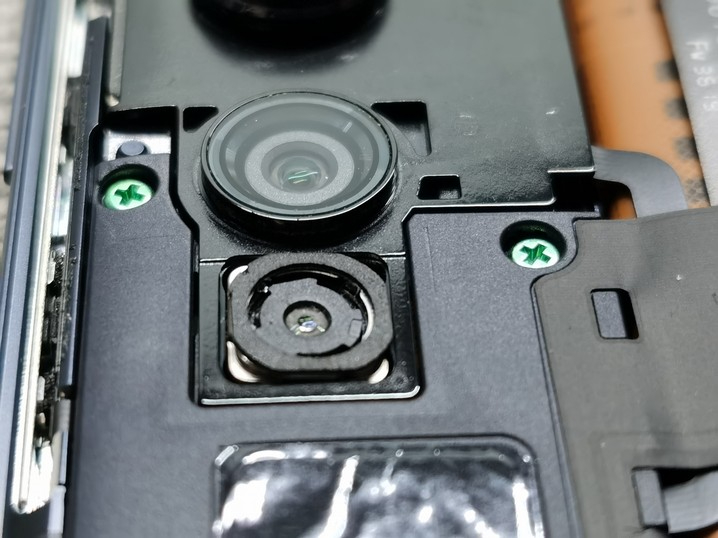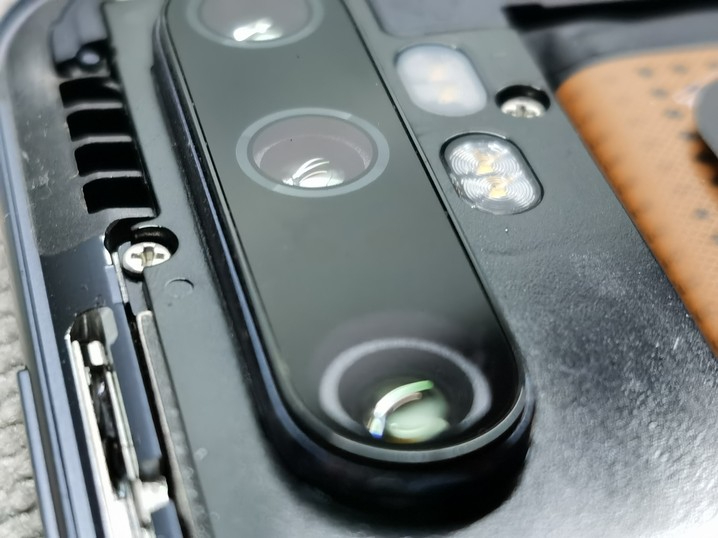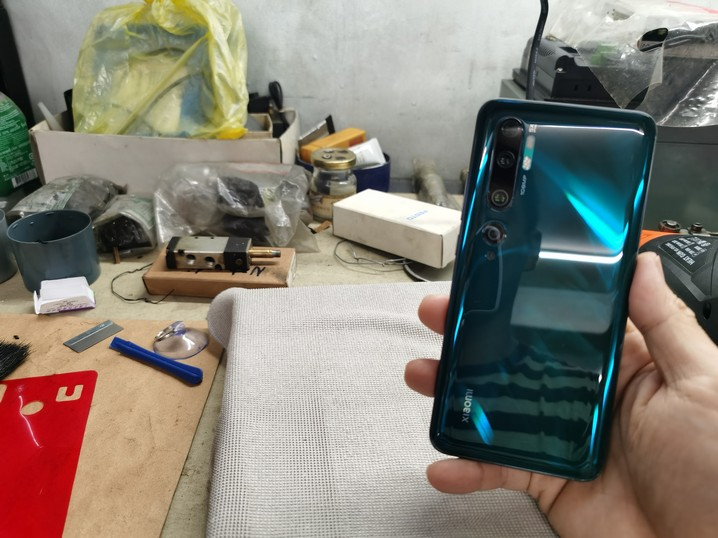 Be careful with your phone. Thats my best advise.


Rate