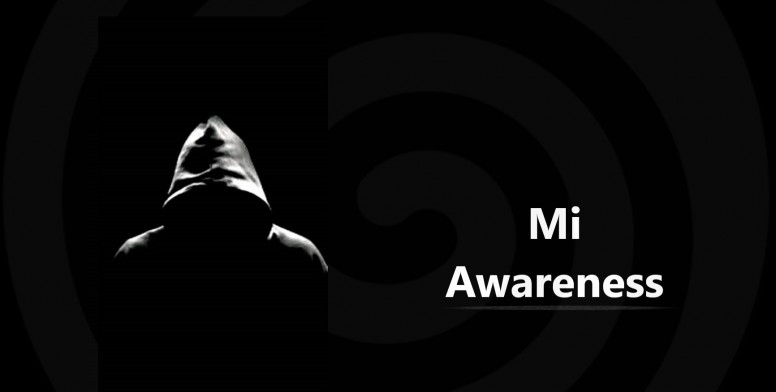 Hello Mi Fans,
I hope everyone is doing good. Today I'm going to share some serious problems with wallpaper - Yes a Wallpaper could do harm your device.

Simply setting an image as wallpaper on your phone could cause it to crash and become unable to boot. The issue was reported by well-known leaker Universe Ice on Twitter and confirmed by dozens of other users.

Android Authority tested it themselves. First, on his daily driver, the Mate 20 Pro, which doesn't appear to be affected. He was able to replicate the issue on a Google Pixel 2. After setting the image as a wallpaper, the phone immediately crashed. It attempted to reboot, but the screen would constantly turn on and off, making it impossible to pass the security screen. For security reasons, we couldn't post the full-size photo here.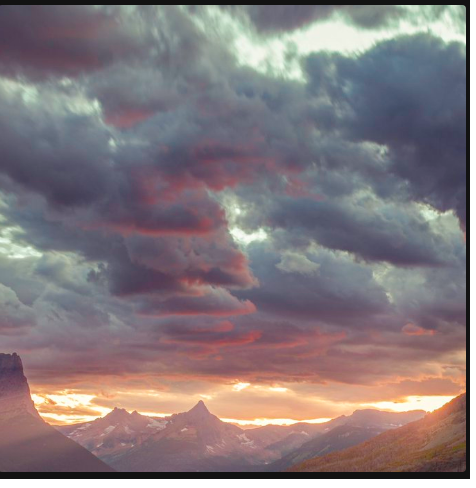 Restarting the device in safe mode (by holding down the volume button during boot-up) did not fix the issue. All need to reset the device by the sack of Personal data.


Wallpaper crash explained:
Davide Bianco, one of the lead developers of the POSP custom ROM project, explained to Android Authority About This image. I quoting the whole message. For reference, here is the method definition.

The main issue right here is that SystemUI only handles sRGB images for the wallpaper and doesn't have any check against non-sRGB wallpapers. This can lead to a particular crash in the ImageProcessHelper class, as a variable used to access an array goes over the array bounds.

This variable is called y, and it's the sum of the current scanned pixel rgb values. This pixel is obtained from scanning every row and column of the greyscaled picture surface. Every time we get a pixel, we assign to y the sum of its rgb values (usually max is 255) and use said variable to access an element of the histogram array (which size is 256 max) and do stuff with said element.

Now, for normal greyscaled images the sum of rgb values is always 255, but this is no normal image. The variable y goes over 255, and it generates an out of bounds exception (any exception in SysUI is treated as fatal, leading to an infinite loop of crashes because the image gets processed every time SysUI starts). Now, one solution could be to add a check after y is assigned a value that basically sets y to 255 if it ever goes over the max bound. This actually works, but we get worse quality for some reason.

The LineageOS guys were able to find out that this particular issue happens because of poor rounding, mostly because the rgb values were always rounded to ceil instead of normal rounding. They were able to fix it by manually rounding the values and apparently this method also retains quality, but I really don't see how, mostly because SysUI seems to always convert the image to sRGB, leading to a color loss when the color space is larger.

It was also discovered by one 9to5Google developer that the issue doesn't occur on Android 11 as the picture is always converted to sRGB before it gets processed in any way.

I also tried crafting my own broken image with photoshop or gimp, but SysUI always converted the image to the safe color space, leading to no crash (but a loss of colors ofc). I even tried extracting the broken image color profile and using it in a new image, but still couldn't get SysUI to crash.

So, Don't do it on your phone or don't do prank it with your friends. The good news is it has been already posted as a bug.

Source : 1





Special thanks to our Admin

mnnahid

Bhai & All SMods/Mods and Members

for their continuous supports and inspirations





Coronavirus (COVID-19) Advisory:

Stay at home
Use Hand sanitizer and soap frequently

Rate