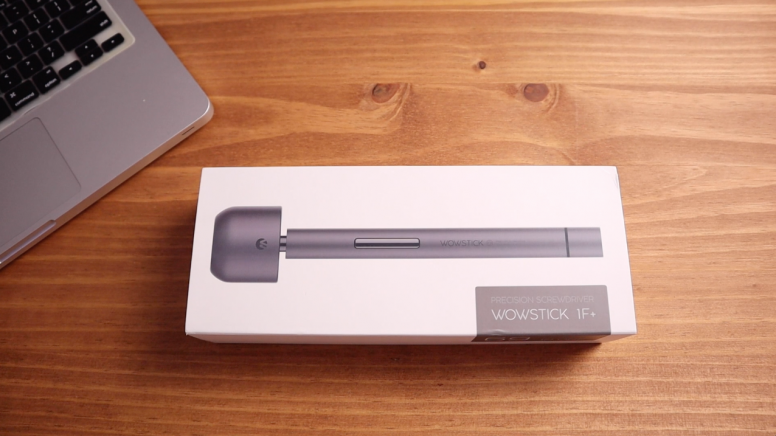 Xiaomi Wowstick 1F+ 69 In 1 Electric Screwdriver is housed in a slim aluminum-alloy body that adopts a pen shape design. This 69 IN 1 Precesion Screwdriver set is backed by a Lithium-ion battery that delivers a battery life of up to 2 hours, making it an ideal tool for electronic repairing projects.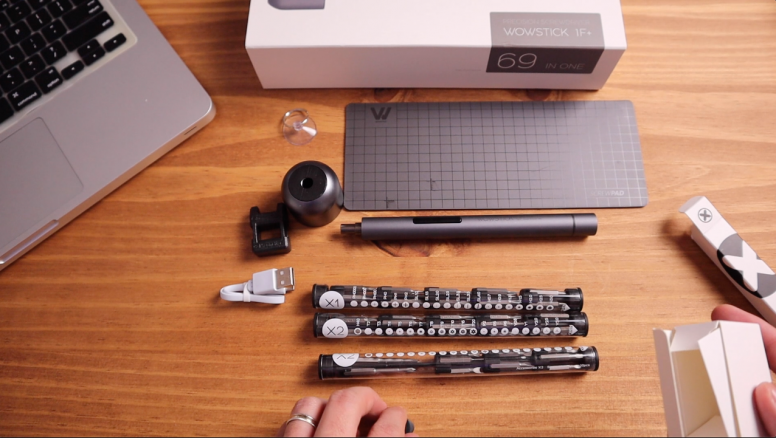 Moreover, it comes with Dual Torque 0.15/3N.m working mode and has an auto self-locking ratchet wheel orientation. Aside from that, it has 3 LED Shadowless lights that make working on repairing job more convenient. It has a magnetic board that holds the screws to ensure that you do not end up losing them while repairing.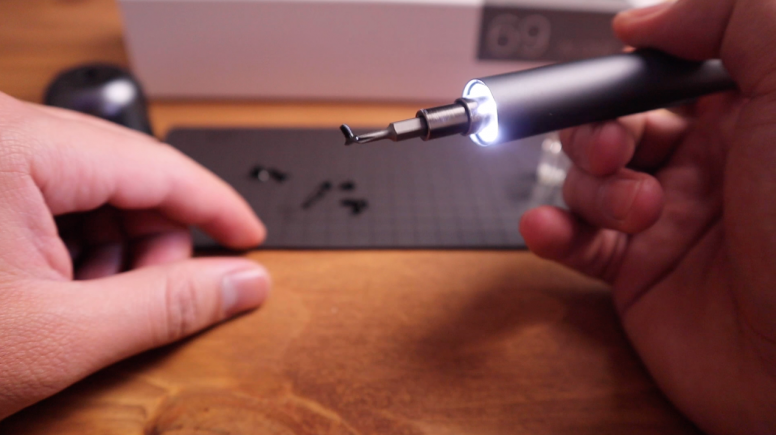 A great choice for your daily repairing projects, the Wowstick 1F+ 69 In 1 Electric Screwdriver allows you to choose between automatic and manual operation to ensure the high working efficiency. It meets your varied working demands whether you are using it for screwing, drilling or threading.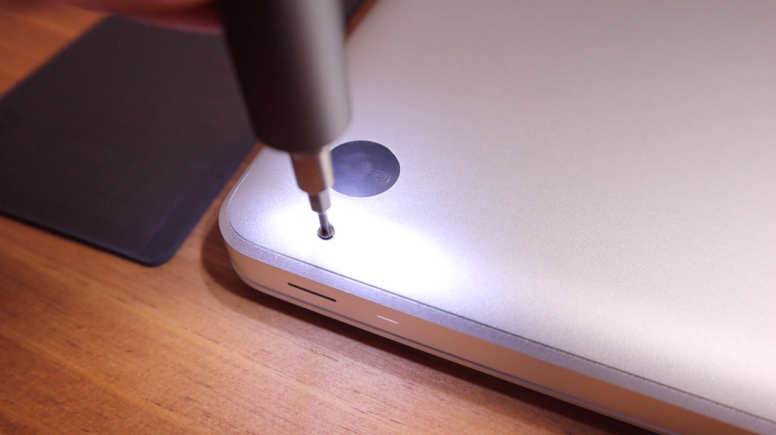 Main Features:
● Complete aluminum body, oxidation-resistance and comfortable to hold in hand
● Wireless design, power by the rechargeable lithium-ion battery
● Rotate speed in 200r/min, safe and high effect
● Comes with a storage box for easy carry and store screwdriver accessories
● Suitable for the quartz watch, regular household appliances such as cameras, radios, computers, mobile phones, drones, etc., meeting the most daily repair needs

Specifications:
● Rotating speed: 200r/min
● Torque: 0.15/3Nm
● Screw pits size: 4 x 28mm, 4 x 45mm
● Battery: 1 x 3.7V 280mAh NSC1040 battery (built-in)
● Charging time: 45 - 60min
● No-load working time: 2 - 2.5h
● Load working time: about 1h

Package Contents:
1 x Electric Screwdriver,
58 x Screw Bit
1 x Base
1 x Magnetizer
1 x Suction Cup
1 x Magnetic Positioning Plate
1 x Storage Box
1 x USB Cable
1 x Sturdy Triangle Opening Tool
1 x Bottle of Screws
1 x User Manual

Screwdriver tips:
PH0000/PH000/PH00/PH0/PH1/PH2




SL 1.0/SL 1.5/SL 2.0/SL 2.5/SL 3.0/SL 3.5/SL 4.0




T2/T3/T4/T5/T6/T7/T8/T9/T10/T15/T20




P2/P5/P6




H 0.7/h 0.9/h 1.3/h 1.5/h 2.0/h 2.5/h 3.0/h 4.0




Y0.6/Y1.0/Y2.0/Y2.5/Y3.0




SQ0/Sq 1.0/sq 2.0




U 2.0/U 2.6/U 3.0




Triangle: 2.0/2.3/2.5/3.0




Bisonfone 0.8




W 1.5




PH0/PH2/SL 2.0/h 2.0




Watch the full Video below