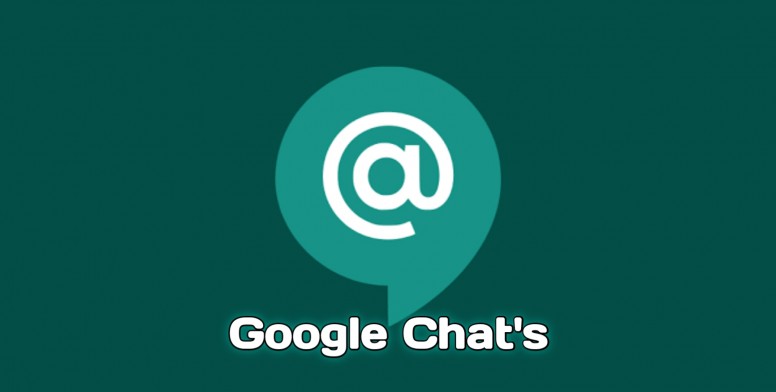 Assalamu Alaikum, Dear Mi Fans
Greetings from Mi Community Bangladesh Tech Team. Google's enterprise communication tools have seen a flurry of changes in recent weeks. Progressive Web Apps might not be able to replace every kind of native application, but they can be viable replacements for some apps written with the Electron web wrapper technology. The desktop app for Google's business-focused Chat app was previously written in Electron, but now the company has replaced it with a shiny PWA. It's available to all G Suite customers.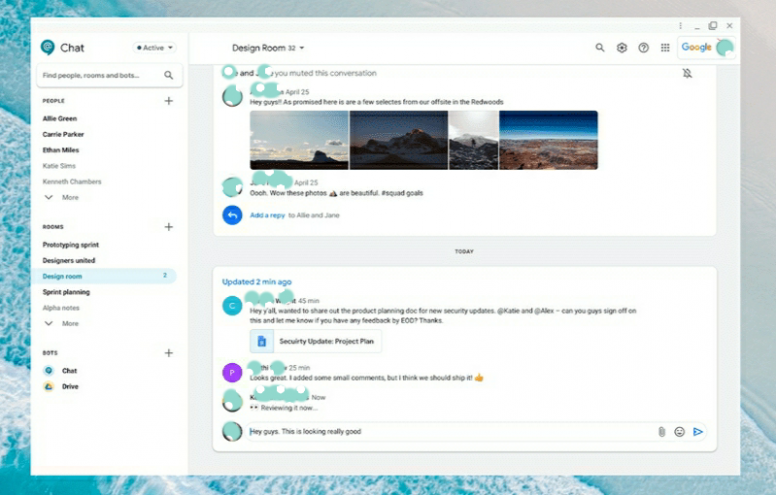 We have launched a new Google Chat standalone app, Google wrote on the G Suite Updates Blog. The app is a Progressive Web Application (PWA), which provides a fast, reliable, and engaging way to use Chat on any desktop device with the Google Chrome web browser. There's also better loading performance. Chrome version 73 or higher is required with Mac, Windows, Linux and Chrome OS supported.

Google recommends that admins and users uninstall the existing Electron-based app. There are three ways to install the PWA once on chat.google.com:

If the app isn't already installed, a pop-up window opens and lets you download the app.
In the top right of Google Chrome, click More and then Install Hangouts Chat.
In the top right of chat.google.com, click Settings and then Install Chat app.


Google Chat now joins the small collection of Google-made desktop PWAs, which includes Drive, Photos, Canvas, Gmail and YouTube Music.

Source: [1]




Our Social Network:

Please Read My Previous Threads:



Stay Home, Stay Safe and Stay Healthy




Popular Columns Across Mi Community: