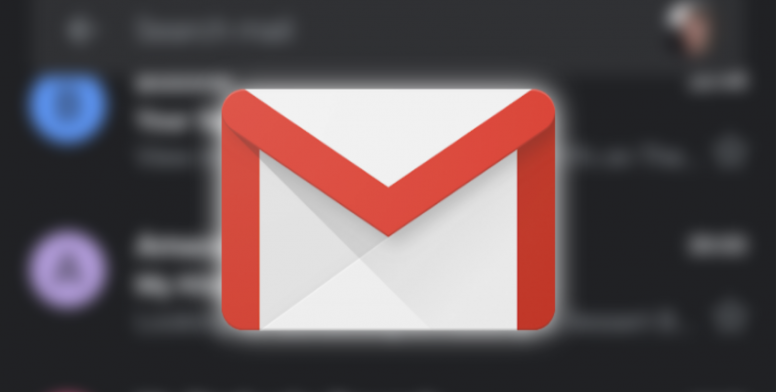 Assalamu Alaikum, Dear Mi Fans
Greetings from Mi Community Bangladesh Tech Team. Gmail is one of the most popular email clients in the world and this week, it's preparing to fix one of its few weaknesses. Starting today and rolling out over the next few weeks, Gmail's desktop interface has got a whole bunch of customization options some from its early days and others that were introduced as part of the more recent Material facelift.

Google details the latest update to Gmail's web experience. The web app is being updated with a new Quick Settings sidebar which takes some of Gmail's settings related to layout and places them in an area that's easier to access. These include:

Customizing the density of text and information displayed.
Choosing a different inbox type to help intelligently prioritize and organize emails.
Adding reading panes to quickly see email contents.
Applying themes to personalize the look and feel of your inbox.


This update one of the biggest Gmail has rolled out in a while won't change any user settings that are already in place or add/remove any options either. The new sidebar just makes some of Gmail's settings a lot easier to access as you can see below. The Quick Settings menu also allows users to quickly enable a reading pane for emails.

The full settings menu is still available by clicking the "See all settings" button at the top of the new quick settings menu.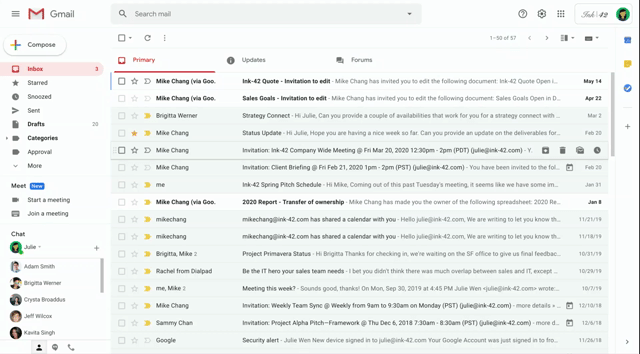 Google says that the new feature will come to both those using G Suite and personal Gmail accounts at roughly the same time. Though the rollout has already started, it could take close to a month to upgrade everyone's accounts. It will be the default setting in Gmail with the sidebar appearing any time a user presses the settings icon at the top of the screen.

Source: [1]




Our Social Network:

Please Read My Previous Threads:



Stay Home, Stay Safe and Stay Healthy




Popular Columns Across Mi Community: