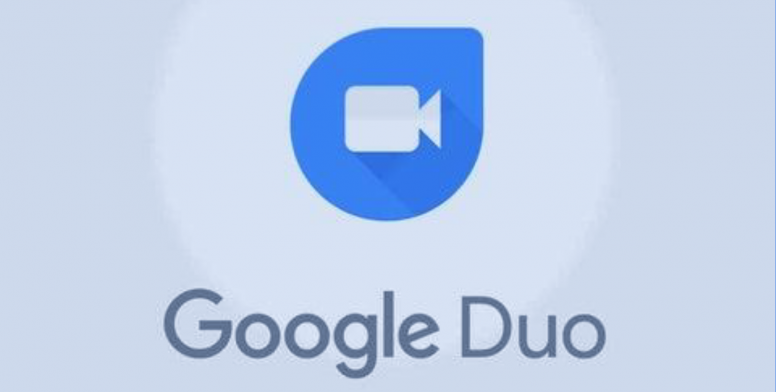 Assalamu Alaikum Dear Mi Fans
Greetings from Mi Community Bangladesh Tech Team. Last week, Google Duo started rolling out a long-awaited feature that let others reach you over your email addressl. Google Duo makes video calls pretty easy, but there's still a roadblock or two to getting users going. It appears Google Duo is preparing to solve one of those issues by allowing users to make calls without a phone number.

The Android version of this feature, it's unclear if email-only accounts will be possible. Duo will have you link both your phone number and email address. With the toggle turned on, it seems like Google might enable searching for a contact using an email address or showing those in the contacts field.

If you install Duo on a tablet now and open it, you'll notice the screenshot above, which asks for approval to use your email address to sign in. The app lets you select the email address you prefer and then requests access to your contact list, camera and microphone all three are necessary for it to function properly. Unlike phones, you don't get redirected to a screen where you have to input a phone number for verification and Duo is perfectly happy with only an email address associated with the account, as shown in the screenshot below.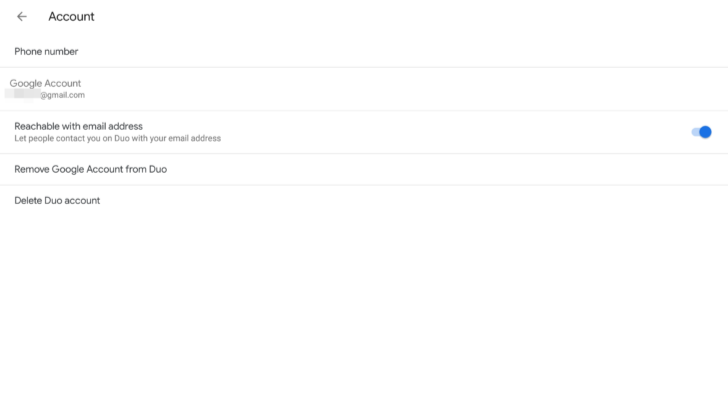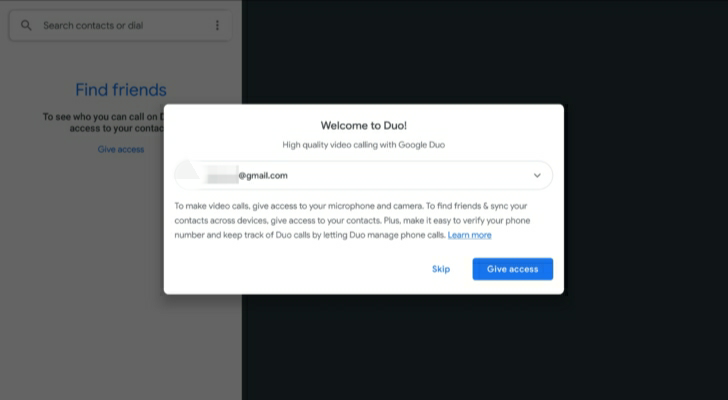 Google Duo version v87, but you can grab a more recent release v89, from Google Play Store.

Source: [1]




Our Social Network:

Please Read My Previous Threads:



Stay Home, Stay Safe and Stay Healthy




Popular Columns Across Mi Community: