Hello everyone!!!!!!!!.
It has not being an easy week, because we decided to try out a new series of the lockdown photography, we know light is an efffect aspect of photography, but this time we took things high to snap light itself, and we all know how hard it is to capture light and make it look intresting, well it was a challenging but we did quite well.
For starters lets understand what light paininting is:
Light Painting Photography is the Art Form of using handheld lights to paint and/or draw in a scene while the shutter of a camera is left open during a long exposure photograph. By shooting in a dark location and using photographic technique of LONG exposure photography (lets say a 30 second exposure) the flashes, streaks, colors, textures, and trails of light created by our light painting tools and modifiers can be captured in your photograph without the use of any post production. Exposure times for light paintings can range from just a few seconds up to an hour or more.
#ShotByMi: Long Exposure Photography. Learn and Try!
HOW TO CREATE YOUR FIRST LIGHT PAINTING:
STEP 1: Get the camera settings properly adjusted (Shooting Mode, Shutter Speed, F-Stop and ISO), put your tripod in place, and get your light source ready. Now go ahead and frame the shot that you want to create this is best to do with the lights on; if you are in a dark environment turn on your light source to project light onto the scene so you can frame the shot.
STEP 2: Have something in mind you want to design and chose the best light
STEP 3: Turn all lights off. Open the shutter of your camera to begin the long exposure, illuminate your Light Painting Brushes tools and begin to paint.
STEP 4: Go to the back of your camera and have your mind blown at the beauty you just created.
TRIPOD: Using a tripod is an important part of light painting photography because you generally want to keep the camera as still as possible to create sharp focus and avoid and unwanted light streaks or lens flares. If you do not have a tripod placing your camera down on a steady surface can be just as good, just be careful not to accidentally move the camera during the exposure
So after much practice i came up with something, i dont how cool thye are but i will share them.
Note: I didnt use a tripod, So the pictures might NOT be that perfect, and also i was short of colurful light but i will share more on light painting when i come up with better photos. so enjoy!!!!!!!!!!
YOU CAN TRY THEM WALLPAPPER AND ALSO SHARE SCREENSHOT OF HOW IT LOOKS IF YOU CAN
1.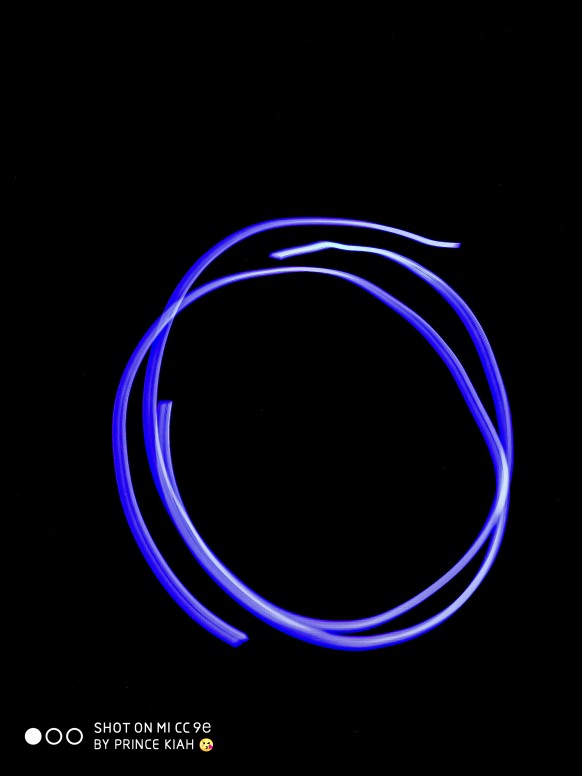 2.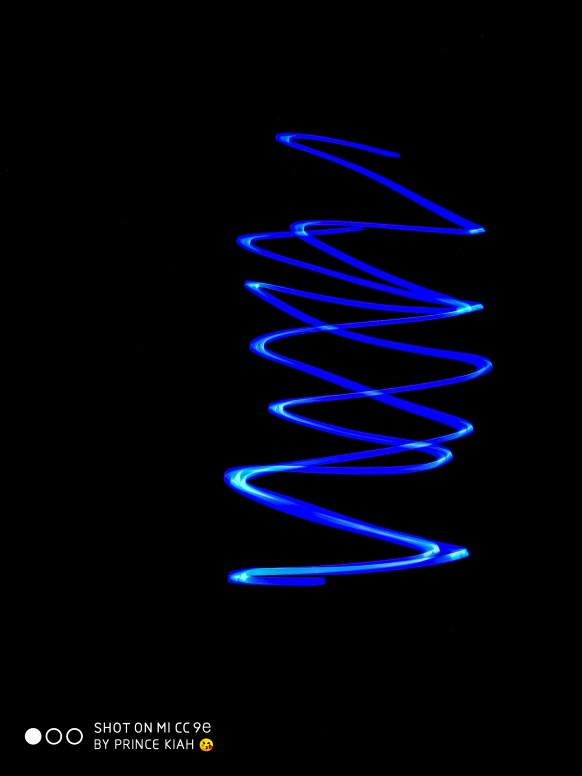 3.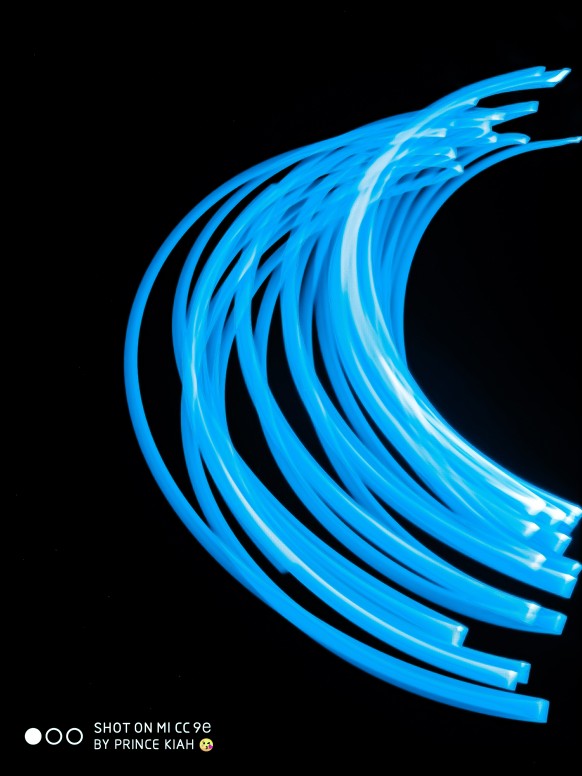 4.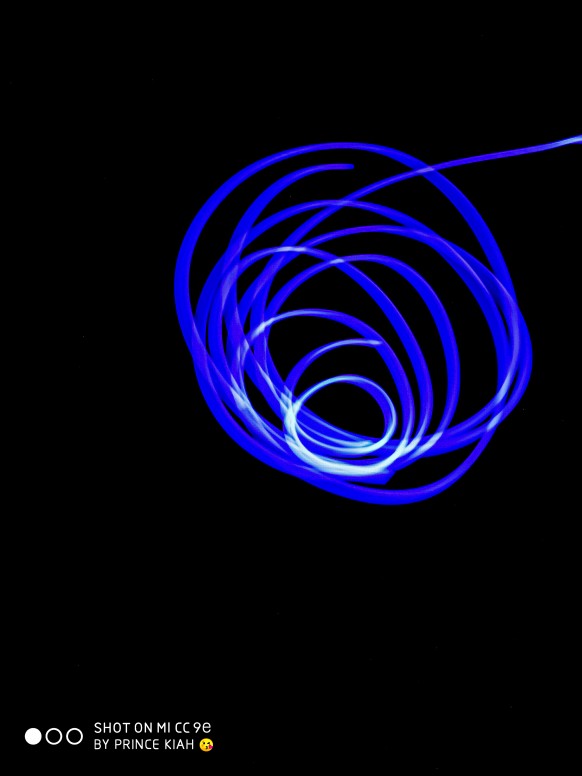 5.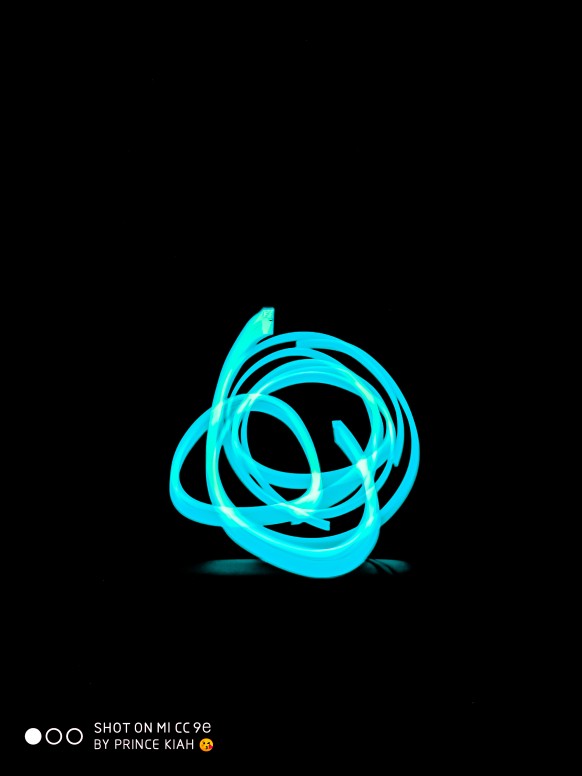 6.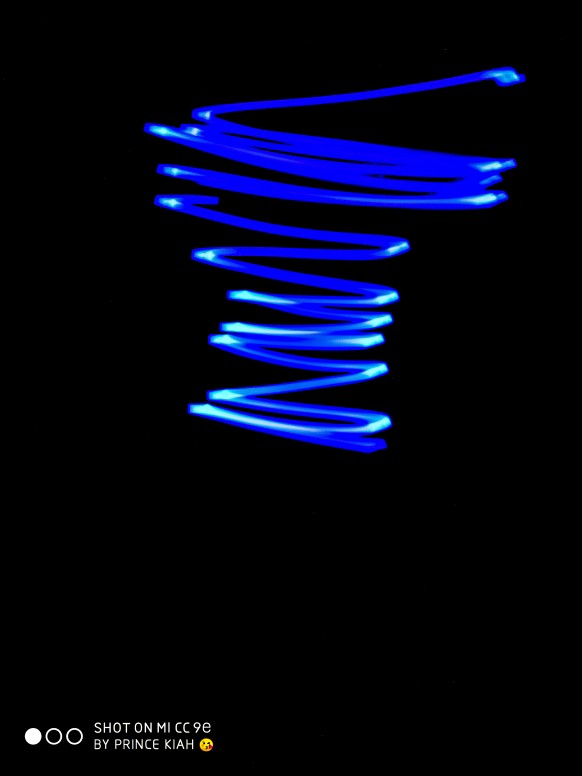 7.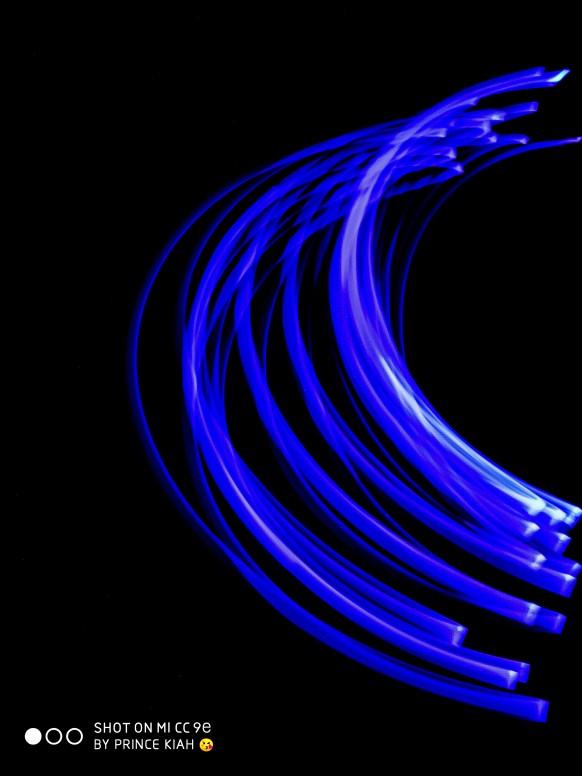 8.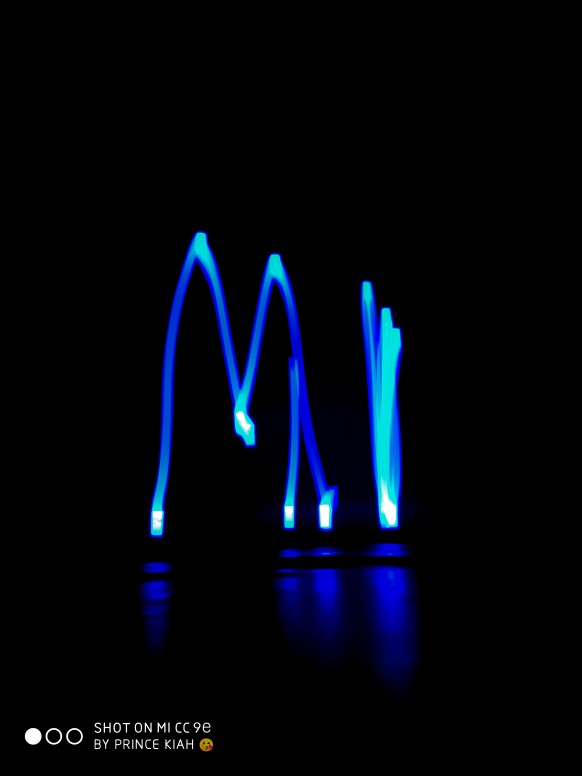 HERE IS SOME THREADS ON LIGHT PAINTING BY THE PHOTOGRAPHY TEAM MENBERS
Special thanks to Elaine2046, Manwex, Katrix, Akash19893 and my Photography Team for their support!!!
Rate