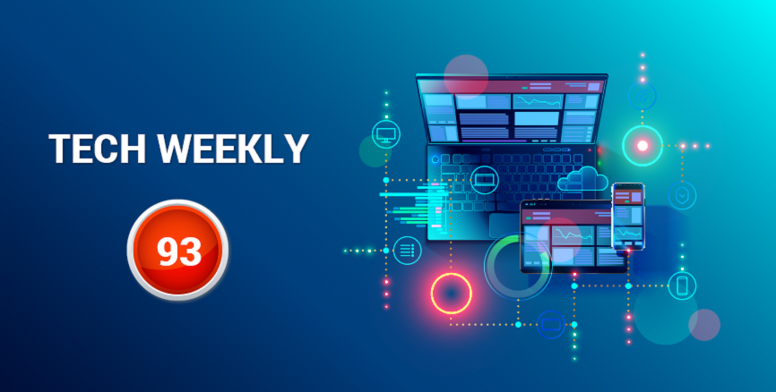 Dear Mi Fans, Assalamu Alaikum!
Greetings from Mi Community Bangladesh Tech Team. I hope that all of you staying safe and healthy and taking measures to ensure the hygiene of yourself and your surroundings in the midst of the COVID-19 outbreak. Now, let's welcome the volume of the Weekly Tech News Series. We have passed another week with this word of technology. We are learning about modern technology with the Tech section. We at Mi Community keep you up-to-date with the latest tech trends. Let's check out what we have for you this week.
Find Wheelchair Accessible Places With Google Maps
by Dipto78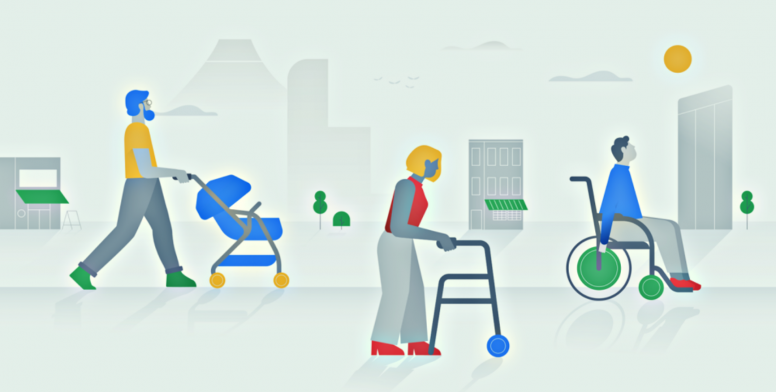 Imagine making plans to go somewhere new, taking the journey to get there and arriving only to be stuck outside, prevented from sitting with family or being unable to access the restroom. It's a deeply frustrating experience I've had many times since becoming a wheelchair user in 2009. And it's an experience all too familiar to the 130 million wheelchair users worldwide and the more than 30 million Americans who have difficulty using stairs.
Google Will Let You Now Allow to Show or Hide Meet Options in Gmail
by MR.MIJAN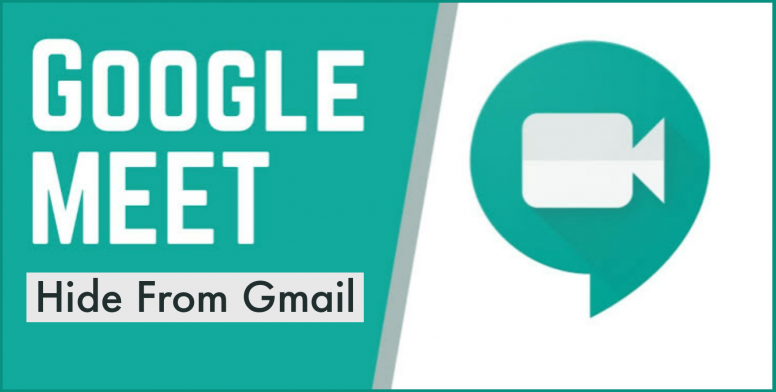 As part of Meet becoming available to the public, Google closely aligned the video calling service with Gmail. The coronavirus pandemic has seen a rise in the use of video calling apps and companies are now adding new features based on customer feedback.
Twitter Reply Feature: Twitter To Let You Choose Who Can Reply To Your Tweets
by MR.MIJAN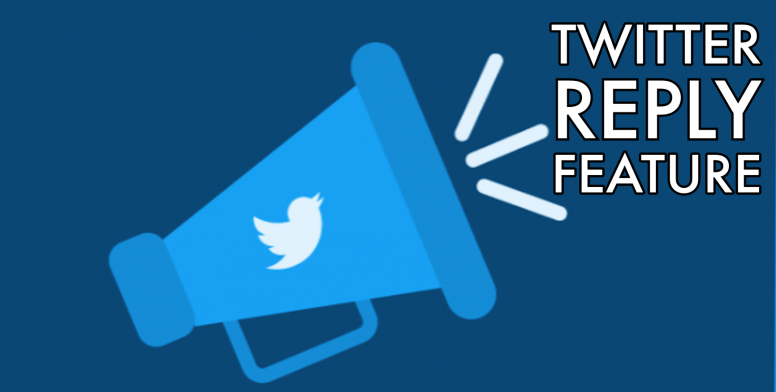 Twitter is testing a new feature that allows users to limit who can reply to their tweets. The new feature is essentially a new reply permission setting that will enable users to decide who can respond to their tweets.
WhatsApp Tests New Feature That Lets You Add Contacts Via QR Codes
by jhasan007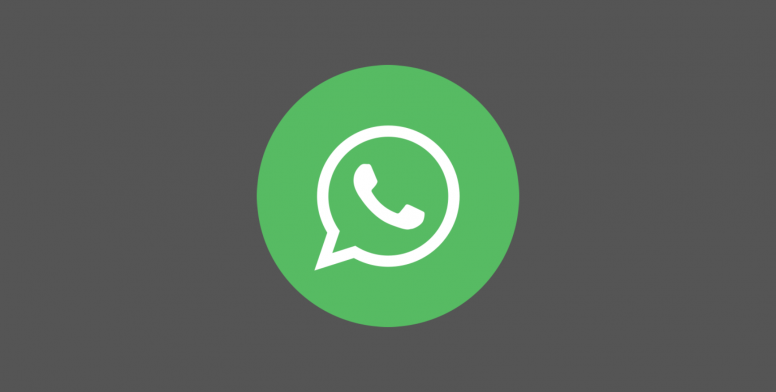 I hope that all of you staying safe and healthy. In the next two or three days, We will be celebrated Eid. I wish everyone Eid Mubarak in advance to all Mi fans. WhatsApp is the popular application most of the people use Whatsapp in the present time. Today whatsapp roll out new feature that is WhatsApp's latest beta version lets you add contacts by scanning their QR codes, WABetaInfo reports.
Files by Google 500 Million Downloads Milestone in The Google Play Store
by MR.MIJAN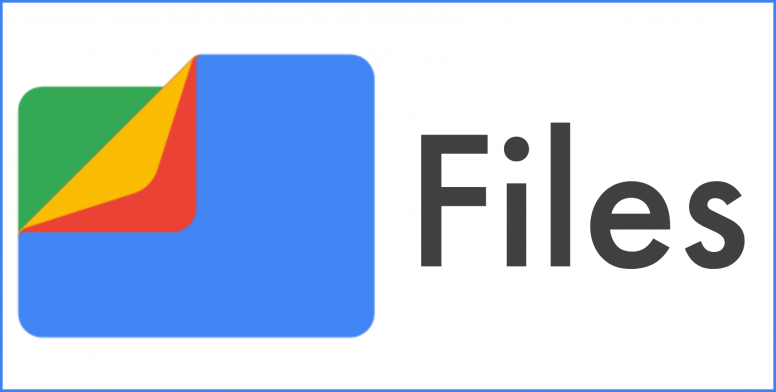 Google released its Files by Google app in the play store a few years back, but it was branded as a "Go" app for low-end devices. Google dropped the "Go," and now the app has hit the 500 million download milestone.
Well, this was all about the best technologies for this week, special thanks to all the authors of the threads for contributing their knowledge and time so that our fellow Mi fans stay up to date with the latest technology and happenings in the world!
Don't forget to vote for the best thread and help us improve!!!
Stay home, Stay safe, and Stay healthy.