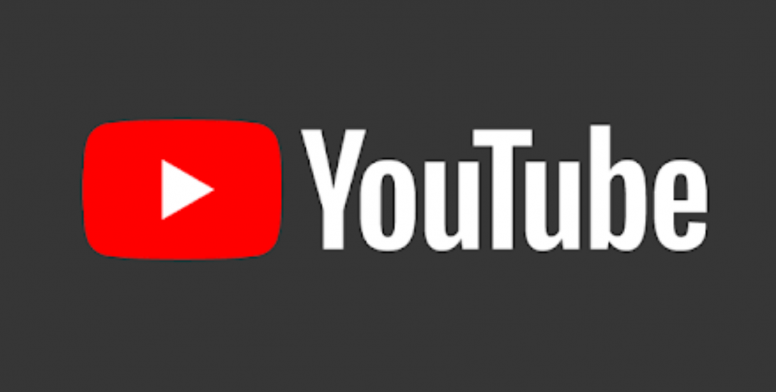 Assalamu Alaikum
Eid Mubarak, Dear Mi Fans
Greetings from Mi Community Bangladesh Tech Team. The recent rollout of the new Bedtime Reminders feature in YouTube for Android. Google has now started testing a new feature that will show search results from the web within the app.

This new feature though YouTube is adding something else to search results related results from the web pulled from Google. In the test spotted on Reddit, the user had searched "open beer with knife." Mixed in alongside other video search results, YouTube shows Google search results for that same query. Specifically, it shows a snippet from a Lifehacker article about the same topic.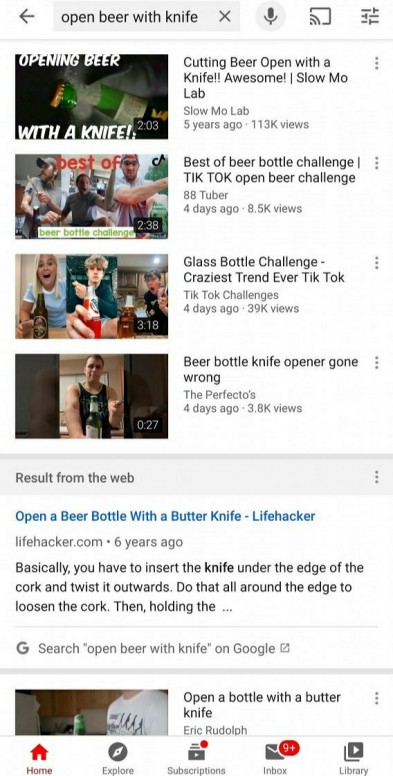 Caption: YouTube for Android with Google Search recommendations.


In case you don't find any useful results on YouTube or even in the new Search card, you also get the option to search for the same keyword on Google just by tapping on the link at the bottom of the card. As far as the utility of this new feature is concerned, we believe that Google is adding it to the YouTube app in order to help users easily find useful results from the web in case they don't find appropriate results on YouTube.

While Google hasn't released any information about this new feature yet, it appears to be rolling out for some users via a server-side update. We tried updating the YouTube app to the latest release and using the same keywords to trigger the feature but we weren't able to replicate it on any of our devices.

Source: [1]




Our Social Network:

Please Read My Previous Threads:



Stay Home, Stay Safe and Stay Healthy




Popular Columns Across Mi Community: