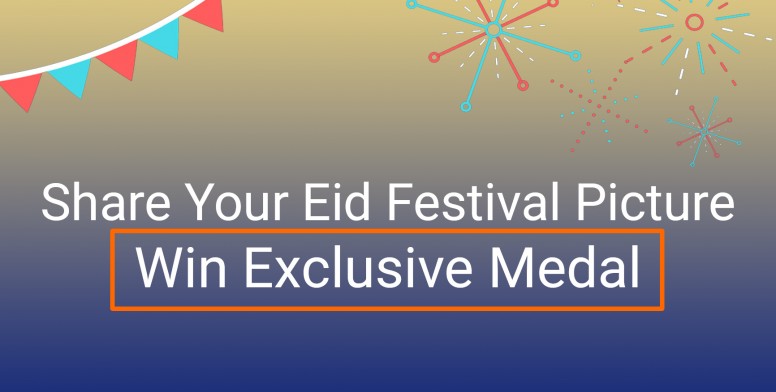 Dear Mi Fans, Assalamu Alaikum!
Greetings from Mi Community Bangladesh Photography Team and Wishing a great and Happy Eid to everyone who is celebrating around the world. Wishing you all the best and peace all around the world. To make this occasion even more joyous and peaceful, Mi Community Bangladesh Photography Team is presenting a Medal giveaway!



What is Eid al-Fitr:
Eid al-Fitr means "festival of breaking the fast" and marks the end of Ramadan. As Muslims around the world bid farewell to the Muslim fasting month of Ramadan, they also prepare for the festival of Eid al-Fitr.
Share Your Eid Festival Picture to Win Exclusive Medal! Reply before 11.59 pm on May 30, 2020 (GMT+6) to Win "Eid Festival" Medal!
Medal Preview: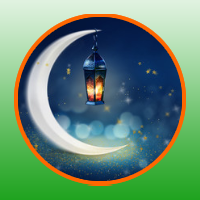 Reply to win this Exclusive Medal!
How to win this Medal:

Reply to this thread and attach your best shot taken with the Xiaomi device.
Please share your own photography and you are required to share the original photo.

Wishing you all Eid Mubarak!
So what are you waiting for? Share your Eid Festival Picture in the comments below!