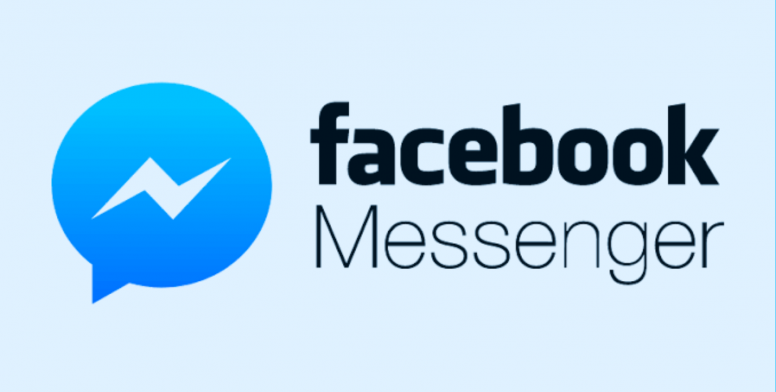 Assalamu Alaikum, Dear Mi Fans
Greetings from Mi Community Bangladesh Tech Team. Facebook Messenger is rolling out a new tool to prevent scammers and imposters on its platform. The company will use artificial intelligence to help identify these potential bad actors and provide safety notices to users about messages from shady accounts. Specifically, the feature was meant to detect when a potential scammer was imitating the profile of one of the victim's friends. The feature arrives amid a notable uptick in false friend requests caused by a change to the service's search algorithm.

Highlights:

The Facebook Messenger app will be watching behind the scenes for scams.
Safety notices will pop-up in Messenger chats.
Safety features rolling out to Android and will soon come to iPhone.


A key detail of how this new strategy works is that Facebook is trying to limit how much its AI actually reads the content of user messages in order to identify scams. When a user receives a message from an account that's impersonating one of their friends, a warning will be displayed at the top of the chat, letting them know the other user is using a similar name to one of their friends. The technology is instead watching for potential abuse based on what accounts are doing.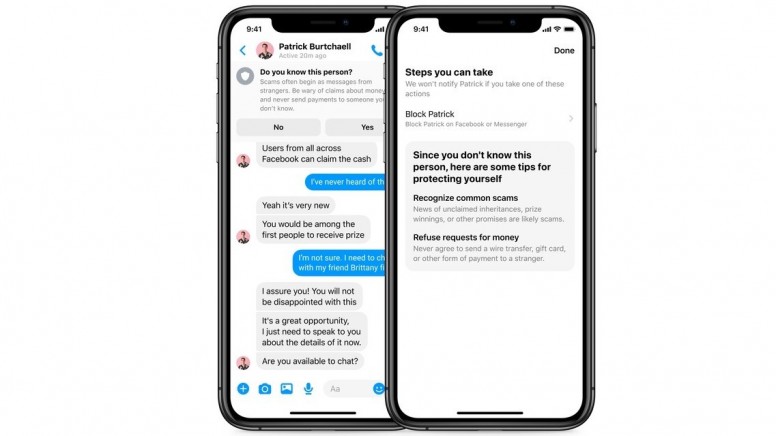 The feature aims to both cut down on scammers and users posing as other people, along with helping to protect minors from bad actors. The system is designed to limit number of message requests to users, especially if the messages are being sent to users under younger than 18. Reviewing the warning will allow the victim to block the potential attacker and provide a little more guidance on how to identify scams.

The feature has been rolling out on Android devices since March and Facebook says the feature will continue to work with the addition of end-to-end encryption on the platform. Starting next week, the feature will start to be expanded to iOS users.

Source: [1]




Our Social Network:

Please Read My Previous Threads:



Stay Home, Stay Safe and Stay Healthy




Popular Columns Across Mi Community: