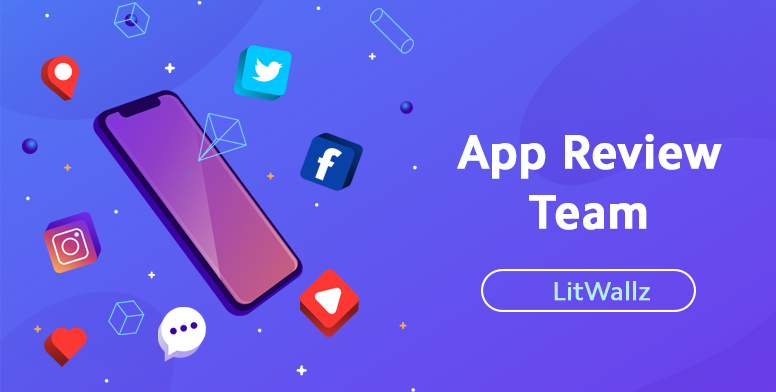 Hello Mi Fans!

Smartphones are our constant companion now a days. And to make your phone personalized according to your taste & preference, is something we all do. Changing the wallpaper on your phone's home screen is the most simplest way to customize your phone and can give it a whole new feel. Play store has quite long list when it comes to wallpaper apps. Today we are going see one such app - LitWallz - 4K, HD Wallpapers & Backgrounds


When you open the app for the first time, after the welcome pages, the app would ask you to allow few permissions to make it work perfectly. You can sign up with your Google or Facebook accounts to save your liked wallpapers all together and upload your own images to share them with the world. You can surely skip this step if you just wanna download wallpapers without any addons. After the initial set up, it would directly take you to the main home page of the app. As a first impression I found the app interface to be user friendly. There is no lag or clumsiness in the UI that would annoy you. To be mentioned here is LitWallz has a pro version which contains some exclusive wallpapers and no advertisements. For me, I am absolutely fine with the free version. Its sufficient for my needs. But you can go for the pro if you want at around 1$ per month.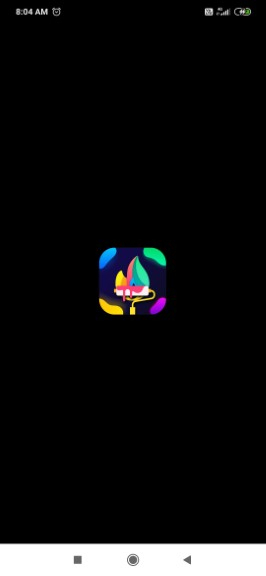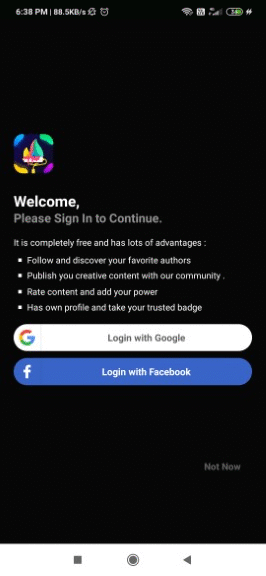 Litwallz has different tabs for different purposes. And it altogether makes our experience with the app better. The first tab contains all the latest uploads by the contributors of the app. These are simply amazing. Wallpapers here are not from any particular genre but a mixture of all. All of them are high quality and vivid contents. Next tab is Explore. This one has various wallpapers but in no particular uploading order. Means latest or old you would find some excellent wallpapers here. I even got those live wallpapers of MIUI 12 here. Of course it is not identical to our default one. But still it impressed me. From PUBG to superheros to beach and mountain, you can find anything and everything here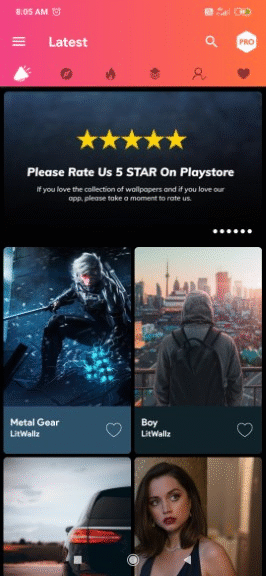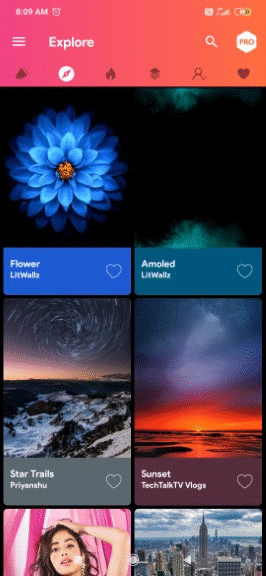 Popular sections has the most loved wallpapers from all over the world. It changes frequently based on users download rate and of course favorite rate. Currently MIUI 12 wallpapers are the most popular ones and dominating the chart quite sometime for now. That's the love we have for MIUI. Really amazing! Now comes the most important tab - Categories. Litwallz has various categories. Abstract, AMOLED, Forest, Games, Superheros etc. Click on your desired category and scroll through the huge collection! This section would give you flavor of a wide variety of different styles and different genres like minimal, scenery, cartoons, dark AMOLED walls and much more. If you are not into mindless searching and wants wallpaper from any particular genre, simple come to the category section.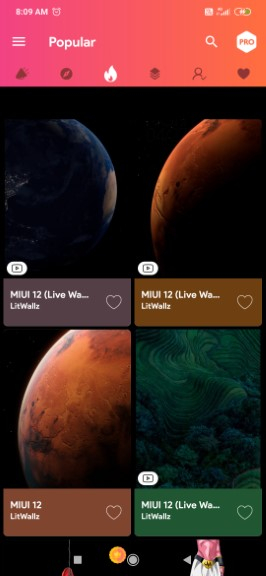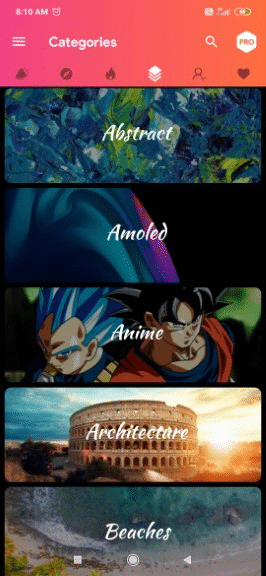 To have a preview of your favorite image, click on it. It would show you option to set it as your phone wallpaper. You can set it to be home or lock screen wallpaper or both. An interesting feature of Litwallz is it allows you to crop the wallpaper and alter the blur level as per your choice. Sometimes we use some widgets on home screen or may be to make the icon more bright, we want to have the background a bit blurry. You can do it here. Also you get the liberty to crop and flip the wallpaper accordingly. For customization lovers, this is definitely going to be a plus point. You can also follow any particular creator to stay updated with all his works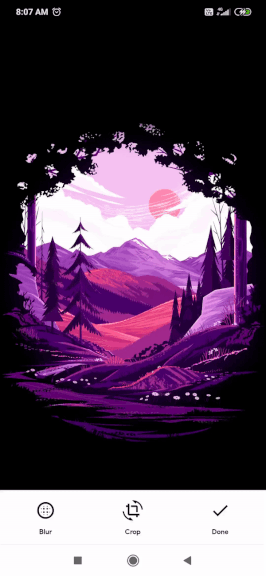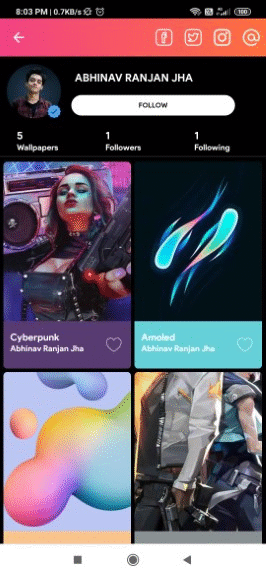 Litwallz has a search function but sadly I am very much disappointed with it. The limitations of wallpaper categories reflect in the search items too. Like I searched for food and rainfall wallpapers. But both the times it could not show any fruitful results because there are no such photos included in the app. The developers need to fix this and expand the category section. Do you have any wallpaper of your own creation? Upload it and share with the entire world. The max size of the wallpaper should be 20MB. When you like any wallpaper, click on the heart icon and it would be saved in the Favorite section.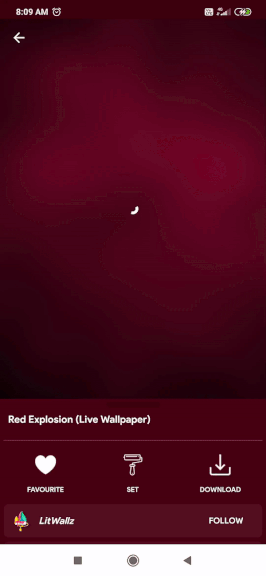 Pros
Thousands of beautiful backgrounds from various categories to match your phone's home screen or lock screen.
Daily updated wallpapers.
High quality live wallpapers
Upload your own images and share it with world
Download any wallpaper

Cons
Categories should be more expanded
Advertisements



LitWallz provides users with a choice of thousands of high quality wallpapers, divided into numerous searchable categories such as abstract, superheros, minimal, etc. Daily high quality contents are updated. I quite like the colorful contents. You can download, set and share your favorite wallpaper free. But advertisement popping up is really annoying. No matter how amazing collection it has, our heart would always crave for more. The layout of the app is clear, minimalist and sorted without any difficulties involved. Also I love the default black theme. But there is no option for a lighter theme. If you ask me, I would definitely recommend this app. Try it

I will give it 4.5 out of 5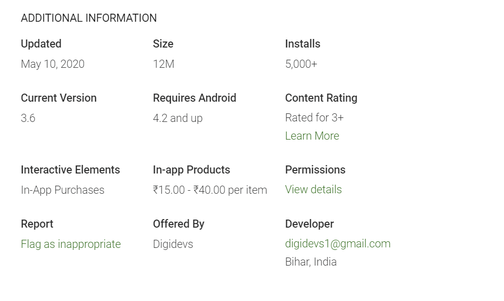 Or,
Download APK
LitWallz.apk
(11.63 MB, Downloads: 16)
Rate