Hey Mi Fans,
for todays post, I'd like to take you on an exploration. The location we're going to visit is the 'Völklinger Hütte', a World Cultural Heritage Site located in Germany, Saarland. The Völklinger Hütte is an old ironworks, producing iron for more than 100 years. The plant closed in 1986 and is now opened to visitors.
All images you're about to see, were captured with the 64MP AI Quad Camera of the new Redmi Note 9 Pro. To show you, how easy it is to capture great photos with the Redmi Note 9 Pro, I used the the Mi Camera App on automatic mode without any filters or editing.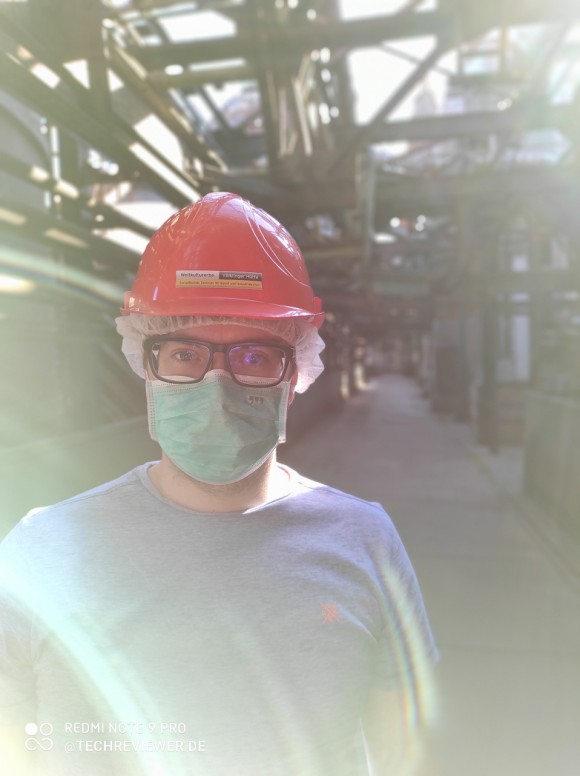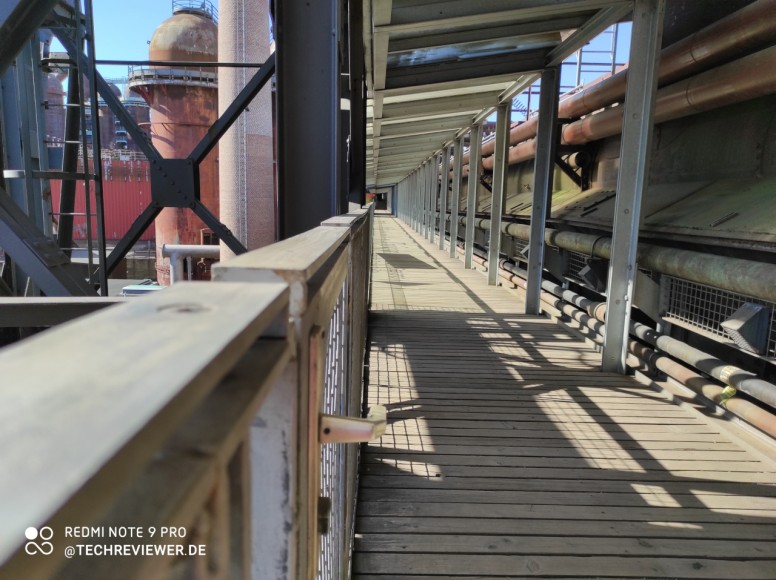 The plant is huge, with a lot of straight paths connecting the different areas.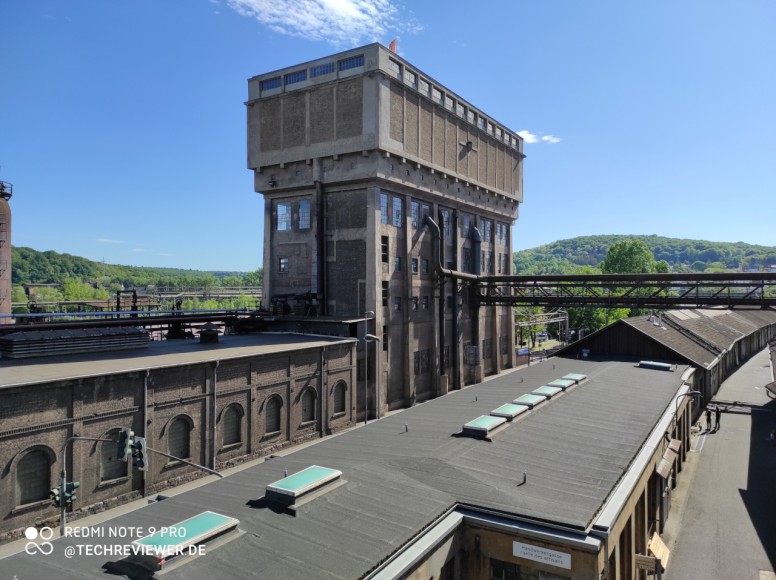 A water tower! An outstanding construction for the 19th century.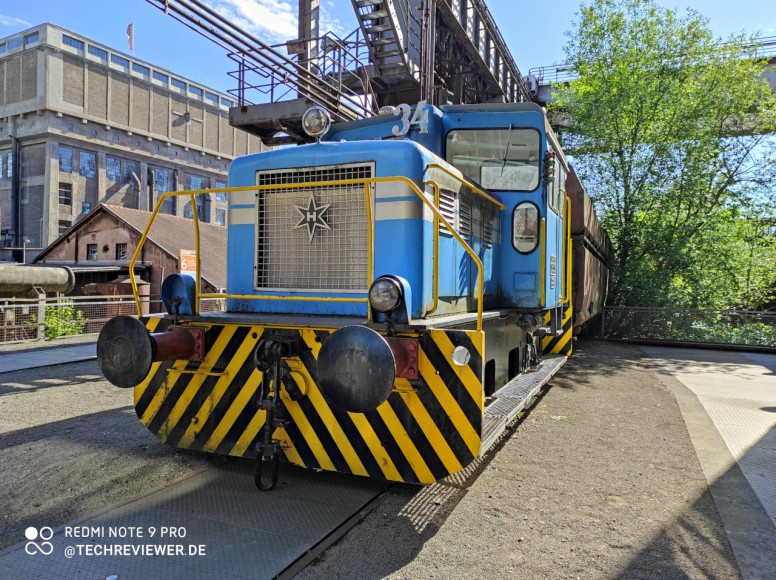 The plant was connected to the railway and to the 'Saar'. A small river that flows through northeastern France and western Germany.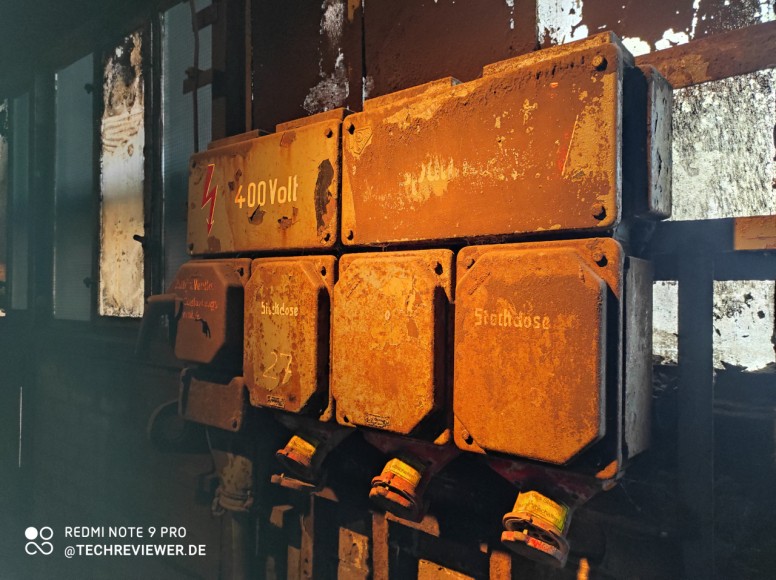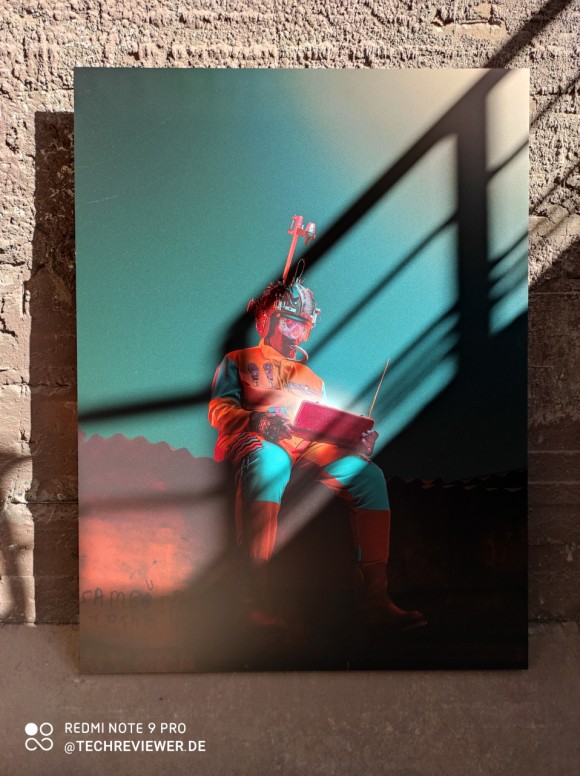 Had to capture this amazing artwork! There are a lot of art exhibitions inside the plant.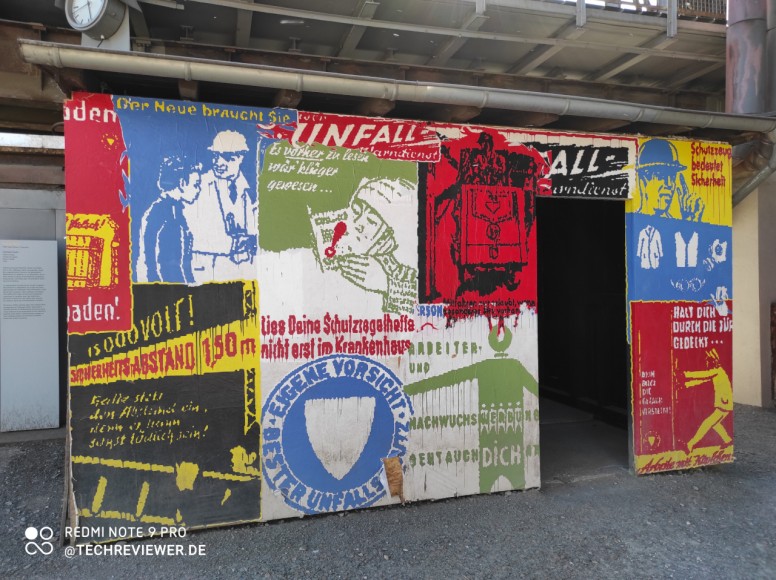 Old placards with safety rules. Stay safe!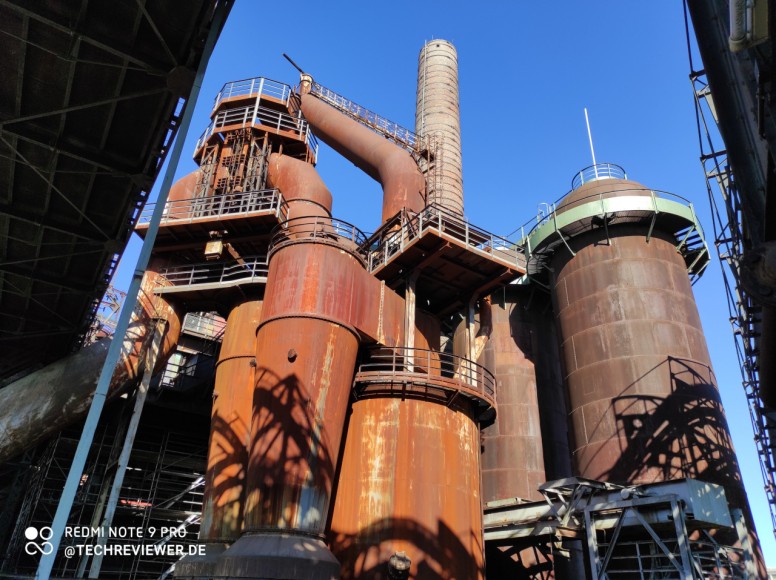 A nice look at the ironworks.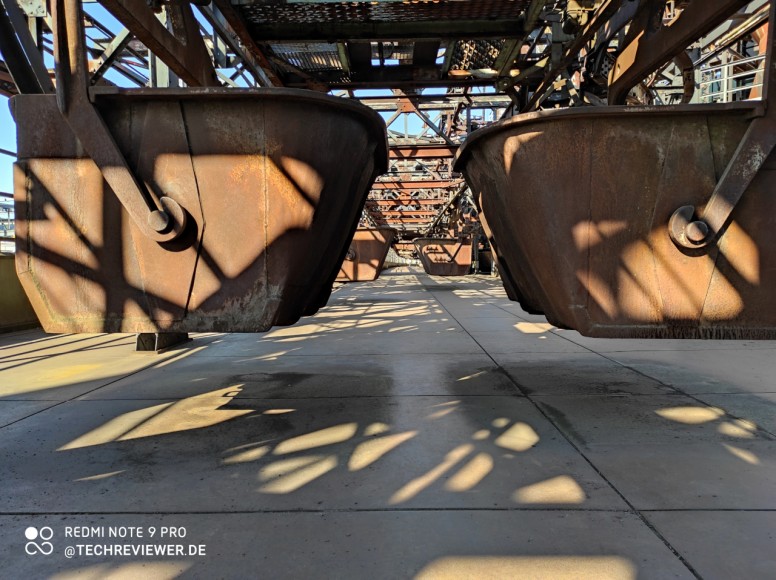 An elevator system to charge all six blast furnaces.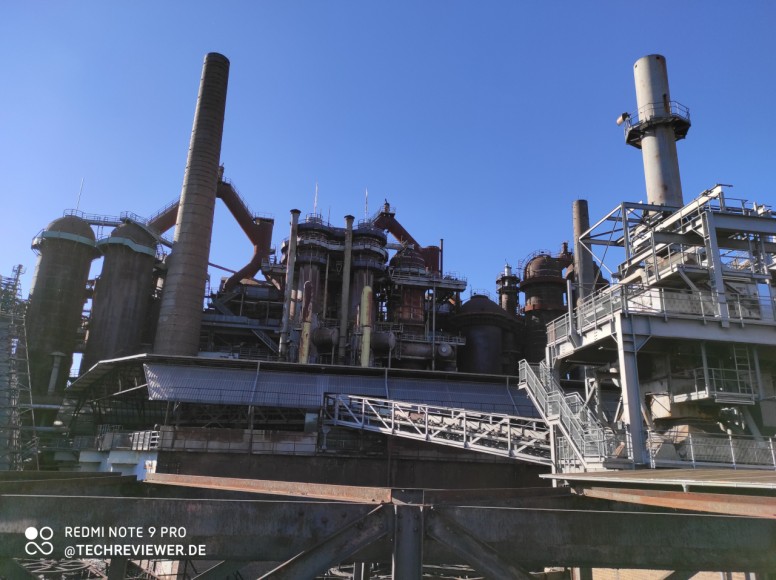 A the end of our tour, you'll get a great view on how big this plant is. This is just a small part of the ironworks!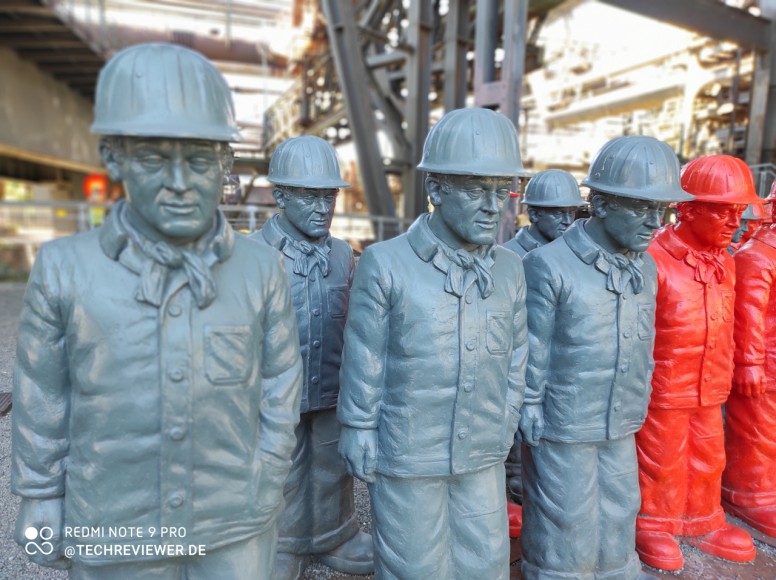 ---
To download these and more images in full resolution, I created a Dropbox folder (
Link
).
Do you like the image quality of the Redmi Note 9 Pro? Let me know in the comments!
---
Rate