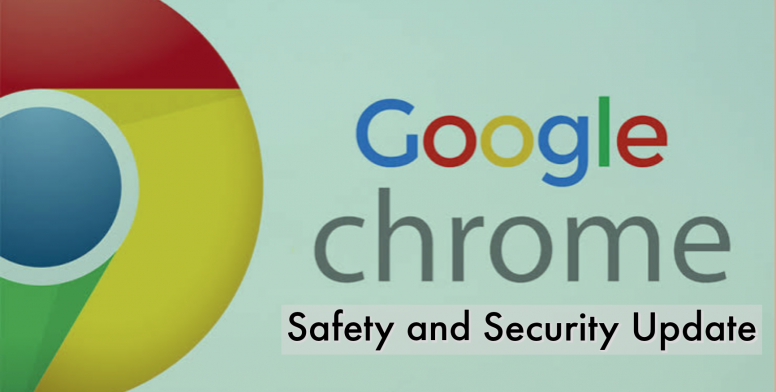 Assalamu Alaikum, Dear Mi Fans
Greetings from Mi Community Bangladesh Tech Team. The next version of Chrome for desktops is shaping up to be a much bigger update than usual. In addition to tab grouping and automatically blocking battery-killing ads, the browser is also getting a big set of improvements for security, safety and privacy.

Google Chrome will introduce several new privacy and security features, the largest of which is a new Safety Check tool. The Google Chrome Safety Check feature is easy to use, simple to understand and gives users a way to get an overall look at their safety status in Chrome.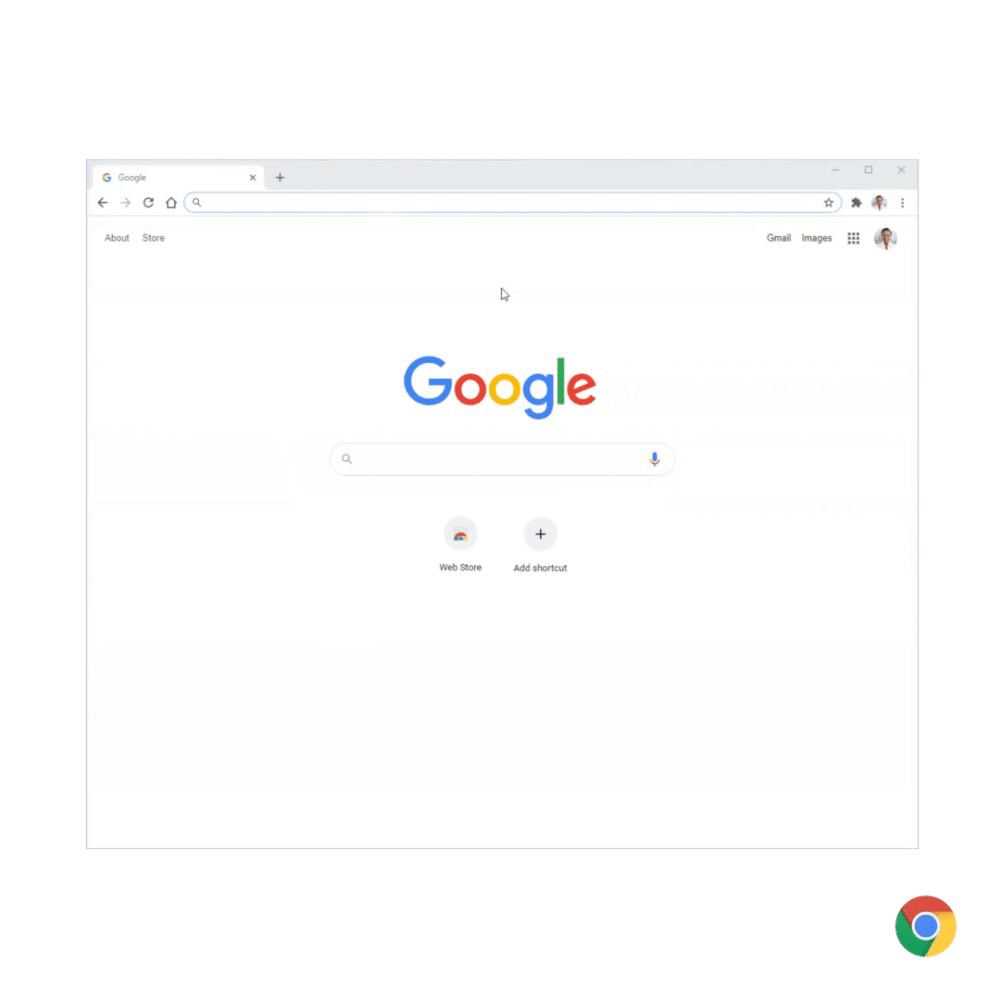 The new menu will do more than make extensions easier to find. They'll more clearly show each extension's current state and permissions and make it easier to chose those things. Expect more changes to improve how Chrome handles extensions going forward. They're needed extensions are great but they've always been a vector for malware. Even for experts, it's hard to keep track of it all.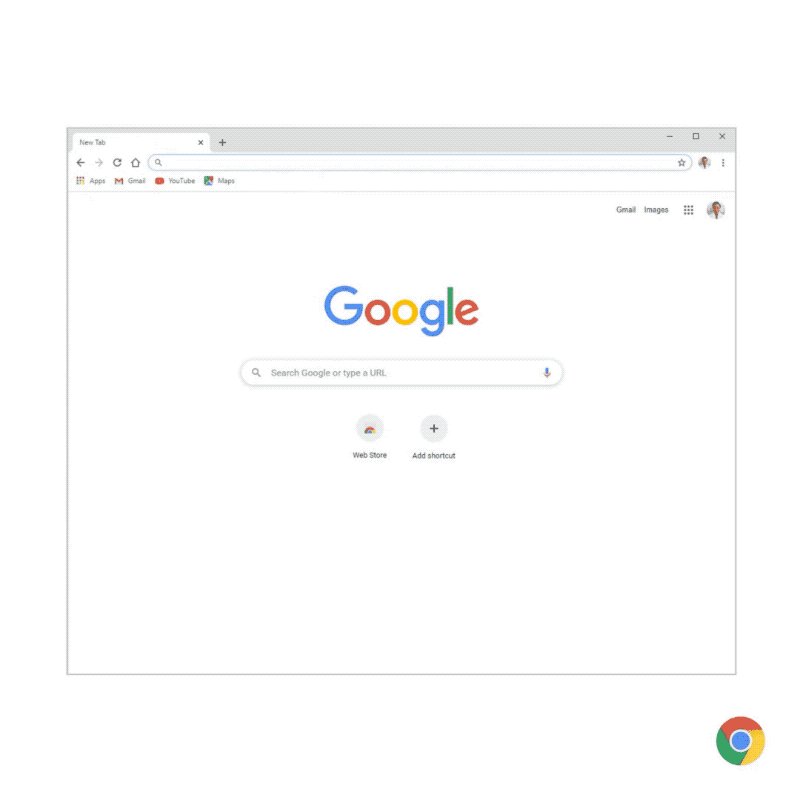 The next UI change is that Google is bringing cookies out to the top level of its settings menu where it'll be easier to adjust them. This isn't a big change but it might be a way for Google to start educating its less-technical users on what cookies are and why they should pay attention to them.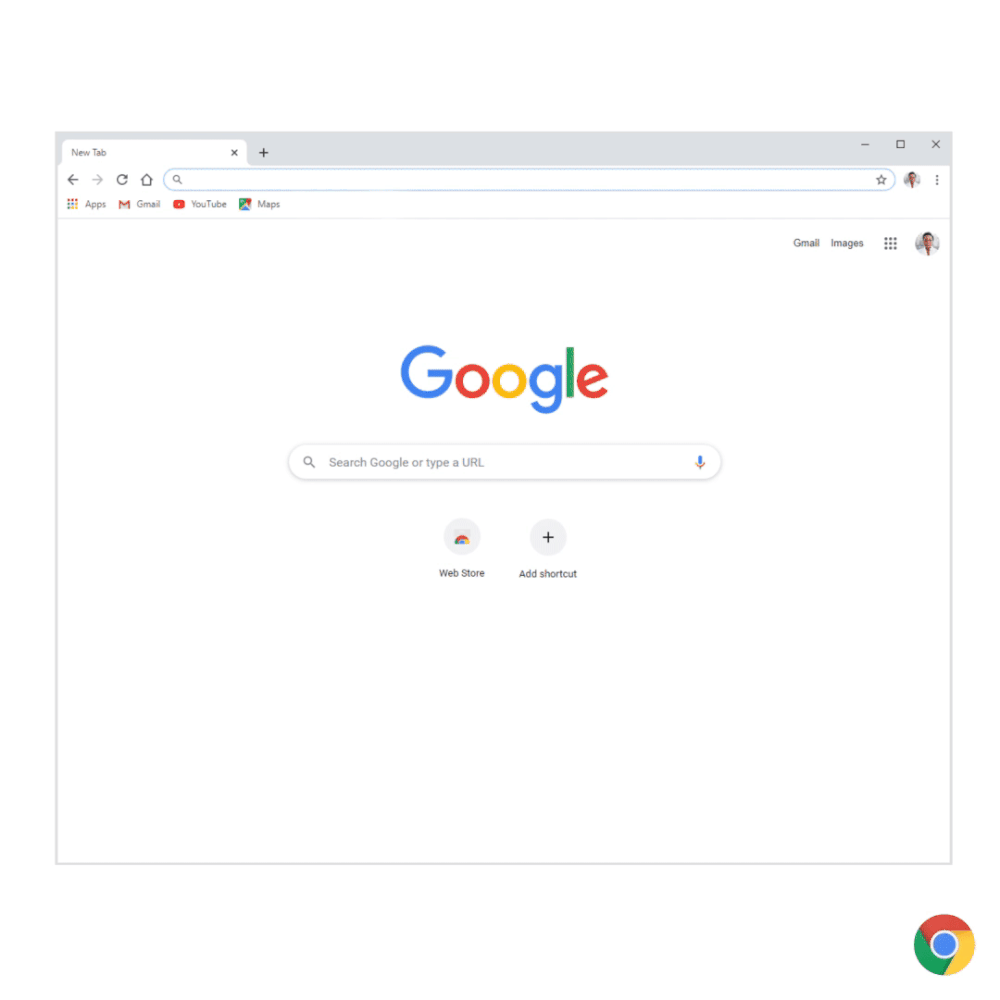 Update Feature:
Existing controls (such as cookie and permission management) are now easier to find, easier to understand and easier to control.
Third-party cookies will be blocked by default when browsing using Incognito Mode. You can fine-tune this if you wish.
Extensions will now be organized under a new puzzle icon so you can easily find the extensions you have installed. You can still choose to show certain extensions on the toolbar.
A new Enhanced Safe Browsing tool will take Google Chrome safety to the next level by proactively checking if sites, downloads, media are safe.
During a Domain Name Service (DNS) lookup, Chrome will now use DNS-over-HTTPS to encrypt the procedure.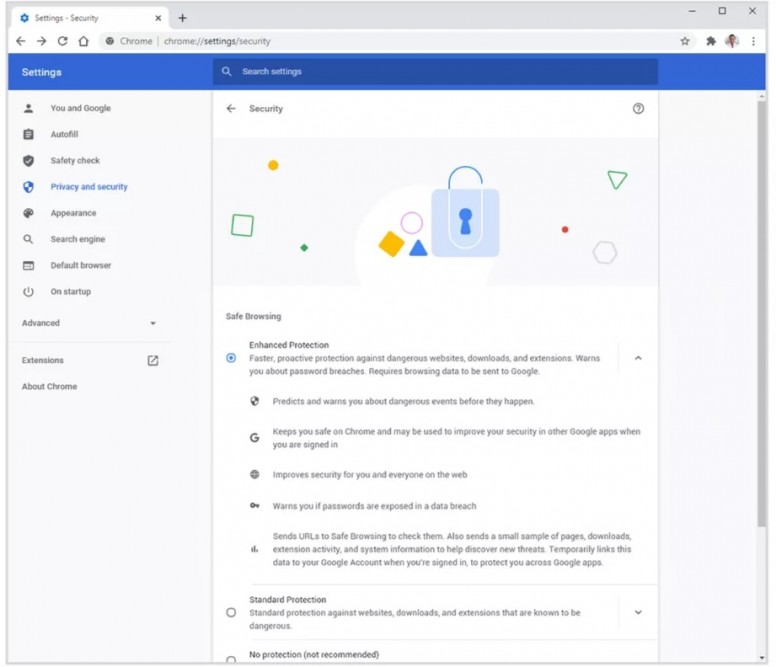 Google says that Chrome will use a list of encrypted DNS providers that the company maintains to match to your ISP, then fall back to default DNS if it doesn't have an encrypted option. It will be turned off in Windows if parental controls are turned on and it'll also turn it off in cases where it sees enterprise device management policies.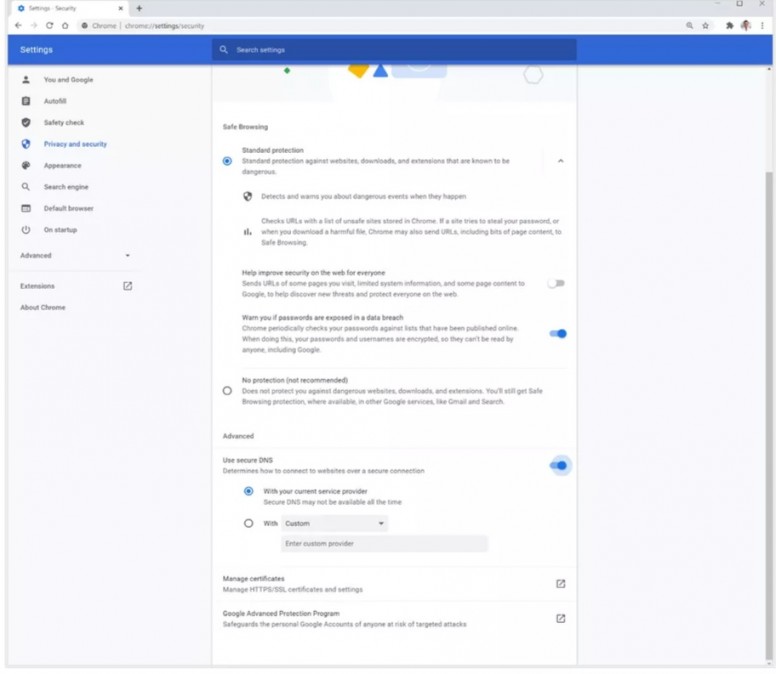 Combined with some of the other changes, the next version of Chrome looks like the biggest update in a long while, one that sets the browser up for the bigger changes to cookies and tracking yet to come. The update will roll out just as all of Google's updates do over the coming weeks.

Source: [1]




Our Social Network:

Please Read My Previous Threads:



Stay Home, Stay Safe and Stay Healthy




Popular Columns Across Mi Community: