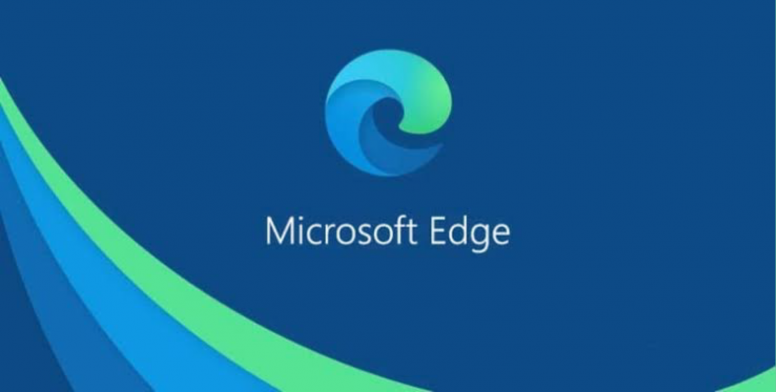 Assalamu Alaikum, Dear Mi Fans
Greetings from Mi Community Bangladesh Tech Team. Microsoft is introducing new features for its new Microsoft Edge browser. All you would need to do is to highlight a word or phrase from the webpage and then right click to select the new "search in sidebar" option on Microsoft Edge to find results, without leaving that webpage.

Highlights:

Microsoft Edge users will get the new search option in the coming weeks.
Microsoft is adding Pinterest integration for Collections feature.
Microsoft Teams will get templates for an easy signup.


Pinterest is also partnering with Microsoft Edge to bring suggestions to the Collections feature inside the browser. Collections is used to collate groups of content like links, images, and text into a single place. The new integration enables users to export their collections to Pinterest as a new board on their account. Apart from the Pinterest integration, Collections is also getting the ability to export to OneNote.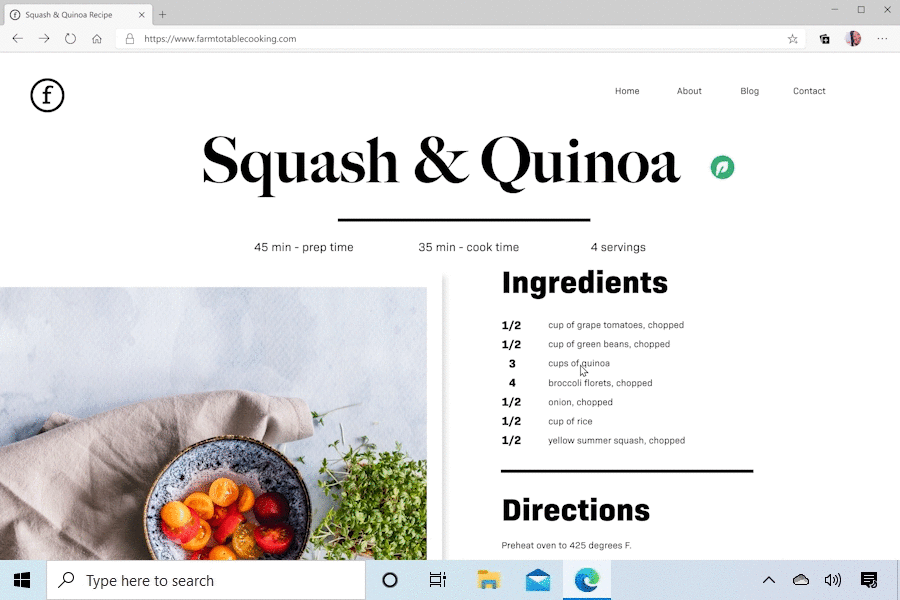 Caption: New Edge sidebar search feature.


The latest Collections-focussed features will be rolled out initially for Insiders in a week's time. Microsoft is also adding new capabilities for Progressive Web Apps that allow users to manage PWAs from Windows 10 settings, use them to share content, and more native to Windows with the ability to appear on the Start menu.

There's no update on when we're likely to see full history and tab sync appear in Edge. It's a big missing feature over Chrome right now, making it difficult to use Edge across multiple machines or even with iOS and Android. Microsoft previously promised it will be available in the summer, but it has not started appearing in daily or beta versions of Edge yet.

Source: [1]




Our Social Network:

Please Read My Previous Threads:



Stay Home, Stay Safe and Stay Healthy




Popular Columns Across Mi Community: