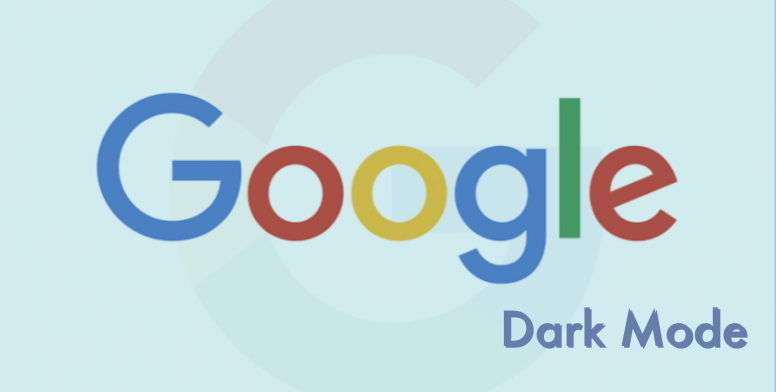 Assalamu Alaikum, Dear Mi Fans
Greetings from Mi Community Bangladesh Tech Team. The Google mobile app is getting a dark mode, with Android and iOS users gaining the option to enable the feature that starting today and over the next. Google has confirmed that its dark theme was available through the Play Store Beta program earlier this year, and now the feature is rolling out to all users.

The dark mode support will be available for smartphones with Android 10 installed, along with iPhones and iPads with either iOS 12 or 13. In order to enable the new feature in Android 10 or iOS 13, you will just need to change the operating system's display options to dark mode. The Google Search app should switch from light to dark mode automatically. You can also enable the new mode manually in the app's settings.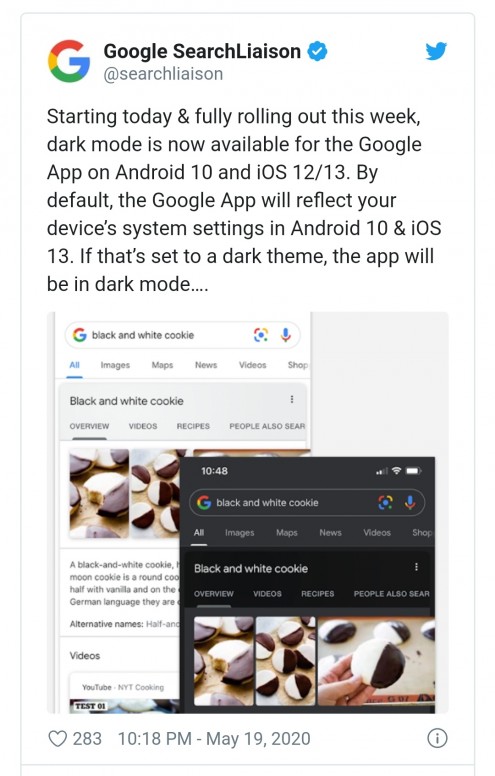 When the rollout does hit your device, you may see a pop-up on the main screen that says "Dark theme is available" and links to the settings for changing the app's theme.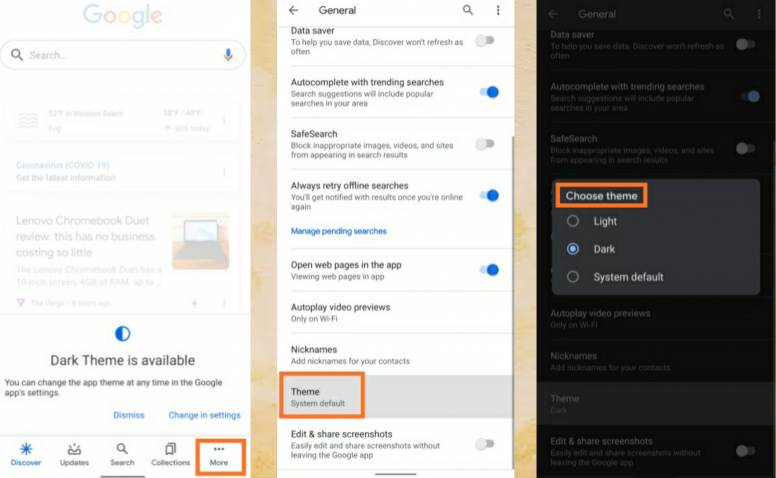 It may take a few days for the update to completely roll out to all supported devices. If your phone or tablet doesn't get it today, you should be able to turn on the dark mode feature by the end of the week.

Source: [1]




Our Social Network:

Please Read My Previous Threads:



Stay Home, Stay Safe and Stay Healthy




Popular Columns Across Mi Community: