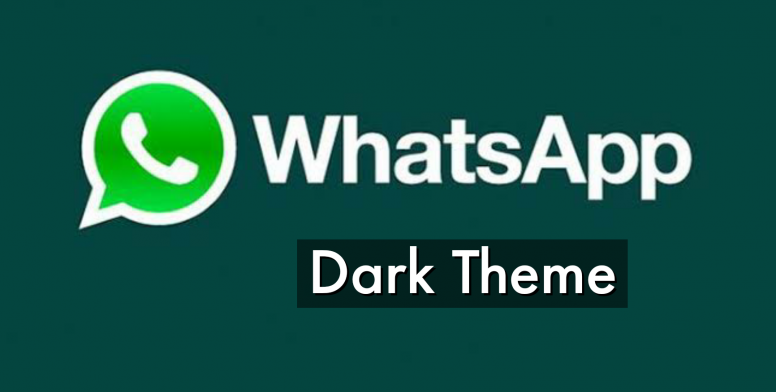 Assalamu Alaikum, Dear Mi Fans
Greetings from Mi Community Bangladesh Tech Team. Whatsapp has already received the dark theme for Android and iOS smartphones but this does not officially apply to the WhatsApp Web version yet. However, with this easy trick you can use the dark theme there too. Even if it is not available officially and developers are still working for this feature.

Attention:

The new dark theme feature is not available yet.
WhatsApp is working on the feature in the recent few updates, in order to ensure the best bug-free experience for you. The dark theme is currently under development, so it's not available yet in your WhatsApp Web and Desktop update.
Seen that the feature is not available, the dark theme won't appear after opening WhatsApp Web, but you can follow this guide to enable the theme today.

Steps for Dark Theme:
Open Whatsapp web on your laptop or desktop.
Right-click on the page and choose "Inspect" from the menu and then the code of the page will appear on the right side of the window.
Find at the top string 'body class=web" and just replace it with "web" by "web dark".
When you are done just press "Enter" to confirm.
WhatsApp Web will use now the dark theme!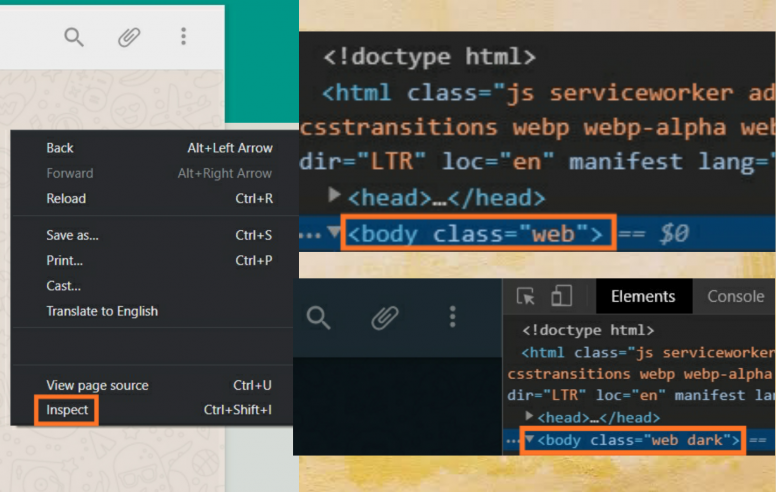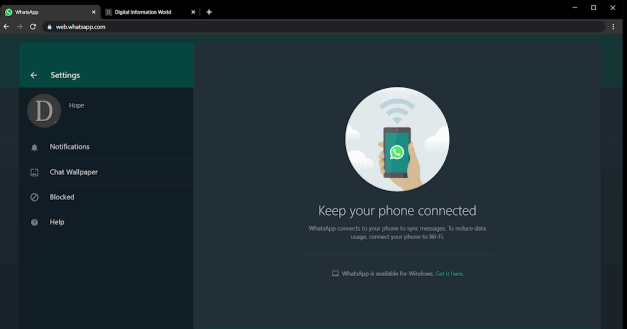 Now, You have the Whatsapp Web with dark theme but as soon as you will refresh the page, it will be back to the light theme. But, we expect to have a toggle switch very soon.

The feature is originally not available, but using this trick you can already use the mode.

Source: [1]




Our Social Network:

Please Read My Previous Threads:



Stay Home, Stay Safe and Stay Healthy




Popular Columns Across Mi Community: