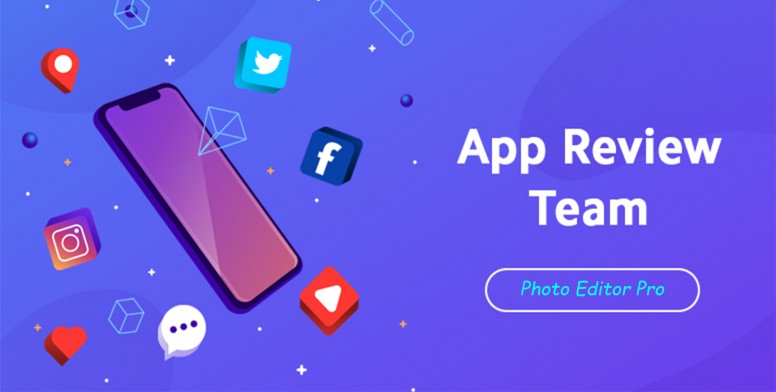 Hello MIUIers,
Hope you all are doing well. I hope most of you are spending time in home by cooking, watching series and posting old pictures in instagram. Some of you may be looking for a cool app to edit your photos taken in past or take new photos and add cool effects and add to your instagram and social account. If you are looking for a photo editing app to help you get the desired result then look no further Photo Editor Pro is the app you are looking for.
R E V I E W
FIRST LOOK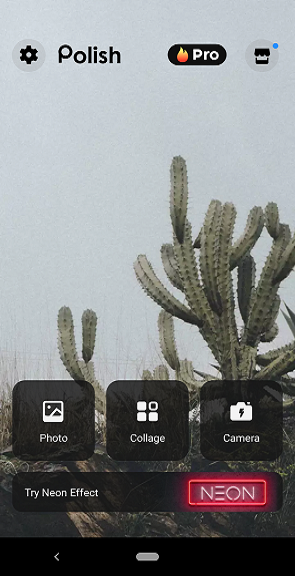 This is the home screen of the app. Choose a photo to begin editing your photos. It requires no sign in but some of the features do require internet connection so it is better if you run the app with phone connected to a internet connection.
The app has lots of features availabe and I will try to explore the features of the app to guide you in making a cool photo.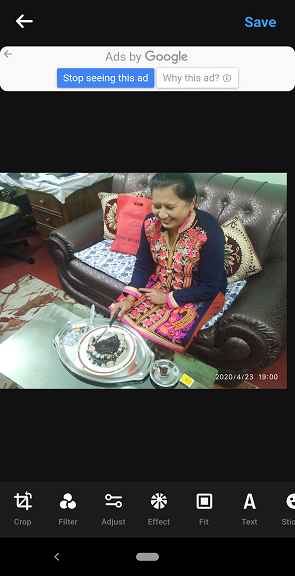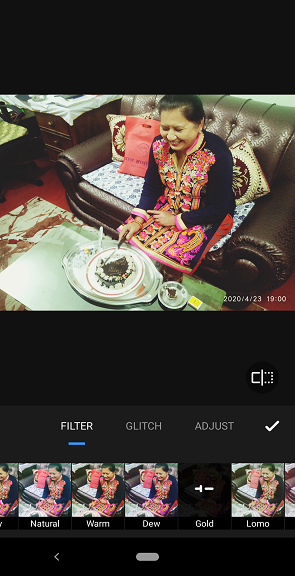 Here I have taken my mom's picture which was taken recently now lets edit this. As you can see there are many features that you can choose from. I start by applying filter. There are many filter available choose one to give your picture a different look. I have chosen gold for this picture as it makes picture a bit brighter. You can choose from a variety of filters according to the photo.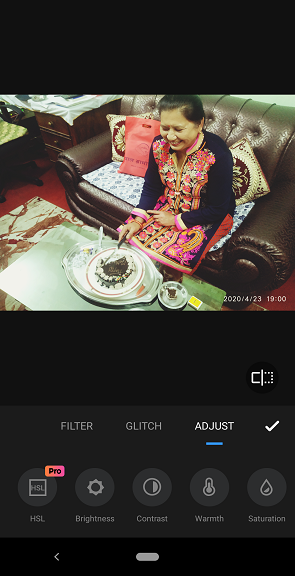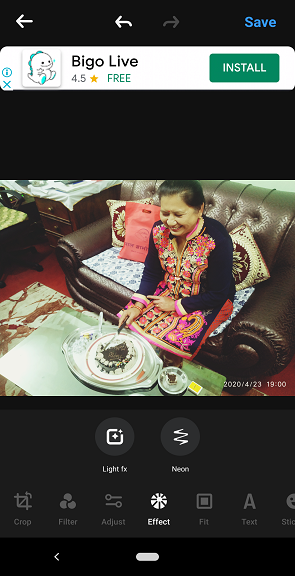 In adjust we have some basic adjustments like brightness,contrast, saturation etc. In effects we have light fix and neon effect. Let us apply these cool effects
.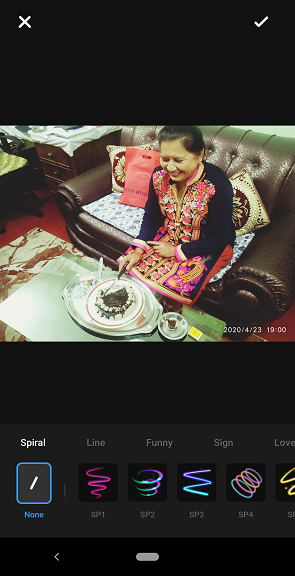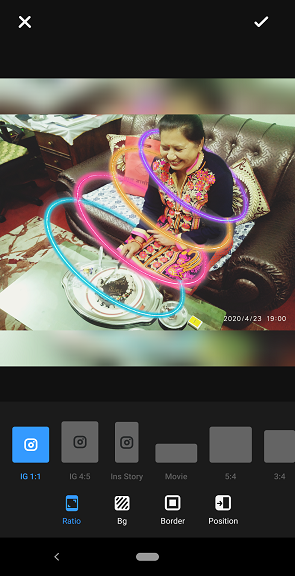 The neon effect is probably my favorite effect. There are different shapes and form of the neon effect as well. Choose the one that you think suits the best. There are different colors and pattern available so there is a lot of variety available. For now I have chosen one which I think is best suitable. You can also choose from different fit like instagram story etc. So cool right
.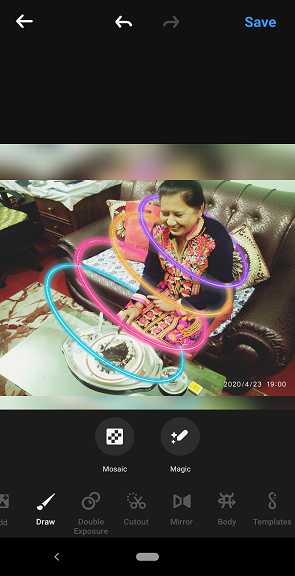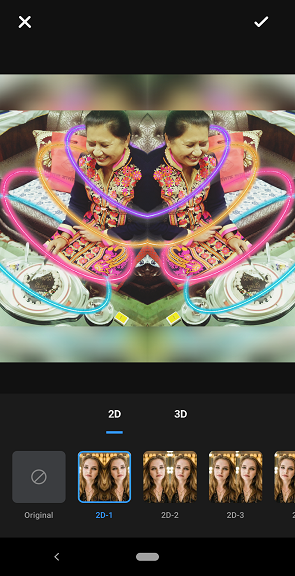 You can also draw but its kind of limited. The double exposure is another cool feature you can use if you are familiar with it. I tried to use it but it didn't fit quite well in this picture so I havent used it. Another cool feature is mirror. There are 2D and 3D mirror and many varieties of the mirror as well. Another cool feature that I really love as it can make photo attractive.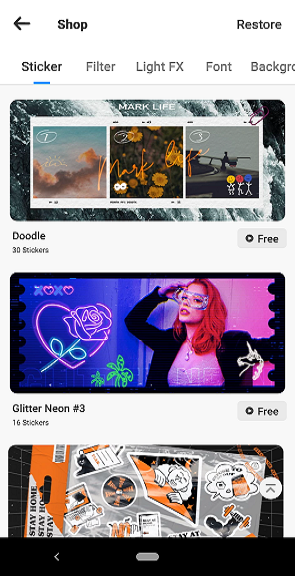 You can also access the store for sticker light fx etc. There are free as well as some pro features. You can get pro for $7.99/year or $15.99 One Time Purchase. Even without the Pro feature the app is quite incredible with lots of features so I think the app itself is pretty powerful but you can purchase the Pro version if you really like the features of the app.
CONCLUSION
Photo Editor Pro is the all in one app to edit photos and add different effects to your picture. The features are easy to use and there are lots of features available so the app is a powerful tool for editing photos. Here is the final picture I created through the app: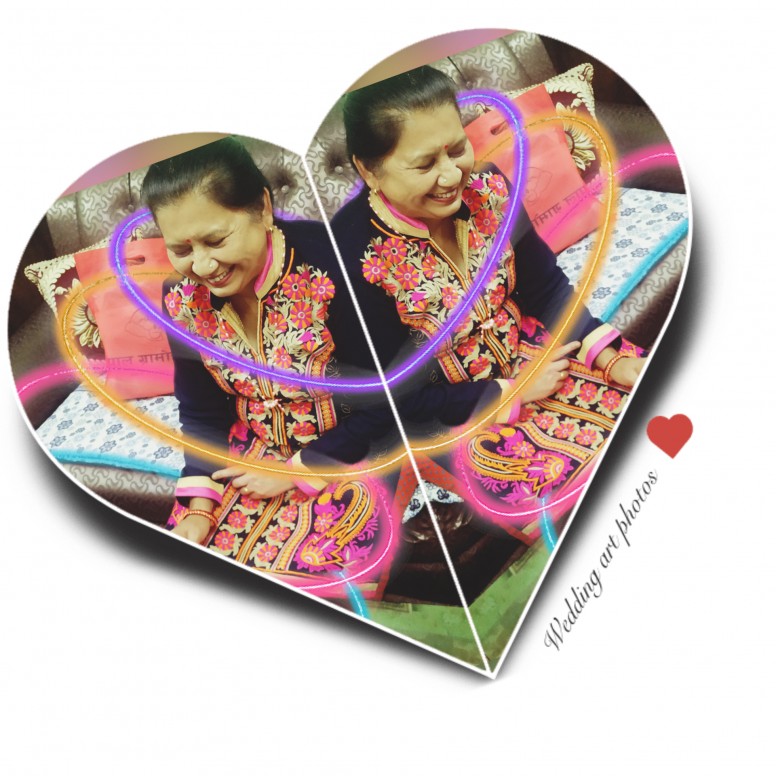 Pros & Cons
Pros
Easy to use.
Small sized app.
Lots of features available.

Cons
Requires internet connection for some features.
There are lot of ads specially when you connect to the internet.

If you are looking for an all in one app to edit pictures then Photo Editor Pro is your app.You can easily edit your photos and add different effects. I really love the neon effect and the mirror effect. The only downside it has is that there is no tutorial on the app and some features require internet connection. Also some templates require pro version for which you need to pay but the free version of the app is quite cool and incredible too.
My Rating: 4.8/5
Additonal Information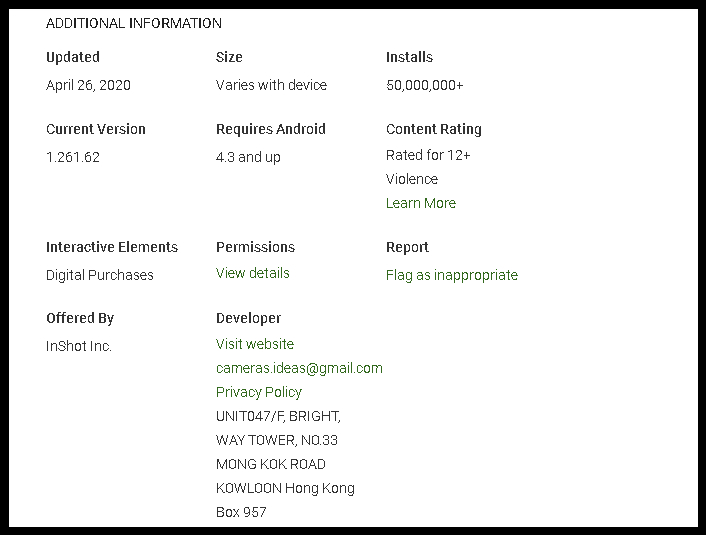 Or
Photo editor pro.apk
(13.34 MB, Downloads: 16)
Rate