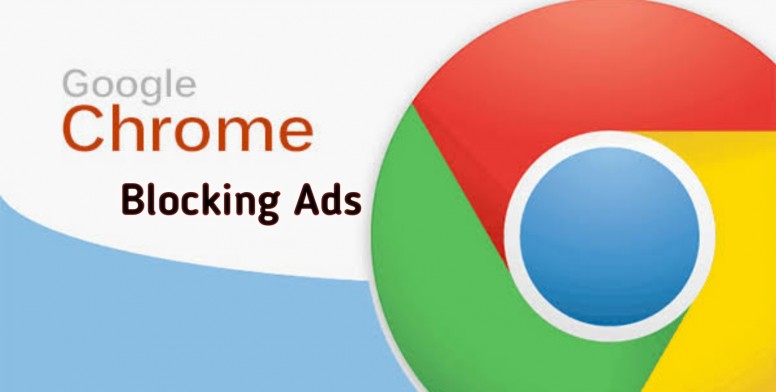 Assalamu Alaikum, Dear Mi Fans

Greetings from Mi Community Bangladesh Tech Team. Google announced that Chrome will start blocking resource-heavy ads. Currently, the Chrome browser already includes an ad blocker that blocks ads on websites that do not meet the standards of the "Better Ads Standards". By not displaying those resource heavy ads, Chrome could ease the strain on your phone's battery or your home network capacity.

Chrome Product Manager Marshall Vale Said:

We have recently discovered that a fraction of a percent of ads consume a disproportionate share of device resources, such as battery and network data, without the user knowing about it. These ads (such as those that mine cryptocurrency, are poorly programmed, or are unoptimized for network usage) can drain battery life, saturate already strained networks, and cost money.

Google says Chrome will block ads at the following thresholds: 4MB of network data, 15 seconds of CPU usage in any 30-second period, or 60 seconds of total CPU usage. Only 0.3 percent of ads surpass those thresholds, but the ads that do account for 27% of network data used by ads and 28% of all ad CPU usage, according to Google.

Google plans to experiment with the feature over the next several months and to introduce it near the end of August. This should give ad creators and tool providers time to adapt.

Google also intends to block third-party cookies, which make online advertising more relevant, on its Chrome browser. But before blocking these cookies, Google will first have to find a solution that will allow websites to generate income. This while satisfying Internet users who want to protect their private lives.

Source: [1]



Special thanks to our admin

Nahid

Vai & super moderator

Shahed

Vai for continuous support and inspiration.

Our Social Network:

Please Read My Previous Threads:



Stay Home, Stay Safe and Stay Healthy




Popular Columns Across Mi Community: