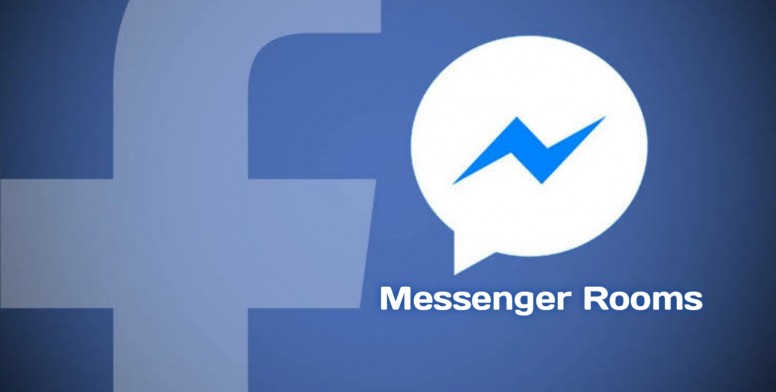 Assalamu Alaikum, Dear Mi Fans,

Greetings from Mi Community Bangladesh Tech Team. Facebook's new video chat product Messenger Rooms is now available to everyone on both mobile and desktop. It's ready to compete with services like Zoom, Skype, Google Meet and Microsoft Teams, as more people turn to video chat during coronavirus lockdowns and quarantines.

Facebook users can create a video chat room via Facebook or the Messenger app and invite up to 50 people to join a video call even if they don't have a Facebook account. There's no time limits on calls.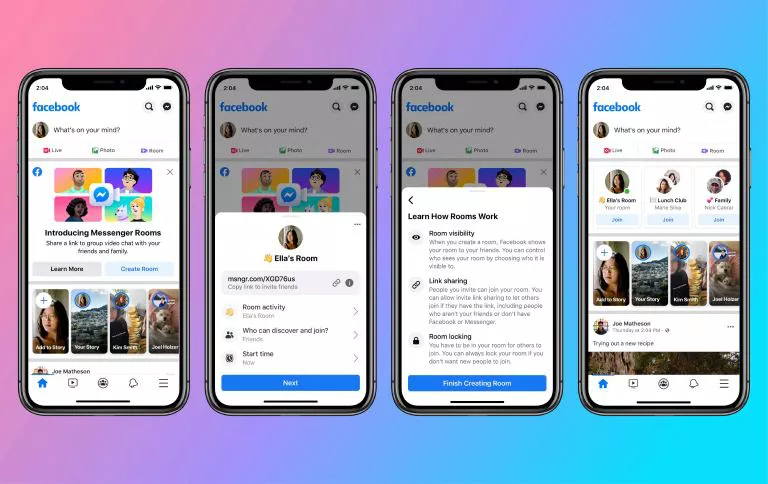 You can still use Messenger to perform one-on-one calls and video chats or group calls and group video chats just as you could before. But now, if you tap over to the "People" section of Messenger, you'll have the option to create a room. You can do the same from the top of the Facebook News Feed in the main app.

If the user decides to make the entire video chat public, it will automatically show up at the top of the News Feed for all your friends to see. Facebook said that users need to be aware and cautious when doing so and that they need think about where they want to put the link.

Facebook entire product was developed as the pandemic has forced millions of people to stay at home and rely on video conferencing applications, especially when it comes to working from home, schooling, and gaming. Tapping any one card will give you the option to create a room with that person or message them directly on Messenger. The standard is stable, and there are some nice added options like AR filters and digital backgrounds.

Google recently revamped its Hangouts Meet application for enterprise teleconferencing and turned it into Google Meet, a more consumer-friendly and currently free option tied to people's Gmail accounts. You can join a room from your phone or computer no need to download anything, according to Facebook.
Source: [1],[2]



Special thanks to our admin

Nahid

Vai & super moderator

Shahed

Vai for continuous support and inspiration.

Our Social Network:

Please Read My Previous Threads:



Stay Home, Stay Safe and Stay Healthy




Popular Columns Across Mi Community: