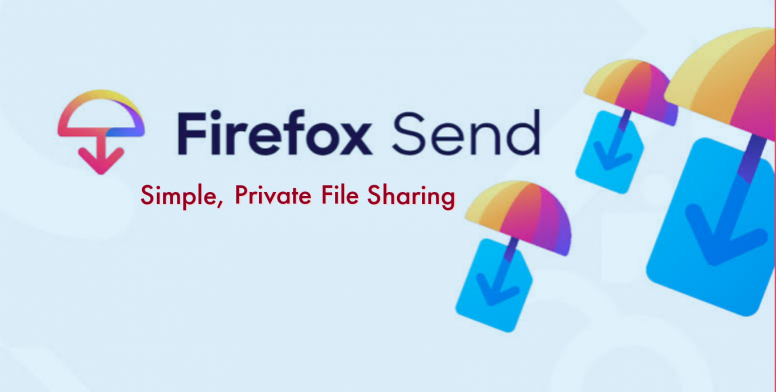 Assalamu Alaikum, Dear Mi Fans,
Greetings from Mi Community Bangladesh Tech Team. Firefox Send, Mozilla's free, encrypted file-transfer service, is officially launching to the public, following its debut as a "Test Pilot" experiment. At Mozilla, we are always committed to people's security and privacy. It's part of our long-standing Mozilla Manifesto. We are continually looking for new ways to fulfill that promise, whether it's through the browser, apps or services. Send is a free, intuitive, web-based service that lets you share large encrypted files, no strings attached. It works in any browser, just go to send.firefox.com. Since then, it has languished in beta, gaining a few features along the way, but mostly in the shadows.

Encryption & Controls at Your Fingertips:
Firefox Send is end-to-end encrypted, not even Mozilla can see the contents of what you're sharing. It also offers security controls that you can set. You can also add a password to a given file, so that even if someone intercepts that URL by compromising the recipient's email, say you can keep it secure.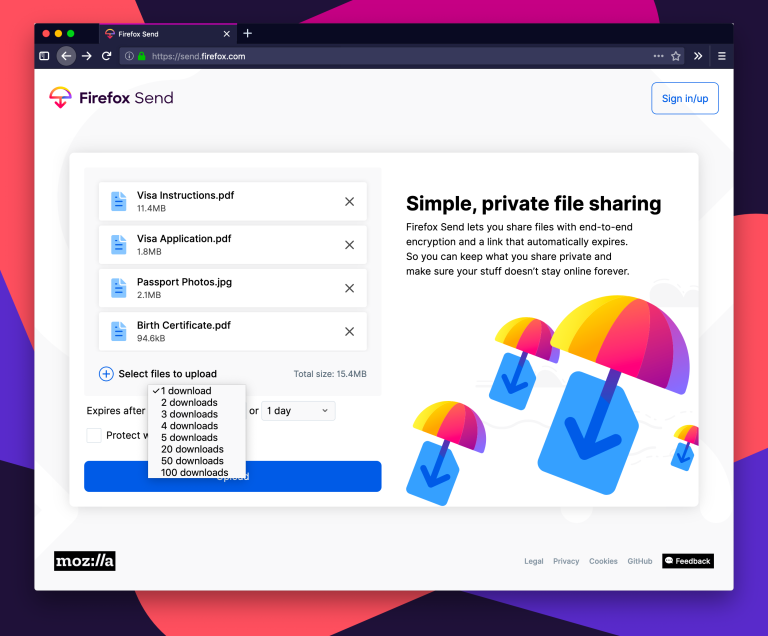 Caption: Choose when your file link expires, the number of downloads and add an optional password


Firefox Send then offers a link you can give to the recipient however you see fit, which they simply click to start the download. They will not need a Firefox account of their own to access the files, Mozilla notes.

Share Large Files & Navigate with Comfort:
Mozilla first began testing the web-based Send tool, file shares were limited to 1 GB quickly. That remains the limitation until users sign up for a free Firefox account. They can then opt to share files up to 2.5 GB.

The system offers an alternative to email, where larger file attachments are more of an issue, as well as cloud storage sites, like Google Drive and Dropbox, which can be time-consuming when all you need to do is share a single file one time not store the file, edit it or collaborate with others.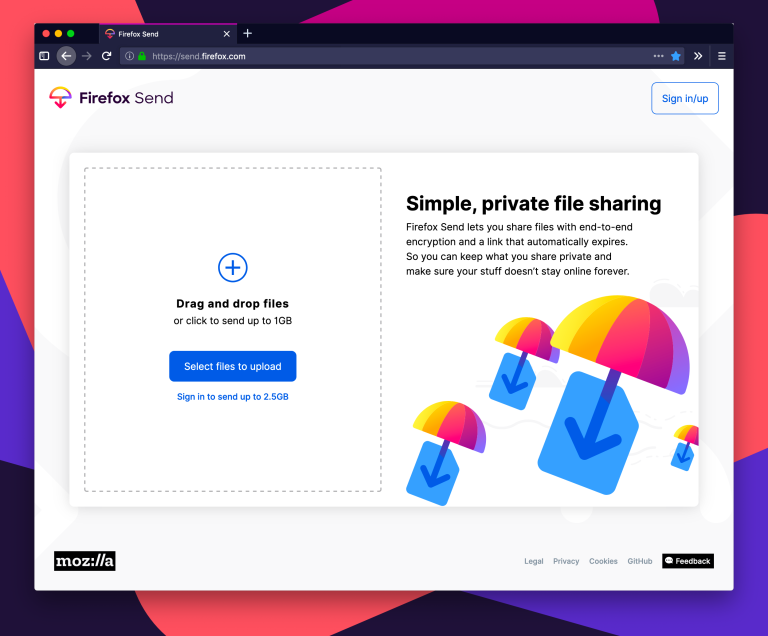 Caption: Sharing large file sizes is simple and quick


Send still tries to draw people in both by solidifying the Firefox brand's privacy bona fides and encouraging people to create accounts. But fundamentally, it offers an apparently sound, secure service.

Whether you're sharing important personal information, private documents or confidential work files you can start sending your files for free with Firefox Send.

Source: [1]
Firefox Send: Click Here To Download



Special thanks to our admin

Nahid

Vai & super moderator

Shahed

Vai for continuous support and inspiration.

Our Social Network:

Please Read My Previous Threads:



Stay Home, Stay Safe and Stay Healthy




Popular Columns Across Mi Community:



Rate