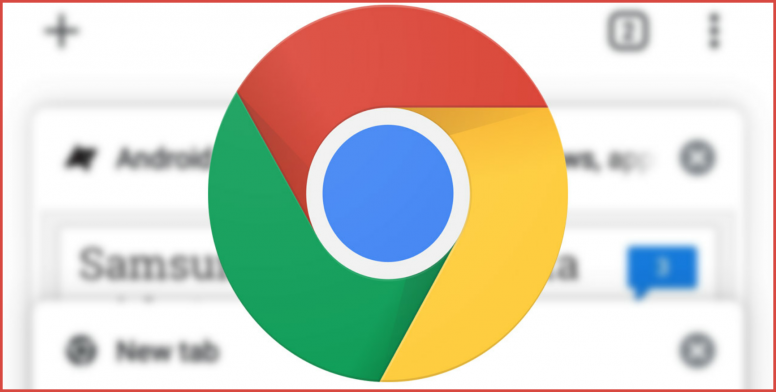 Assalamu Alaikum, Dear Mi Fans,

Greetings from Mi Community Bangladesh Tech Team. Google is adding a new tab grouping feature to Chrome, the company announced. Many people are likely familiar with the struggle of managing multiple tabs open at the same time on their web browser. Now, Google is doing something about it in Chrome, with the ability to sort tabs into tab groups. This feature will be rolling out more broadly to the desktop versions of Chrome next week.

The way it works is pretty straightforward. Now, with a simple right click, you can group your tabs together and label them with a custom name and color. Once the tabs are grouped together, you can move and reorder them on the tab strip.




Chrome isn't the first browser to offer built-in tab grouping. You can make tab stacks with Vivaldi, for example, but if you previously wanted to group tabs in Chrome, you needed to rely on a third-party extension.

There's still no word on when tab groups will appear for everyone on Chrome on Android. You can still turn it on yourself by changing the Tab Groups flag: chrome://flags/#enable-tab-groups to Enabled.

Source: [1]



Special thanks to our admin

Nahid

Vai & super moderator

Shahed

Vai for continuous support and inspiration.

Our Social Network:

Please Read My Previous Threads:



Stay Home, Stay Safe and Stay Healthy




Popular Columns Across Mi Community: