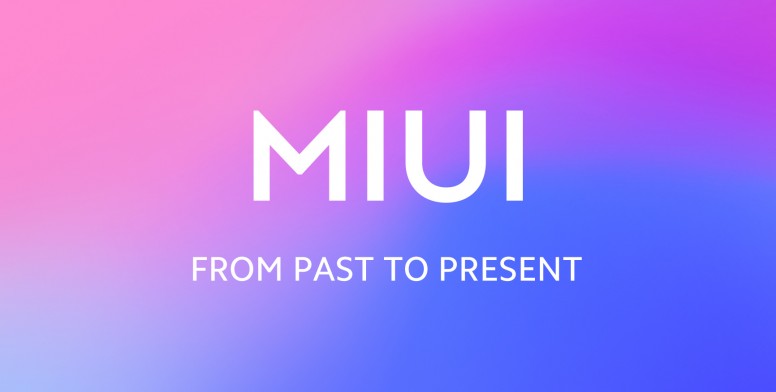 Hello Mi Fans!
As many of you know, MIUI is an Android-based operating system for smartphones and tablet computers developed by Chinese electronics manufacturer Xiaomi which offers in-depth customization and a variety of themes to pick from. Let me introduce you a quick history of this amazing development process that took many of our hearts.


MIUI 1 was launched in August of 2010, it was a product of 100 enthusiastic developers, together they had a dream to customize Google's Android Mobile Operating System. Back in the days, it was customized ROM for Google Nexus One device. MIUI V1 was featuring a simple design and easy to use. It provided so much more functionalities as compared to the original AOSP ROM.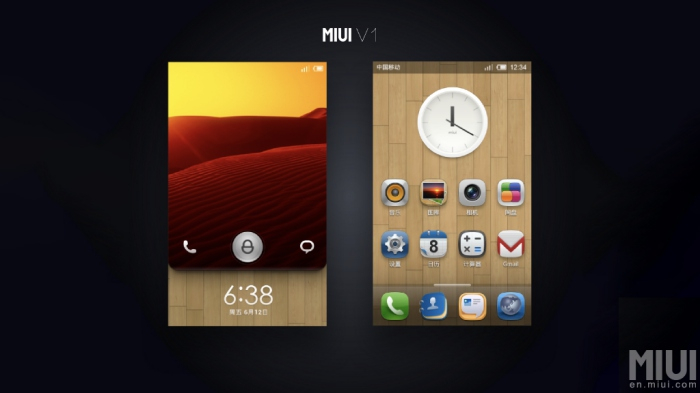 MIUI 2 with an improved user interface offered additional customization options to pick and stylish your smartphone. Worth to mention is that the second generation of UI was spread across many more devices and started to attract more attention.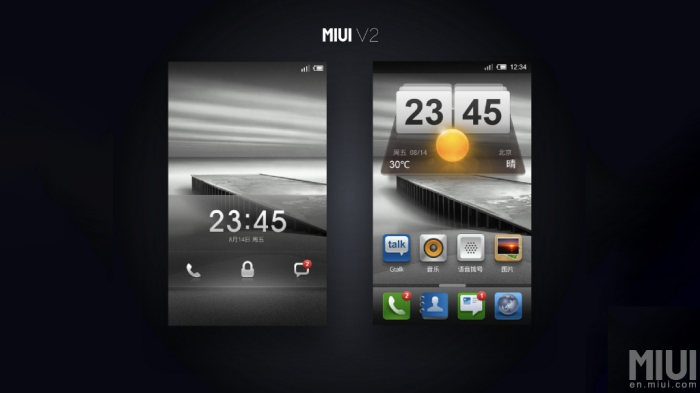 MIUI 3, the year of 2012. This is marked a major milestone for MIUI ROM when official theming is firstly introduced and it gave users the ability to customize their MIUI ROM in-depth like never before on any Android device! MIUI Themes were beautifully designed and give a rich experience to the user. First release based on Google's Android 2.3, named "Gingerbread".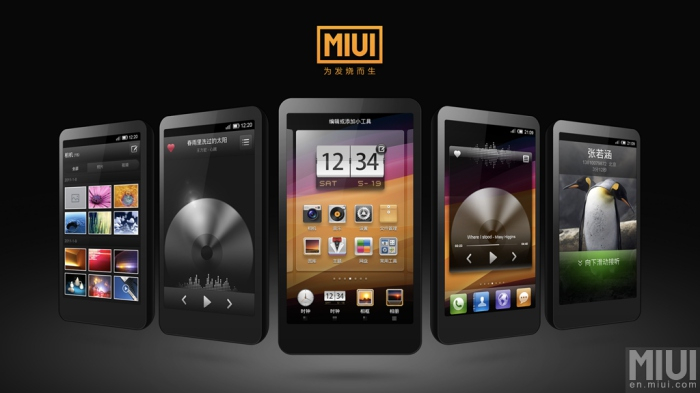 MIUI 4 followed the previous success, this time based on Android 4.0 nicknamed "Ice-cream Sandwich" or "ICS"). This time,a series of Mi APPS APPs were introduced to the public such as App Store, Music, Video. On top of new features, Xiaomi first presented an anti-virus software.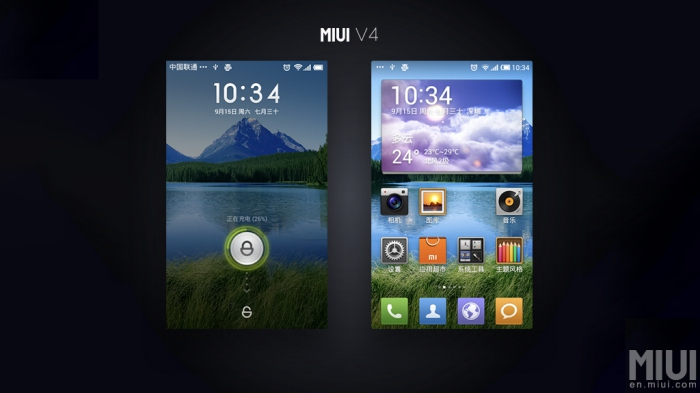 MIUI 5 presented in 2013, a brand new MIUI 5 ROM was released. This time UI was drastically redesigned and revamped, this version changed MIUI forever and will be in memory of old MIUI-ers forever. It provided different design but yet retain similar users experience and feeling! The consistent design philosophy gives users pleasing viewing experience. The system came with a carefully designed icon pack.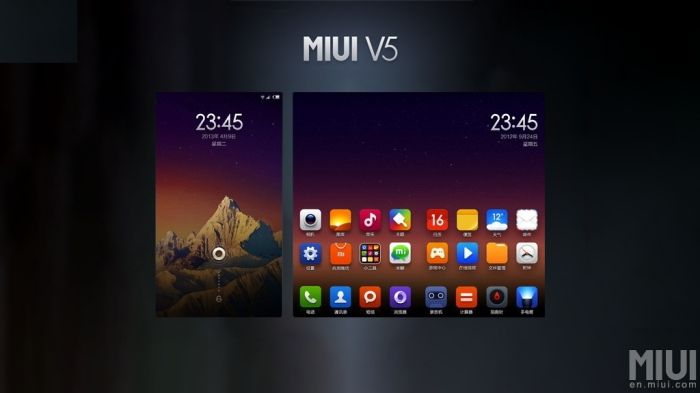 MIUI 6 announced on its 4th anniversary, on August 16th, 2014. surprised us once again with new flat looking design. It was a new milestone for MIUI ROM, the GUI was re-designed, icons get a brand new and fresh look, more system apps were included, and many new functions were added!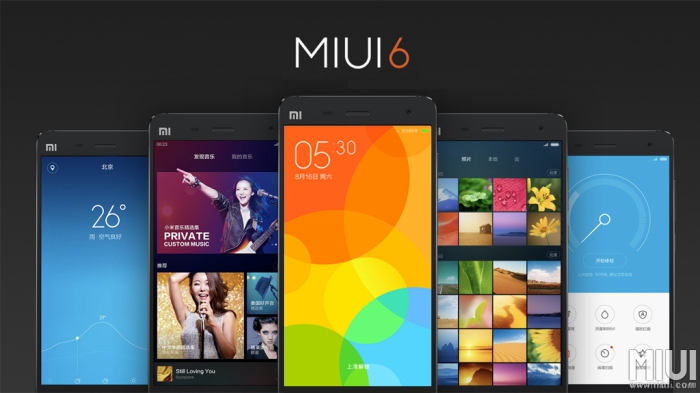 MIUI 7 was launched a year later - in August of 2015. For the first time, It included 4 built-in themes. New features like 'Baby album', 'Child Mode', Extra-large Font size was incorporated. Although interface and icons largely remind unchanged, the underhood process of optimization, RAM management, and better battery management were the main characteristics.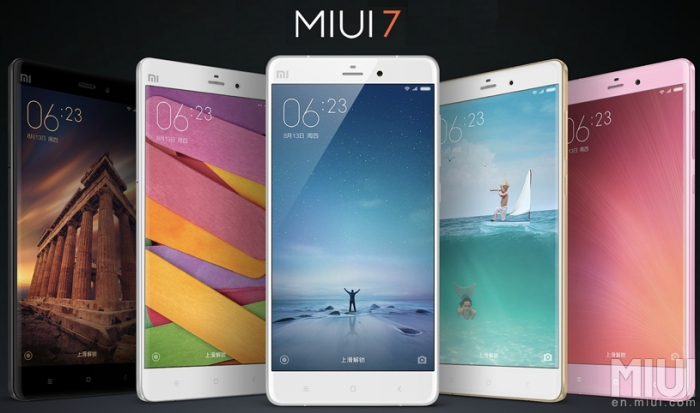 MIUI 8 was announced in May of 2016, along with the Xiaomi's phablet with massive battery life - Mi Max! It had set many Mi Fans very excited and anticipating many new features and functions! The wallpaper carousel feature was introduced in this version along with multi-window management.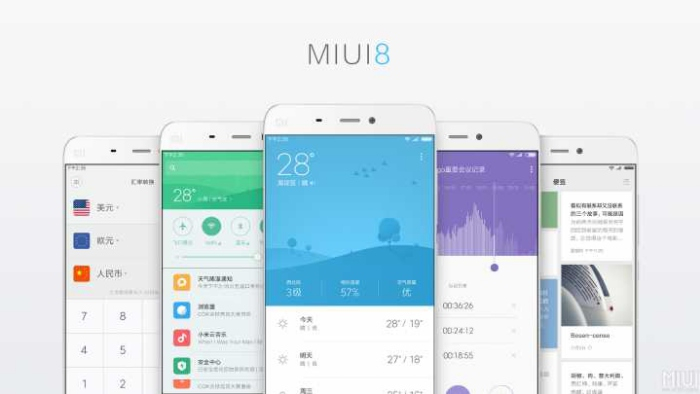 MIUI 9 launched in August 2017. based on Android Nougat. This time Xiaomi has brought some minor changes to the UI, featuring highly anticipated split-screen feature and improved notification shade. Smart Assistant was added to the Mi Launcher along with deep system-level optimizations and brand new image editor.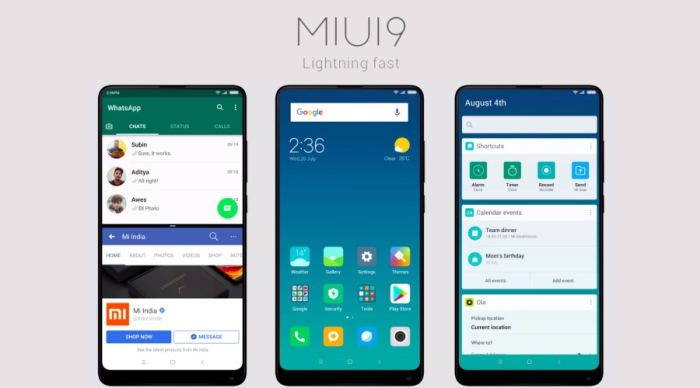 MIUI 10 launched in June of 2018. with a ton of useful features, including full-screen navigation gestures. Designed especially for full-screen experience with innovative design and brand new nature sound system. Dual apps were introduced along with scrolling screenshots and updated Mi Drop for lightning-fast file sharing!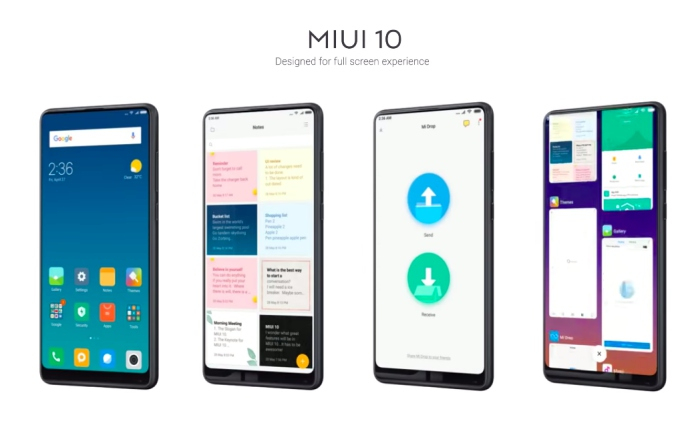 MIUI 11 launched in 2019. introduced the always-on display that looks truly gorgeous. Notification sounds in MIUI 11 are smart and diverse, they imitate water and birds and never sound the same throughout the day. Overall clean and minimalistic UI even got a dark mode toggle to take advantage of AMOLED display and save battery life. Along with it, an ultra power saving mode was introduced.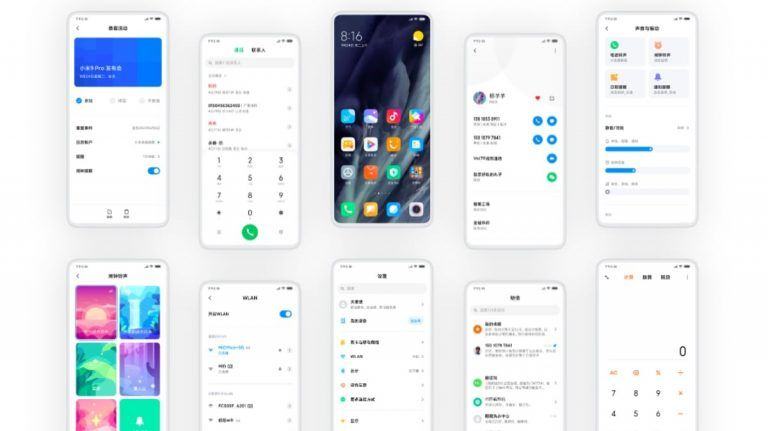 The journey of MIUI continues...
Which is your favorite MIUI ROM version so far?
Rate
Number of participants

5

Experience

+62

Collapse Reason
Wolrix
+ 1
<font style="vertical-align: inh
santojsmezs
+ 1
The best!
VikuBalupura
+ 20
Interesting!
Pbaraj
+ 20
Very nice!
Aniket Kundu
+ 20